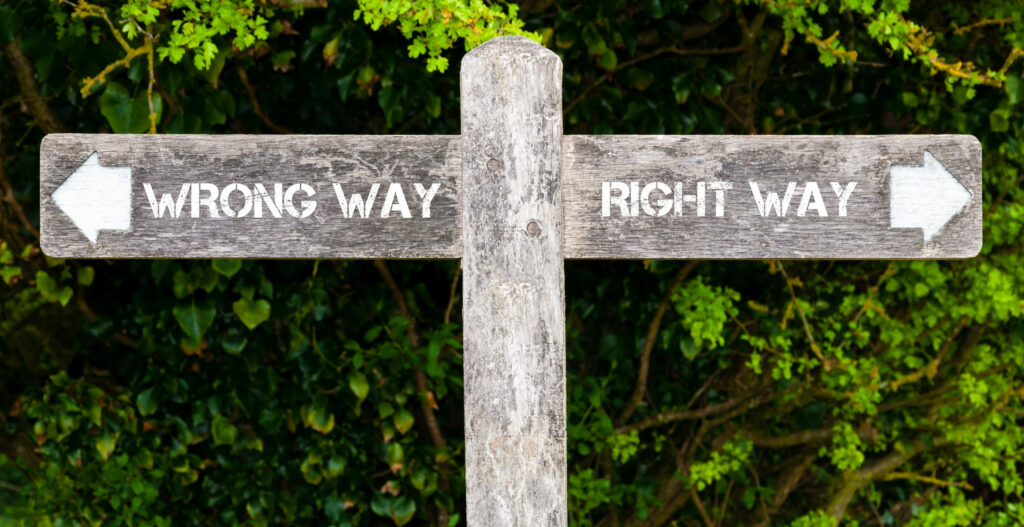 It's true you often learn from your mistakes, but what if you could avoid as many as possible? Buying a home will likely be your biggest financial purchase in your lifetime so it's important to get it right.
Even though you may start your home search online, more than 90 percent of you will end up using a real estate agent to help you navigate your purchase. Inman News polled its agent readers about homebuyer mistakes they see buyers make.
What are the biggest homebuyer mistakes?
keep reading