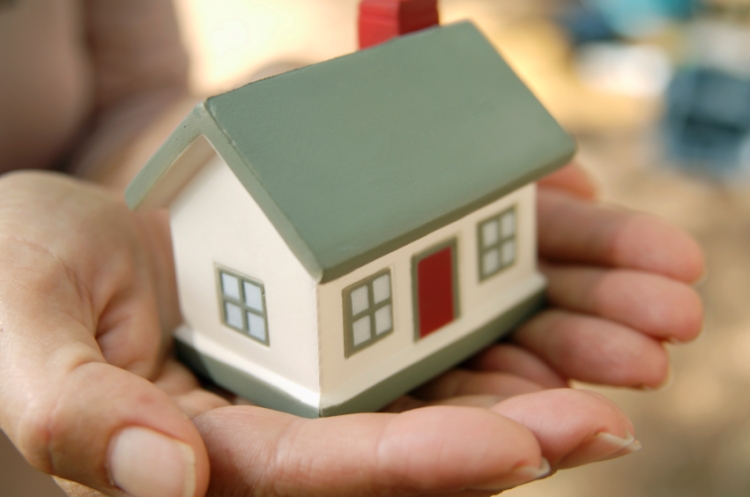 Last week, a new QRM (Qualified Residential Mortgage) proposal was issued by federal regulators, but headlines touting it as a victory are premature. This is not a time for complacency as the final rule is still uncertain. We are still looking into the potential impact to prospective homebuyers. No matter what, there will be many details important for agents and brokers to understand once the rulings are finalized.
QM (Qualified Mortgage) is already finalized and outlines the steps lenders are required to take to ensure a homebuyer's ability to repay. QRM will address risk retention, requiring lenders to keep a certain percentage of mortgages on their books. Loans that meet the QRM definition will be exempt and can be sold in the secondary mortgage market.
Here's the latest:
Six federal agencies issued a notice revising the QRM rule proposed in 2011 to implement the Dodd-Frank Wall Street Reform and Consumer Protection Act. The new proposal would define QRM to have the same meaning as QM (as defined by the Consumer Financial Protection Bureau).
The agencies also announced a second alternative for QRM that contradicts the first approach by maintaining the requirement for lenders to hold some of the credit risk if a loan is sold with less than a 30 percent down payment.
keep reading