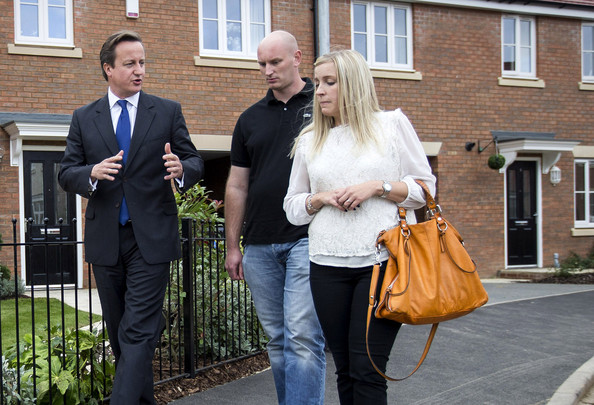 Just four weeks ago, the United Kingdom launched their new Help to Buy program, a set of new policies and options that reduce the down payment on a home. Demand for the program has been strong with already more than 2,000 early applications for the home buying option. Mortgage lenders report that 80 percent of the applications have been from first-time homebuyers.
Why this program? Why the demand?
In a recent article, David Cameron, Prime Minister of the United Kingdom, said the program was designed for "responsible people who work hard, put in the hours and can afford a mortgage — but can't afford sky-high deposits." He said most applicants are young and have an average household income. Once the program became available, it began to move the housing industry in England again, resulting in home sales that may never have happened otherwise, reducing mortgage bills, and unlocking home building.
What can we learn?
Many renters are on the sidelines not because they want to be, but because they believe they can't buy now. Once incentives and programs are made available, and they are aware of them, it drives interest and demand, especially for young buyers and new households.
In fact, this demand has been steadily increasing in the U.S. keep reading