Minnesota-based Barker Hedges Group shares how they successfully targeted a niche market
by Rob Chrane
I've written that real estate is missing a significant opportunity to reach first-time homebuyers and millennials who don't know that they are qualified to buy a home today.
However, we do see agents, brokers and others in the real estate industry who are aggressively and successfully serving this growing market. (By the way, if you doubt that working with first-time homebuyers is going to be essential to your success, look at the latest demographic projections for this group.)
Meet Matt Barker and Brandon Hedges from Minneapolis-St. Paul, Minnesota.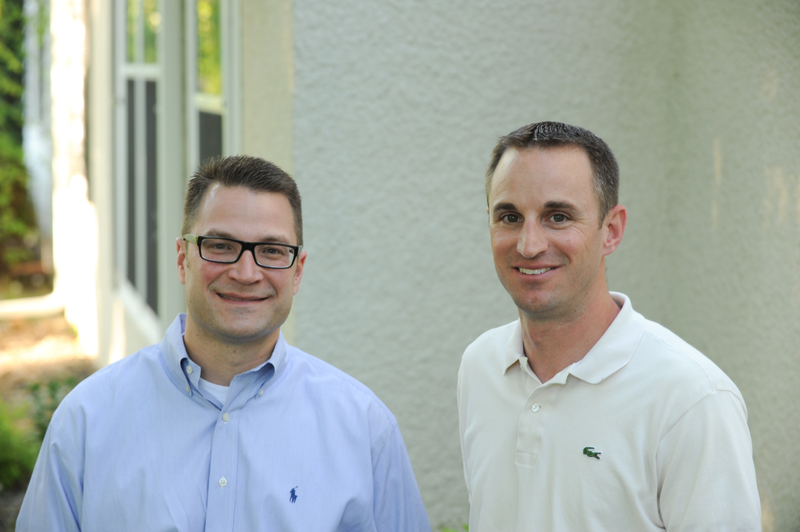 I first noticed the Barker Hedges Group several years ago because of their website's phenomenal click-to-lead conversions using our tool provided by NorthstarMLS. They have been most generous in helping us understand how they've built a successful business focusing on first-time homebuyers and education.
We commiserated over a warm lunch on a recent cold Minnesota day about why so many agents intentionally choose not to serve first-time homebuyers. On the surface, the answer may seem simple enough — bigger houses generate larger commissions. And I get that — I was a commissioned agent and loan officer for many years. keep reading