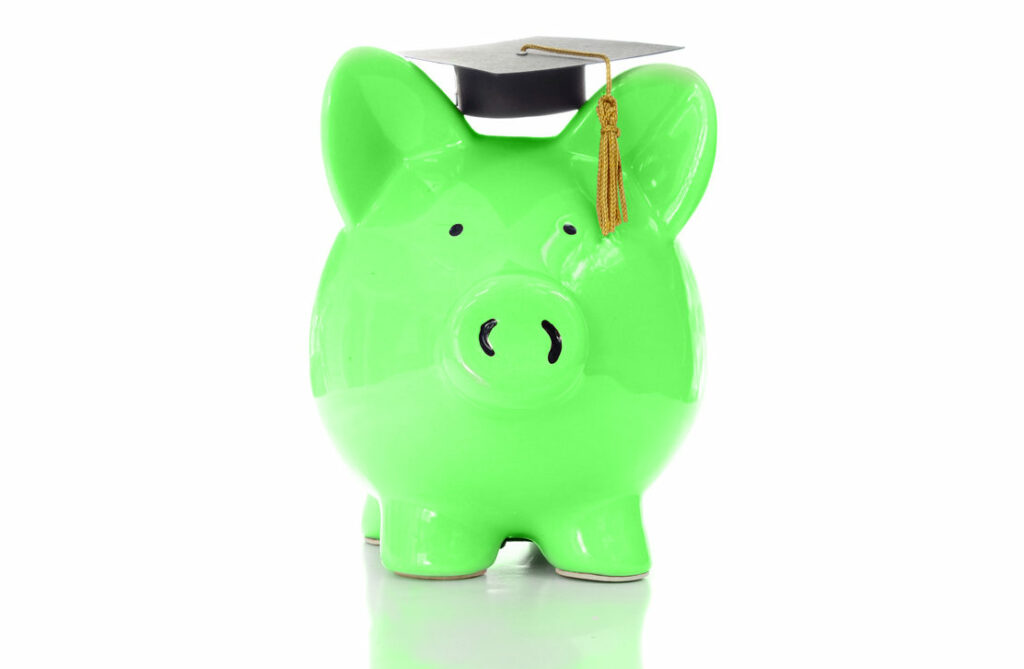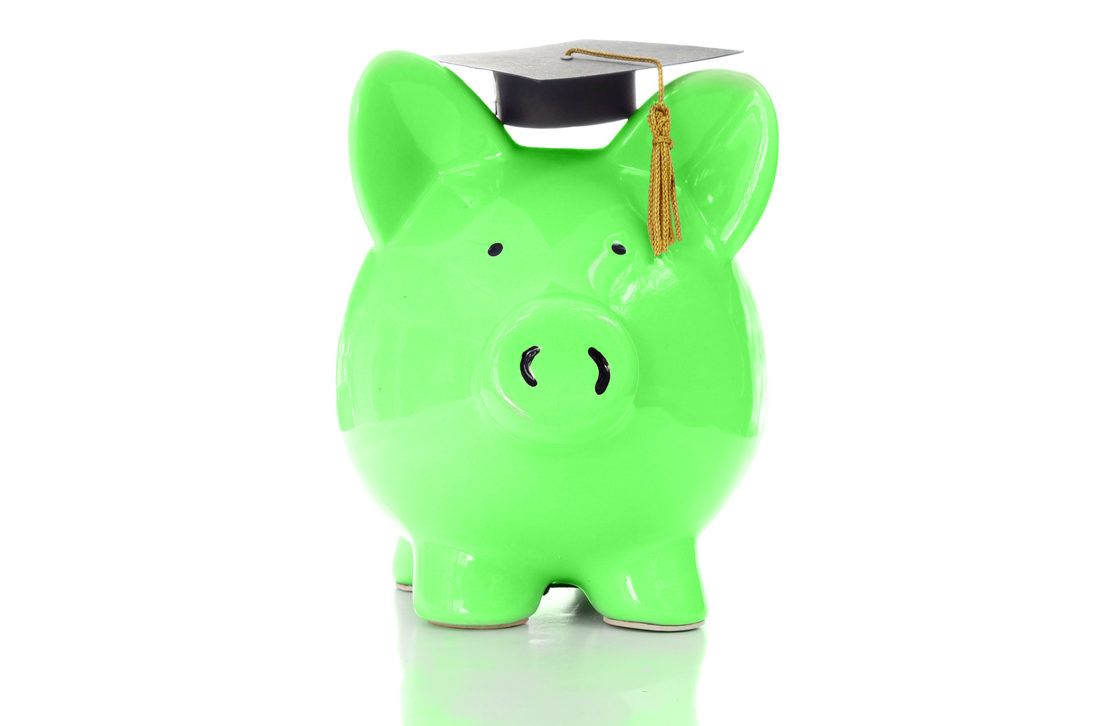 When it comes to consumer debt, student loans rank at the top. In recent years, student loan debt grew much faster than any other category.
In fact, a study by the National Association of Realtors and the nonprofit America Student Assistance agency found that student loan debt is delaying homeownership for millennials by an estimated seven years. The debt cuts into buyers' ability to save for a down payment — still the number one obstacle to homeownership. Plus, more than half surveyed said their debt-to-income ratio is preventing them from qualifying for a mortgage.
Is your student loan debt keeping you on the sidelines?
But, there's some good news. Innovative companies and state agencies are developing homeownership programs to help buyers who have a solid income to pay a mortgage, but are weighed down by student debt. These programs are helping areas recruit and retain college grads while giving them a leg up to purchase a home. keep reading