We're excited to bring Down Payment Resource™ (DPR) to two new multiple listing services—Southeast Michigan's Realcomp II Ltd. and Richmond, Va. based Central Virginia Regional Multiple Listing Service (CVR MLS).
DPR is now available to more than 335,000 real estate professionals through 20 multiple listing services and REALTOR® Associations.

Realcomp, Michigan's largest REALTOR®-owned MLS, launched DPR to its nearly 12,000 real estate professional members in September. Approximately 71 percent of Realcomp's MLS residential listings may be eligible for one or more down payment programs. Read all the details about the partnership in the press release.
"Consumers working with Realcomp REALTORS® will greatly benefit from the resources that Down Payment Resource has to offer," said Karen Kage, CEO of Realcomp II Ltd. "We are forever focused on serving as the resource for REALTORS® and their home buying and selling clients in Southeast Michigan. Offering tools for down payment assistance, grants, affordable first mortgages, etc., will help prospective home owners achieve their ultimate goal."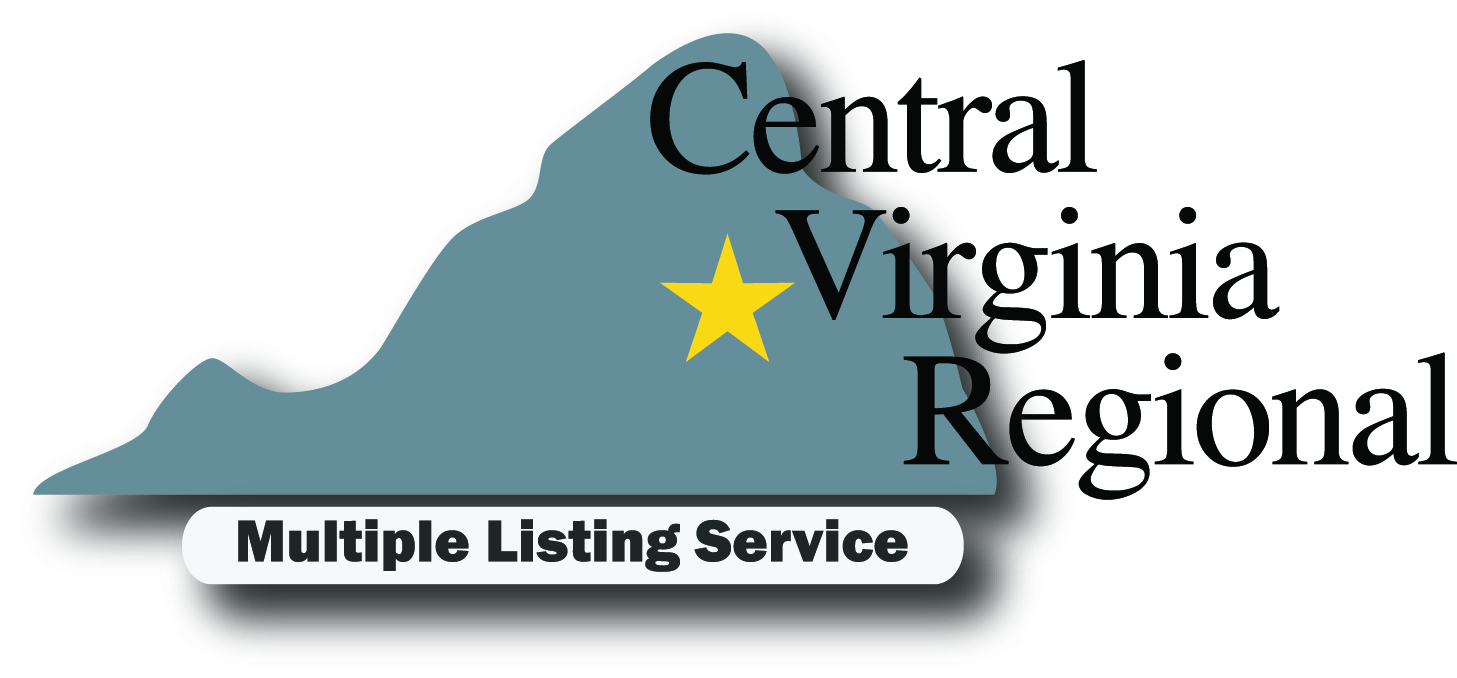 CVR MLS launched DPR to its 4,000 members today.  Approximately 88 percent of CVR MLS's residential listings may be eligible for programs such as down payment assistance, grants, affordable first mortgages and tax credits. Eligible listings are flagged with a DPR icon and available on the MLS's Agent Reports. Learn more in the press release about the launch.
"This is going to be an excellent tool for REALTORS® to use to assist homebuyers in exploring a wide variety of available resources. For many homebuyers, producing a down payment can be the biggest challenge in the process, and this product will help them find feasible ways to meet the challenge. We are excited to have the ability to facilitate more opportunities for homeownership with Down Payment Resource," said Mark Joyner, president of CVR MLS.
Most real estate professionals and homebuyers aren't aware of the wide range of down payment programs that could make buying more affordable. In fact, DPR's Quarterly Homeownership Program Index found that 91.7 percent of the nation's more than 2,100 homebuyer programs are funded and available to eligible buyers.
Learn more about our partnerships with MLSs, Realtor Associations, Housing Finance Agencies, counseling agencies and lenders.