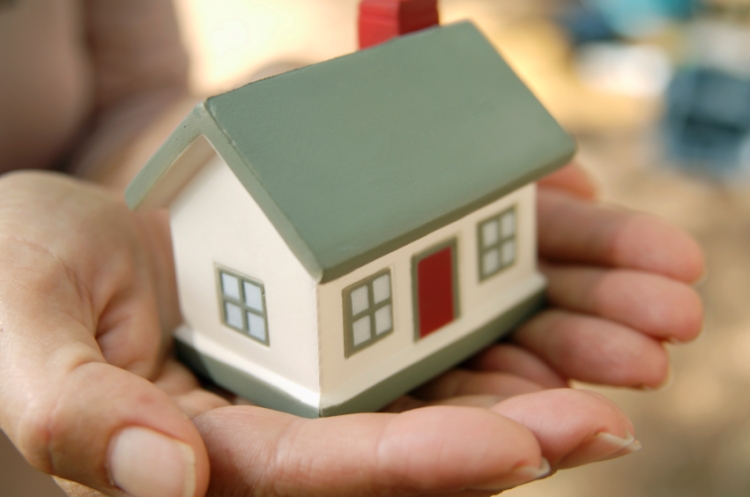 Last week, a new QRM (Qualified Residential Mortgage) proposal was issued by federal regulators, but headlines touting it as a victory are premature. This is not a time for complacency as the final rule is still uncertain. We are still looking into the potential impact to prospective homebuyers. No matter what, there will be many details important for agents and brokers to understand once the rulings are finalized.
QM (Qualified Mortgage) is already finalized and outlines the steps lenders are required to take to ensure a homebuyer's ability to repay. QRM will address risk retention, requiring lenders to keep a certain percentage of mortgages on their books. Loans that meet the QRM definition will be exempt and can be sold in the secondary mortgage market.
Here's the latest:
Six federal agencies issued a notice revising the QRM rule proposed in 2011 to implement the Dodd-Frank Wall Street Reform and Consumer Protection Act. The new proposal would define QRM to have the same meaning as QM (as defined by the Consumer Financial Protection Bureau).
The agencies also announced a second alternative for QRM that contradicts the first approach by maintaining the requirement for lenders to hold some of the credit risk if a loan is sold with less than a 30 percent down payment.
The proposed revisions will be open for public comment until October 30, 2013.
The QM rules include the "ability to repay" rule and will take effect on Jan. 10, 2014. Loans with debt-to-income ratios above 43 percent can still be considered "qualified mortgages" if they meet underwriting requirements of Fannie Mae or Freddie Mac, HUD, VA, USA or Rural Housing Service.
The new proposed rule would exempt all securities backed by municipal bonds, including Housing Finance Agency (HFA)-issued housing bonds and other assets "issued or guaranteed" by state and local government agencies, from the risk retention requirements.  Fannie Mae and Freddie Mac-backed securities are also exempt, as long as the firms remain in conservatorship.
Consumers outside of the final QM and QRM qualifications will find their best options through HFAs and their participating lenders. We issued a press release last month forecasting that the mortgage regulations would increase consumer interest in homeownership programs and other tools offered through HFAs.
Our hope is that the real estate industry reflects on what we've learned over the past five years. In the wake of the new mortgage regulations, the industry has a historic opportunity to help people not just buy homes, but become successful homeowners. Homebuyers can be better served through existing, yet largely unknown, educational and financial resources found through state and local HFAs. Beyond down payment assistance and grants, HFAs also provide below market rate first mortgage products, mortgage credit certificates and rehab loans.
Now is the time for the industry to leverage its substantial marketing assets to make consumers aware of available resources so they can succeed at homeownership.