Rob Chrane, CEO
Rob has more than 30 years of experience as a top producer and executive in the real estate and mortgage finance industries. Recognizing a unique need, he launched Down Payment Resource to connect eligible homebuyers and eligible properties with hard-to-find down payment programs.
A true advocate for homeownership, Rob has served with several housing community organizations, including the Urban Land Institute's Terwilliger Workforce Housing Center, and has worked on numerous Habitat for Humanity homes. He has also been recognized as a HousingWire Vanguard for his leadership in the housing economy.
---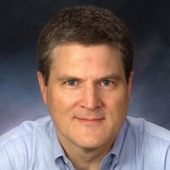 Perry Flinn, Chief Technology Officer
As Chief Technology Officer, Perry is responsible for the company's technical integrations and special development projects. He brings more than 30 years experience in technology architecture, design/development, consulting as well as experience in the financial services industry to his role. Most recently, he managed an independent IT consulting practice and served as the CTO for VoiceQuilt, LLC. Perry also served on the Down Payment Resource advisory council since early 2010.
---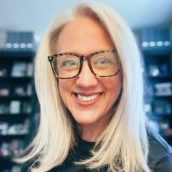 Melinda Harris, Director of Marketing and Communications
Melinda is the Director of Marketing and Communications at Down Payment Resource, where she is responsible for the marketing, communications, and public relations goals for the company. With more than 20 years of experience in the real estate and finance industries, Melinda is passionate about homeownership. She has created award-winning marketing campaigns, guided top-performing creative teams, and championed research and education efforts, all in support of helping more people achieve homeownership.
---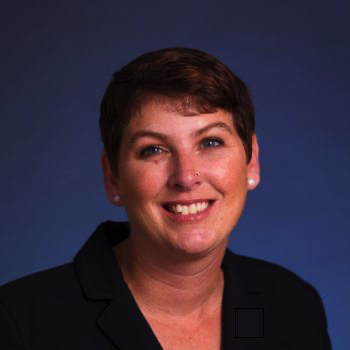 Veronica Khandelwal, Vice President, HFA Relations
As Vice President, HFA Relations, Veronica manages the internal research team, processes and outreach, as well as continuing to drive collaborative partnerships with HFAs and DPA providers. Veronica has more than 20 years experience in the mortgage industry, including closing and funding for both lending and title companies, as well as an extensive background in regulatory compliance and product development. Most recently, Veronica worked in Mortgage Product Development for Fifth Third Bank where she was the subject matter expert for all affordable lending programs.
---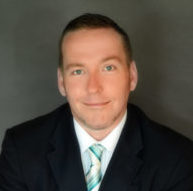 Sean Moss, Executive Vice President, Product and Operations
Sean has more than 18 years of experience in the real estate and finance industry, where his leadership roles ranged from loan operations to corporate-level technology projects and process improvement for small and large mortgage companies. As Executive Vice President, Product and Operations, Sean is responsible for guiding product strategy, driving product development, and ensuring operational efficiency, while also collaborating with customers and partners to implement new solutions for affordable lending challenges.