Down Payment Resource gets your homeownership programs in front of thousands of agents, lenders and homebuyers.
We connect buyers to the down payment help they need to buy a home.
We know how hard it is for HFAs to cut through the clutter and educate audiences about homeownership programs. When you work with us, you expand the reach and awareness of your programs — all at no cost to your organization.
Down Payment Resource is licensed to Multiple Listing Services, Realtor Associations, lenders and housing counselors across the country. We help organizations educate more homebuyers, overcome program uncertainty and get more buyers into homes.
National database of homeownership programs
Down Payment Resource is an award winning, national database of more than 2,200 homeownership programs. Over the past 10 years, Down Payment Resource has become the industry authority for the most current information about affordable lending programs. Down Payment Resource was recognized as one of the industry's most innovative technology companies by HousingWire TECH100™ and Inman News.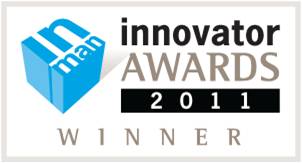 Experienced research team
The Down Payment Resource (DPR) team has a deep background in housing finance and conducts ongoing research about state and local programs across the country.
Using a simple monthly email check-in, we collect information on HFA program changes or new programs and update it in our system. It ensures lenders, agents and homebuyers are seeing only the most current information about your homeownership programs.
How we work with HFAs
Each month, we contact more than 1,300 HFAs and other program administrators to verify and update information about homeownership programs.
1. Your HFA program administrator gets a short email from us each month.
2. We want to know if there have been any updates to your programs — funding status, income or sales price limits, eligibility criteria, assistance amount and/or new documents or links.
3. If there are no changes, you reply with "no changes."
Your homeownership program information is shared with thousands of real estate professionals, lenders and homebuyers who use our tools. It's free marketing pinpointed to the people who are seeking down payment help.
Create more participating lenders
DPR is licensed to banks and lenders who participate in your programs, and who aspire to work with more homeownership programs. When you keep your program information up-to-date, you also open the door for more lenders to participate in your programs.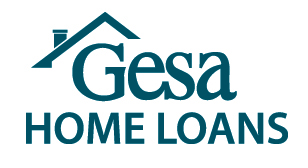 What HFAs have to say
"Working with Down Payment Resource has been a great opportunity for us to reach out to the Realtor community and work with them to help our nation's veterans achieve the American Dream." — Dan Schenk, PenFed Foundation
Connect with us
Register to get on our mailing list and you'll get the latest news and data on down payments.