Our Approach to Security
Down Payment Resource® implements a program of security controls that protects the confidentiality, integrity and availability of information to the organization, employees, customers, partners and other connected information systems. Our program aims to identify and mitigate risks, foster a culture of security, proactively prevent security incidents, and manage security threats and vulnerabilities.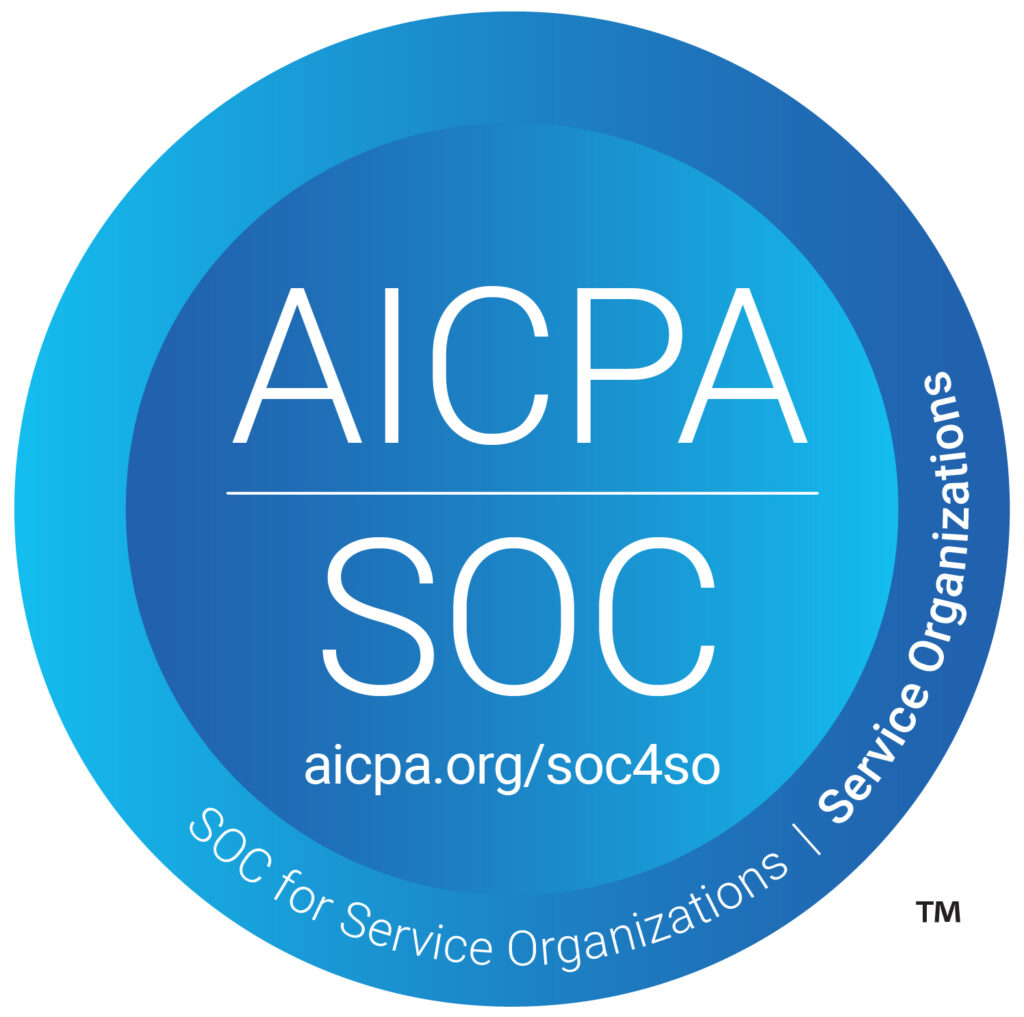 Down Payment Resource has successfully completed an AICPA SOC 2 Type I audit, confirming that our information security practices, policies, procedures, and operations meet the SOC 2 standards for security. A SOC 2 Type II audit is in progress and will be completed in Spring 2023.