Loan Officers and Real Estate Professionals
Be a Down Payment Hero
We know it's difficult to show homebuyers up-to-date down payment program opportunities. We created a better way.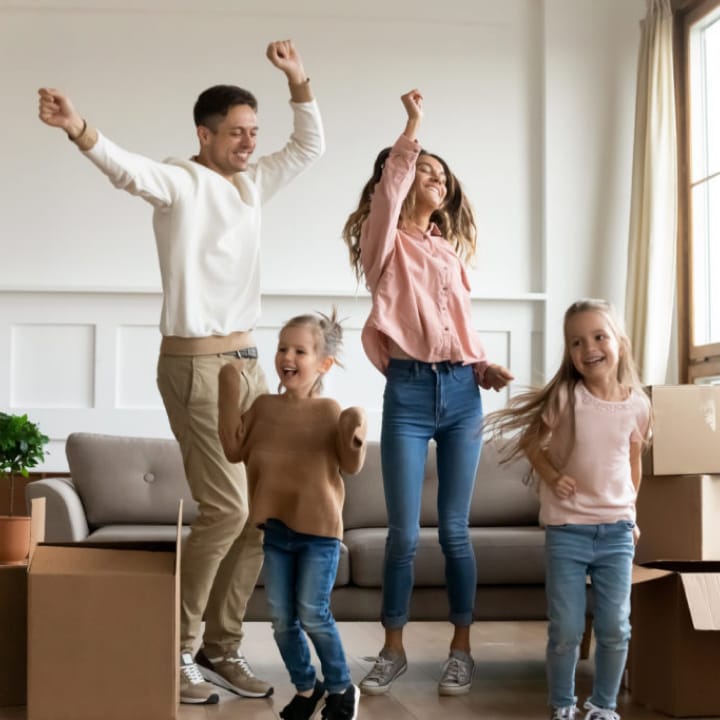 How it Works
Down Payment Connect makes it easy to match homebuyers to down payment help. We track the details for more than 2,200 homebuyer assistance programs across the country, including the options right in your backyard.
01
Custom Landing Page
Promote your custom landing page anywhere you are online.
02
Engage Buyers
Buyers search for programs through your landing page.
03
Get Leads in Your Inbox
You get leads delivered to your inbox with information about all their results.
Real Estate Pros
The #1 obstacle for new homebuyers is the down payment. Show them how you can help.
Personalized DPA search page
Unlimited consumer traffic
Exclusive leads
Customizable marketing resources and more…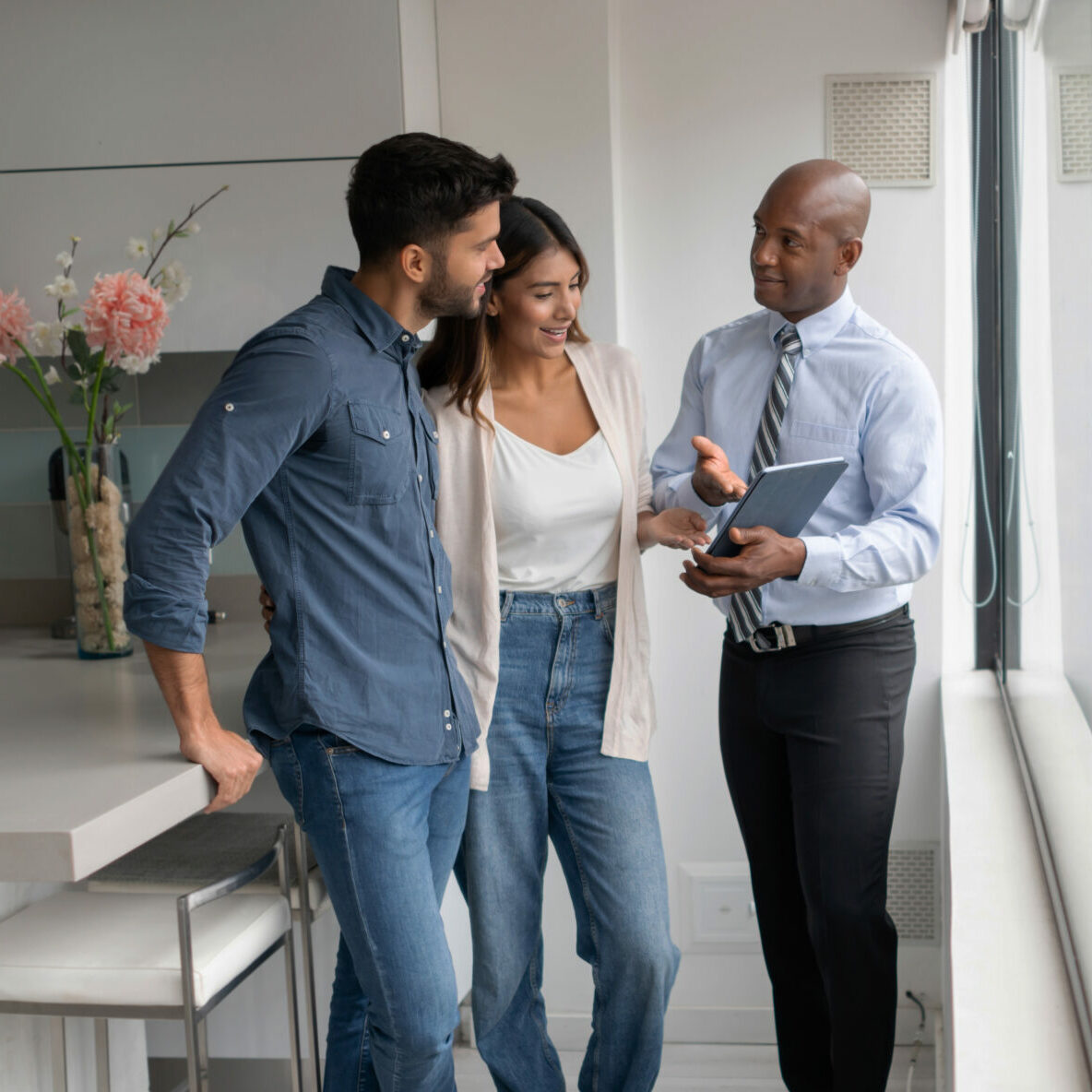 Loan Officers
Down Payment Connect automates the process of matching potential borrowers with your company approved DPA programs.
Generate exclusive purchase leads
Directory of available DPA programs
Detailed program guidelines
Eligibility Lookup Tool and more…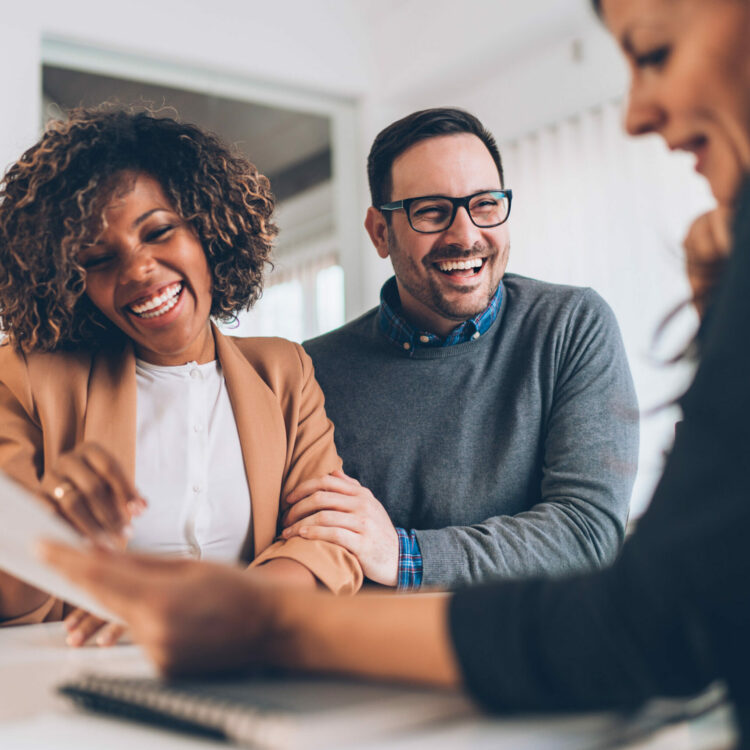 MLS Partners
If you are a member of one of our MLS Partners, you already have access to your own basic version of the Down Payment Connect landing page. If your MLS is not listed, sign up for the paid subscription that best fits your needs.
Choose the right option for you
Down Payment Connect Features
Real Estate Agents*
Loan Officers**
Personalized DPA search page for lead generation

Included with dpcre.

Included with dpclo.

Unlimited consumer traffic to search page

Included with dpcre.

Included with dpclo.

Unlimited, exclusive leads

Included with dpcre.

Included with dpclo.

Generate consumer traffic reports

Included with dpcre.

Included with dpclo.

Ability to display personal branding image

Included with dpcre.

Included with dpclo.

Option to display real estate license number

Included with dpcre.

Included with dpclo.

Marketing resources

Included with dpcre.

Included with dpclo.

Social media training

Included with dpcre.

Included with dpclo.

Display NMLS ID and branch address

Not included with dpcre.

Included with dpclo.

Directory of available DPA programs in subscribed states

Not included with dpcre.

Included with dpclo.

Access to detailed program guidelines

Not included with dpcre.

Included with dpclo.

Control which programs display for clients

Not included with dpcre.

Included with dpclo.

Eligibility Lookup Tool matches clients with programs

Not included with dpcre.

Included with dpclo.

Program Comparison tool in Eligibility Lookup results

Not included with dpcre.

Included with dpclo.

Subscription Price (per state)

* If you are a member of one of our MLS Partners, you already have access to your own basic version of the Down Payment Connect landing page. If your MLS is not listed, sign up for the paid subscription that best fits your needs. ** If you are licensed as both a Real Estate Agent and a Loan Officer, subscribing to the Loan Officer version still allows you to optionally display your real estate license information.

Real Estate Agents*
$24/mo

($240 annually)

Subscribe
Loan Officers**
$39/mo

($390 annually)

Subscribe