The Homeownership Program Index
The Homeownership Program Index (HPI) measures the availability and characteristics of down payment programs in the DPR database. The programs are administered by state and local Housing Finance Agencies (HFAs), nonprofits and other housing organizations.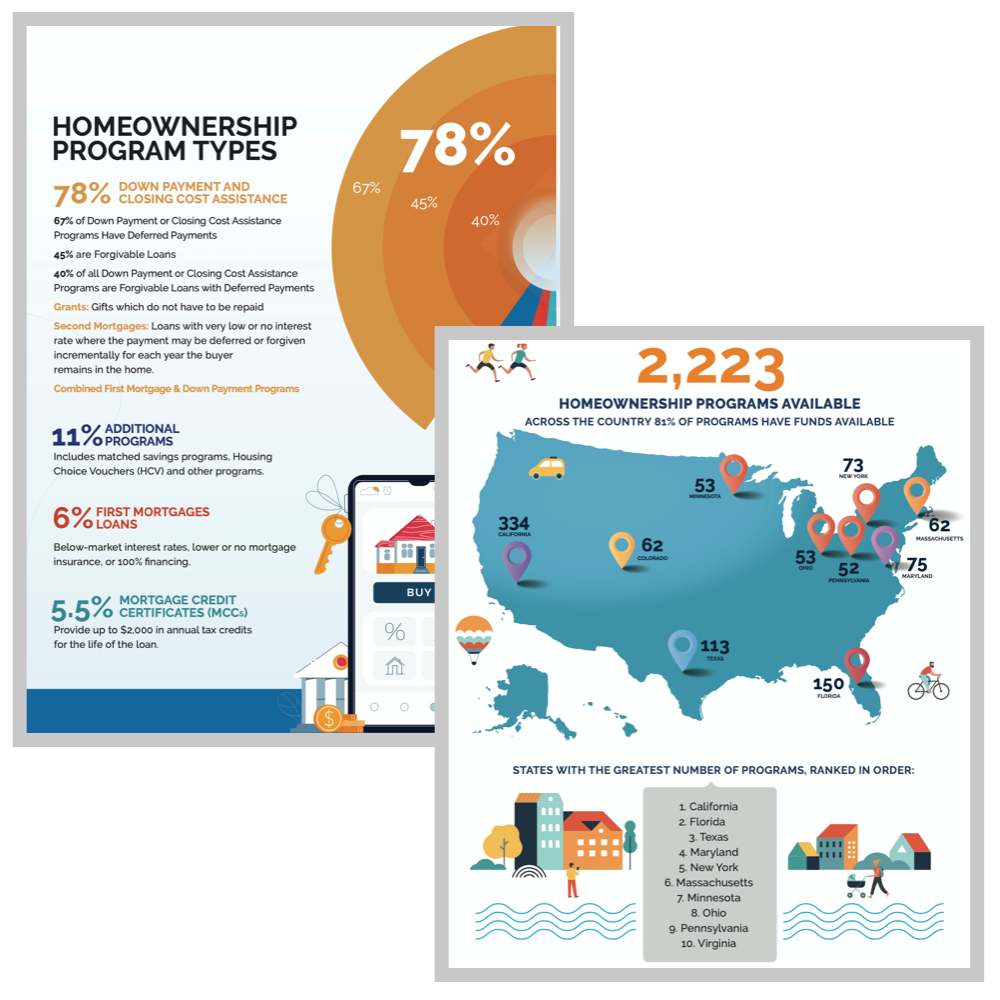 Urban Institute Report, September 2018
Down Payment Resource and Freddie Mac commissioned the second Barriers to Accessing Homeownership Down Payment, Credit, and Affordability report by the Urban Institute's Housing Finance Policy Center.
This paper provides commentary and data on three significant barriers to homeownership: saving for a down payment, accessing mortgage credit and housing affordability. The report also offers information about down payment assistance programs which can help borrowers overcome the first barrier to homeownership and data on the 21 million mortgage-ready millennials in 31 large metropolitan areas. This report is accompanied by an interactive map and a down payments quiz.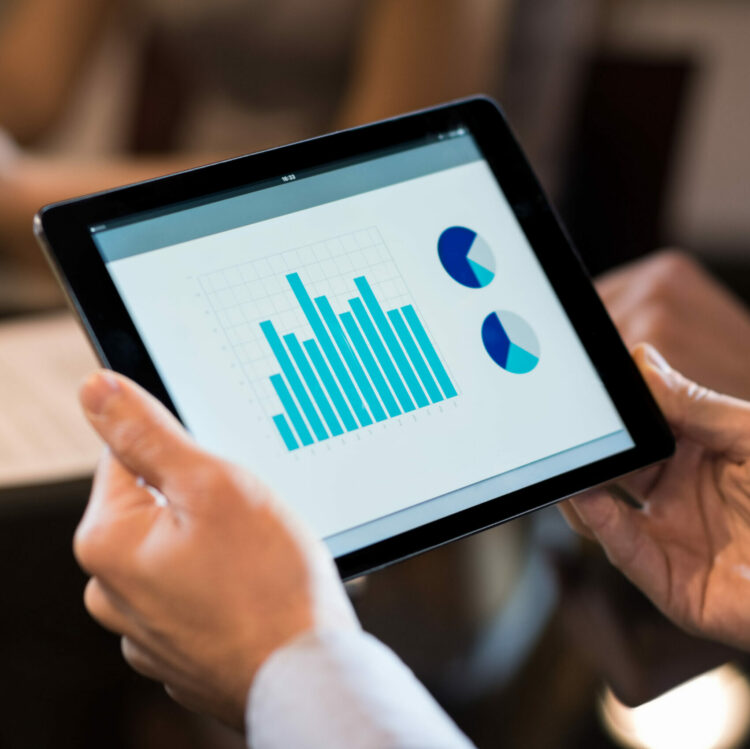 Explore housing factors in your market
Source: eMBS, National Association of Realtors, CoreLogic, US Census, Current Population Survey, American Community Survey, Moody's Analytics, Freddie Mac Primary Mortgage Market Survey, Down Payment Resource, and the Urban Institute.
Note: Data based on agency purchase money originations in 2017.