Down Payment Resource
How It Works
Since 2008, Down Payment Resource has done what no one else would do – create and maintain a centralized database of every homebuyer and down payment assistance (DPA) program in the country.
Lenders rely on our tools to find and track programs and easily match borrowers to DPA.
MLSs integrate DPA programs into their listing data to match homebuyers and eligible properties with available programs.
DPA Providers gain program exposure through real estate agents and lenders.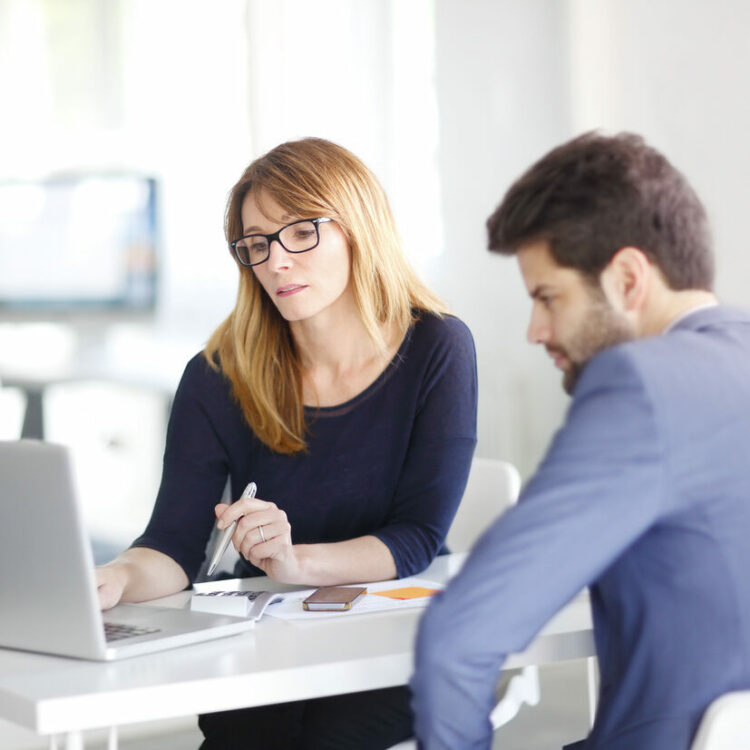 Engage Homebuyers
Loan Officers and Real Estate Agents
Down Payment Connect helps you start more conversations and connect homebuyers to the down payment help they need.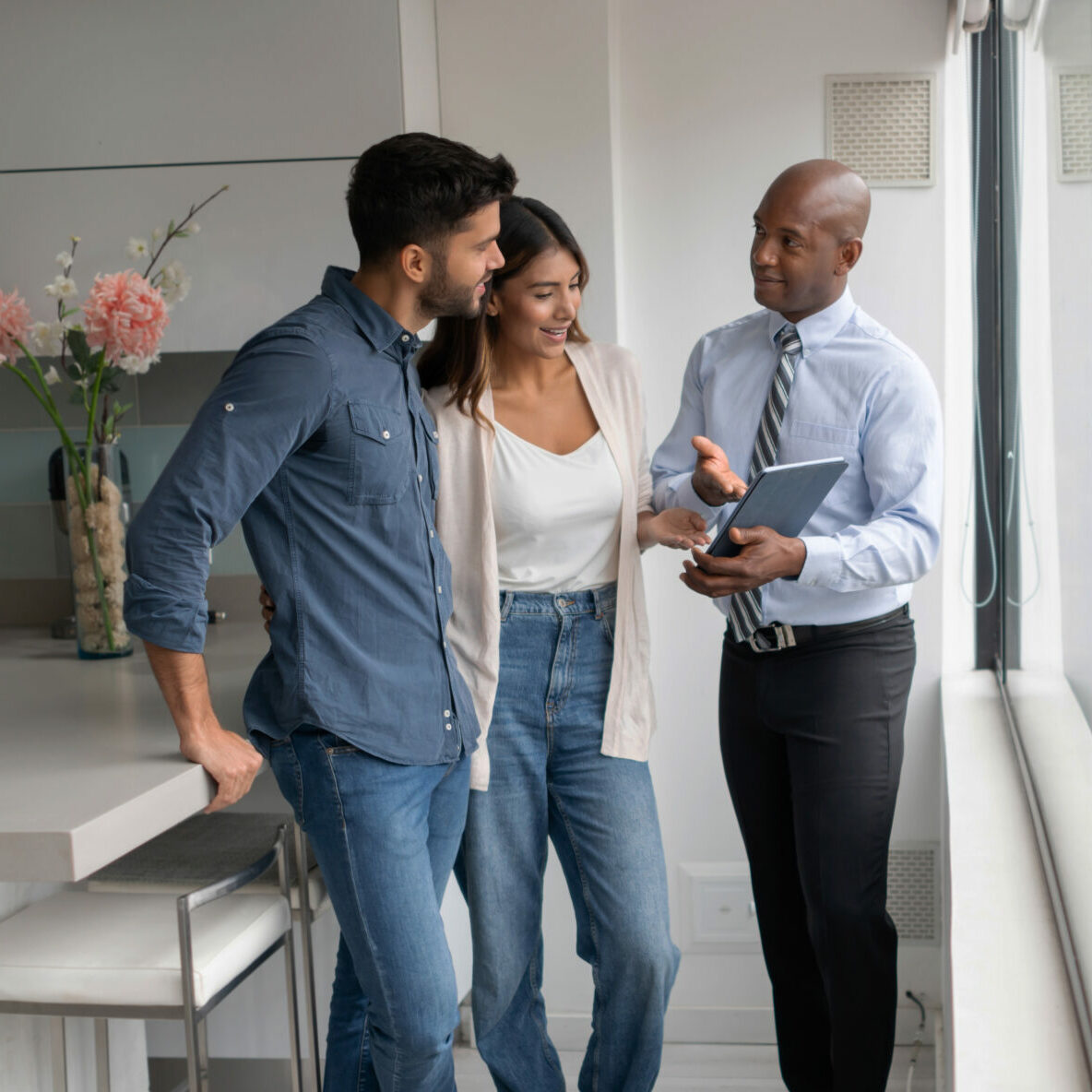 DPA Management
Mortgage Lenders (Enterprise)
Down Payment Resource is your 24/7 DPA assistant.
Our lender solutions help you:
Make faster and better-informed product decisions,
Quickly match borrowers to your company's approved homeownership programs,
Provide underwriters immediate access to current program guidelines, and
Generate more purchase leads by engaging new borrowers in conversations about the DPAs you offer.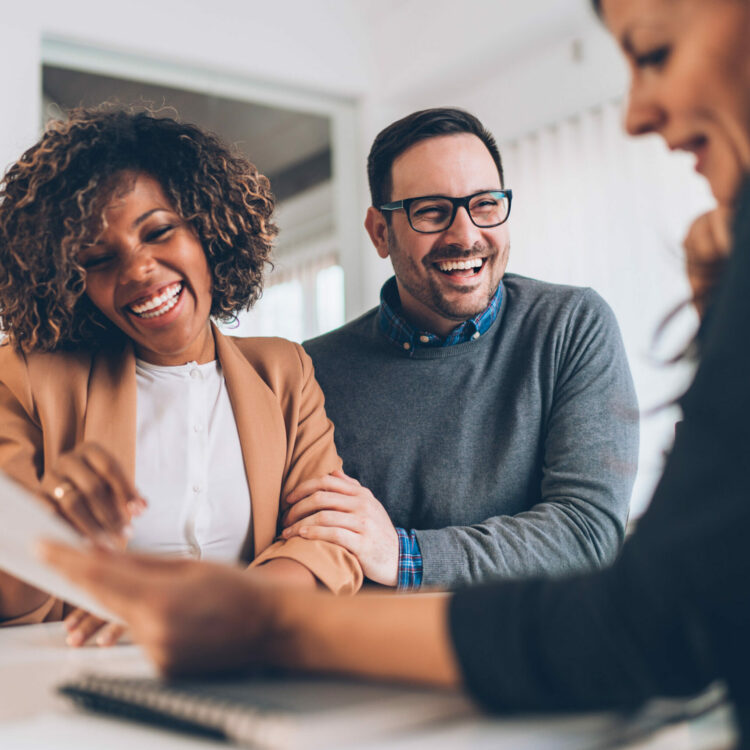 Real Estate Data
Multiple Listing Services (MLSs)
Down Payment Resource enhances your listings with a unique layer of property data that homebuyers want and your members need. We flag your DPA-eligible listings with a special Down Payment Resource icon, helping your members and homebuyers identify where down payment help is available. As a core MLS service, your member agents and brokers get free access to our suite of homebuyer engagement tools.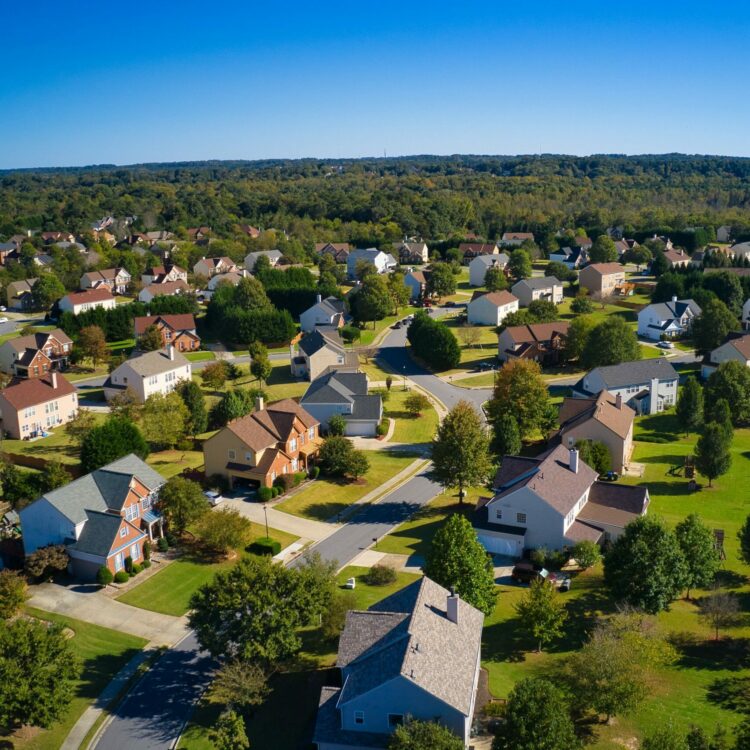 Promote Your Programs
Homeownership Program Providers
Down Payment Resource puts your programs in front of thousands of agents, lenders, and homebuyers every day. We work with HFAs, nonprofits, municipalities, and other homeownership program providers across the country to ensure program data is detailed, current, and accurate.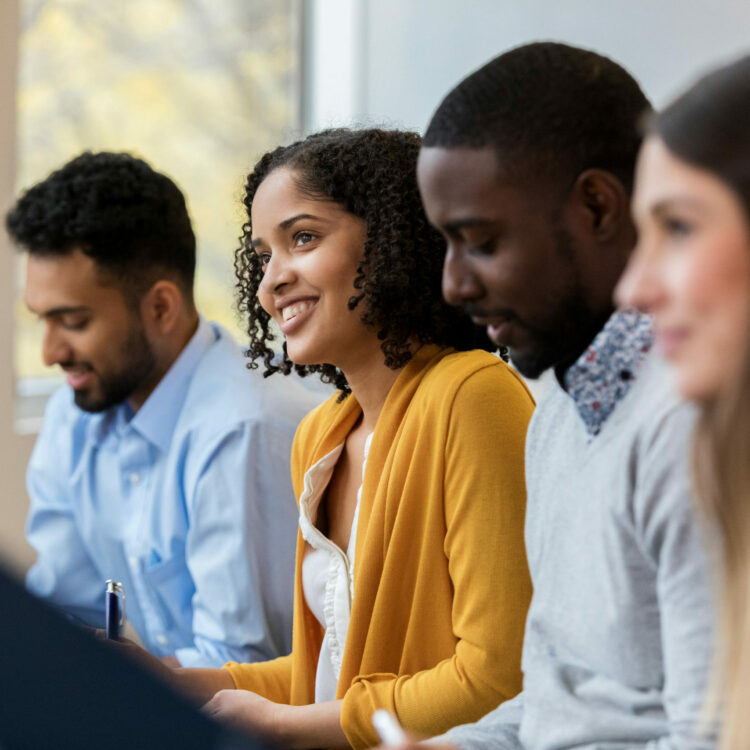 See How Our Tools Can Work For You
Learn how your industry peers are using Down Payment Resource's suite of tools to help homebuyers easily identify programs designed to help them reach their homeownership goals.