Article
3 People You Need on Your Home Buying Team
October 16, 2019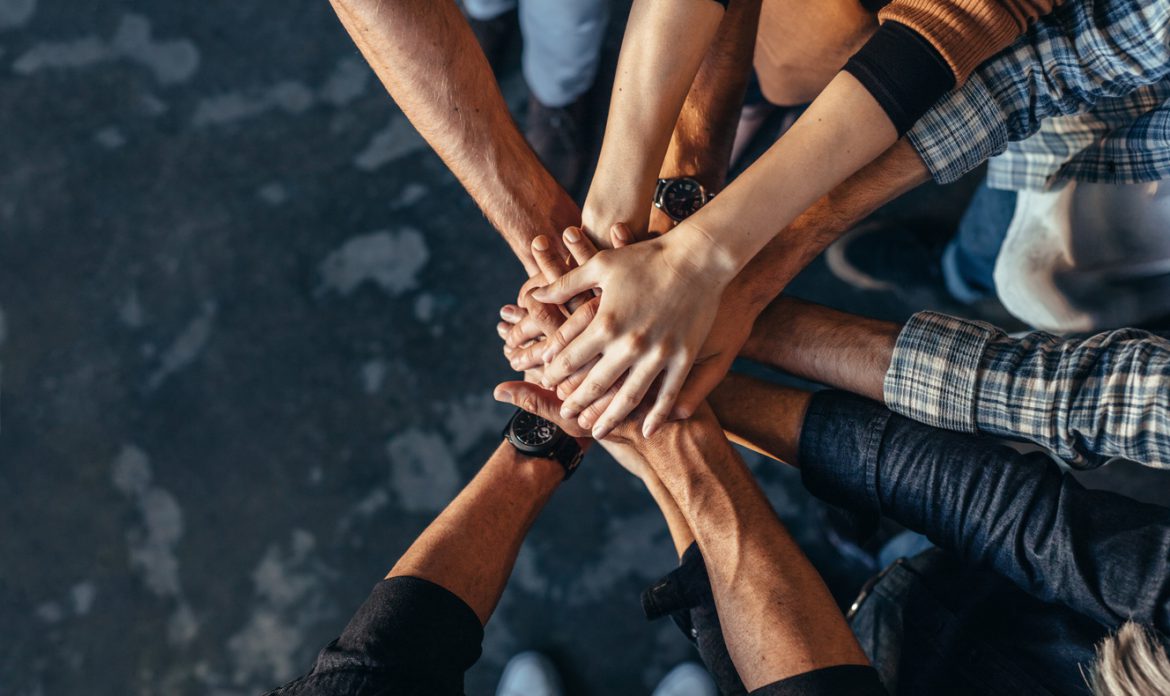 When it comes to home buying, you don't have to go it alone. You need a team to succeed. Here are three key people you want on your side.
Homeownership advisor
A nonprofit homeownership advisor can serve as a home buying coach, helping you understand the best plan for your individual situation. They can guide you on homeownership process, how to work on credit issues, understand different loan terms and find homeownership education courses.
Find HUD approved housing counseling agencies or search across Framework's network of homeownership advisors.
Homeownership education is often required for down payment assistance programs and helps set you up for success. The type of course may vary from program-to-program. Get a jump start by checking out online courses.
Lender
Your lender can offer a range of mortgage loans that may also include down payment and closing cost help. Ask your lender what down payment assistance programs they offer. Discuss your eligibility for programs and compare programs with first mortgage options.
Your lender can also help you navigate the down payment program application process while you are getting qualified for a home loan.
Real estate agent
When you use a down payment assistance program, both you and the home must qualify. That's why it's really important for your real estate agent to know what home financing solutions you are considering.
Your agent can help you find homes that are eligible for down payment help and also present the best offer to a seller.
When interviewing agents, ask how often they work with first-time homebuyers, their process for educating new buyers and their knowledge of down payment assistance programs.
Team work in real life
ABC News 7 On Your Side Consumer Expert, Michael Finney highlights just how a home buying team works in a recent story.
Ivan is a 24-year-old new homebuyer who used his team to buy a home in a very competitive, high-cost market. He used a down payment assistance program for the $8,000 down he needed on the $410,000 home.
Watch how they all helped Ivan reach his goal.
Ready to find out what programs are available in your market? Use our program search tool. On each program, you can discover "participating lenders" who are approved to work with the program.
---
Never want to miss a post? For more useful down payment and home buying information, subscribe to our mailing list