Article
5 Ways You Can Benefit From Down Payment Programs
February 16, 2022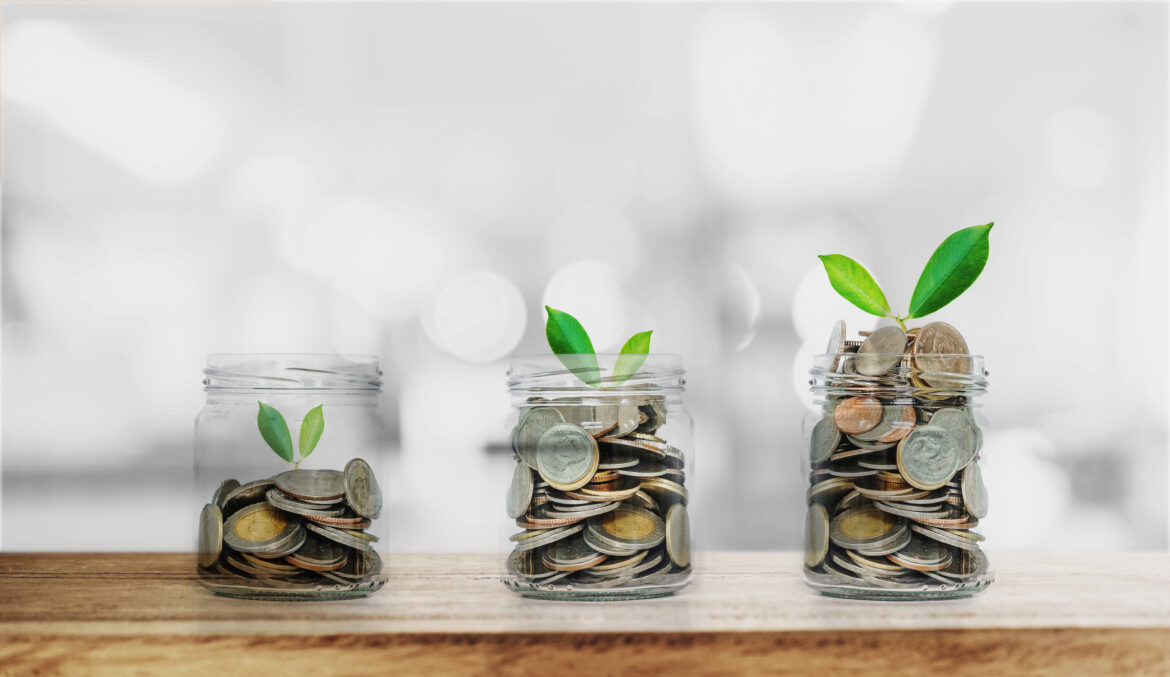 If you're hoping to purchase a home, but struggling to save for a down payment, you're not alone. Access to a down payment still remains the number one obstacle for homebuyers, but we have some good news for you…
Down payment help is available.
Down payment assistance can make a significant impact to your home buying bottom line, and it's never been truer than in today's market. According to our latest Homeownership Program Index, there are over 2,000 homebuyer assistance programs available across the country. Yet, many homebuyers don't know if they're eligible for assistance or if programs are available in their area.
In fact, a survey by NeighborWorks America found that "less than half of non-homeowners are aware of any home buying education or down payment assistance programs in the communities".
So, how do these programs help you? Let's review the top five ways you can benefit:
1. Helps you purchase a home sooner.
Many buyers remain on the sidelines, saving money and watching interest rates. Down payment programs provide grants (gifts) or forgivable loans that help with your down payment and closing costs. These resources can immediately build your home buying power and help you take action sooner than you thought possible.
2. Helps offset FHA premiums and mortgage insurance.
Over the years, FHA has been the primary place for many first-time homebuyers to get a low-cost, low down payment loan. However, these affordable loans also include premiums (loan fees) and mortgage insurance to manage the risk on the loan. You may not know that your FHA loans can be combined with a down payment assistance program, helping offset the costs of premiums and mortgage insurance.
3. Helps community service employees live close to their job.
Many community service employees, such as police officers, firefighters and educators can't afford to purchase a home in the community where they work, especially in high-cost areas. There are several targeted down payment programs that help keep valuable employees in the community, as well as reduce commuter costs.
4. Gives you an important cash cushion.
In the National Association of REALTORS® 2021 Profile of Home Buyers and Sellers, 61 percent of first-time homebuyers used savings to fund their down payment. Using a down payment program can help with the upfront cash for the down payment and closing costs, which leaves your savings for things like home maintenance and other homeownership expenses.
5. Provides valuable homeownership education.
In order to qualify for a homebuyer assistance program, you will most likely be required to complete a homeownership education course. This course typically covers the logistics and steps of buying a home, as well as financing basics, homeownership responsibilities and contract obligations. This valuable, upfront education helps you prepare for the home buying process and sets you up for long-term homeownership success. Plus, many programs accept online homeownership education, making it easy for you to complete the course on your own time.
Ready to find out what programs may be a fit for you? Check out our program search to get started.