Article
5 Worst Pieces of Advice for Buying a Home
May 3, 2017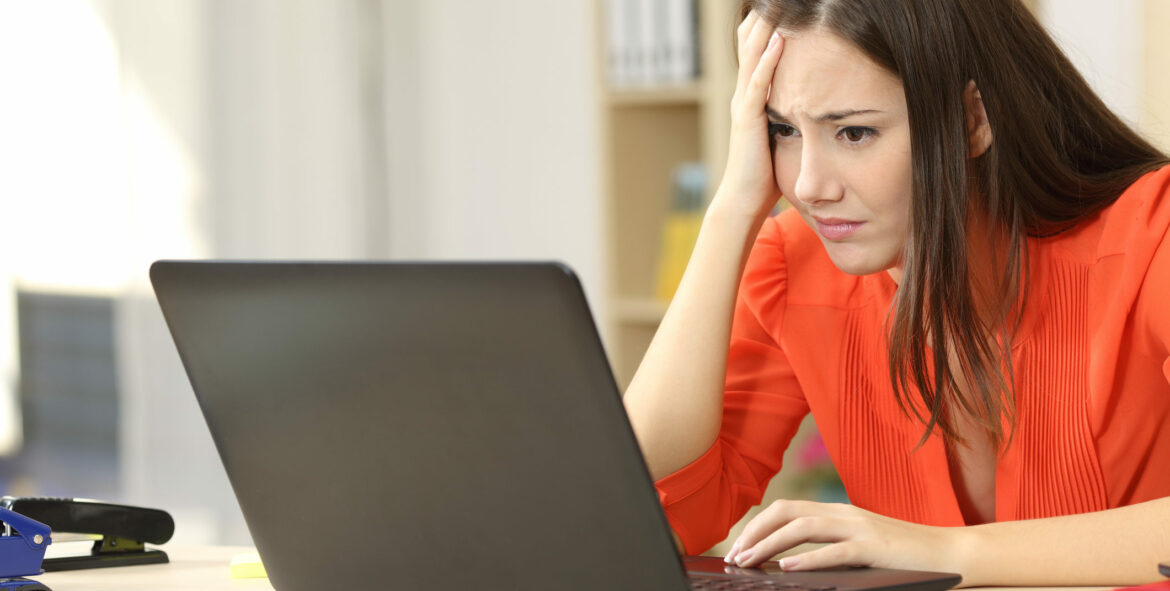 If you are considering buying a home, you've probably suffered from a bit of information overload. We read a lot of stories about home buying. The good news is you have countless resources at your fingertips. The bad news? There's also some not so great advice out there that can make you feel like throwing in the towel.
Here's some home buying advice you can bypass:
1. You must have perfect credit.
Good credit is, well, good. But, if you have some credit blemishes, you still have options to buy a home. The better your credit, the better rate you'll get. However, you can still get an FHA loan with just 3.5 percent down and many loans with down payment assistance programs have minimum credit scores of around 640. Every situation is different — you won't know your options until you investigate. Get in touch with your state or local housing finance agency for affordable homeownership options. You can also check out CreditSmart, Freddie Mac's signature programs of 12 modules and a curriculum designed to help consumers understand, build and maintain better credit.
2. Rent until you have 20% down.
Many articles still assume 20 percent down is best. Yes, it will help you avoid paying private mortgage insurance (PMI), but it may be worth it to pay the PMI now and buy sooner. Consider this: when your rent increases each year (not to mention those student loans), it makes it more difficult to save for that 20 percent down payment, keeping you perpetually sidelined. Renting until you have 20 percent down payment can take years at a median income, all while prices and interest rates are on the rise.
3. Cash out your retirement funds for a down payment.
Don't borrow from your own future. If you tap into your retirement savings now, it destroys its future value and could take you years to replace the amount you withdrew and interest you could have earned. Instead of sinking every bit of cash and savings into your down payment, find out if you may qualify for a down payment program that could boost your down payment savings. And, look at the many options for low down payment loans that won't require you to deplete your 401k (see above: you don't need 20% down).
4. Move in with family or friends.
We see articles recommending this as an option to save on living expense towards a down payment. But, it's just not that realistic. Most people don't have (nor do they want) this as solution for saving for a home. Don't worry. It's not your only option. There are low down payment home loans that can get you in a home much sooner…and without giving up your own space. Plus, homebuyer counseling can get you set up for success so you know the ins and outs on the home buying process and budgeting.
5. Have a yard sale.
Sorry, but selling that worn IKEA sofa and extra blender isn't going to buy you a home. Sure, a yard sale may give you some weekend beer money, but it's not a viable home buying strategy. Instead, arm yourself with knowledgeable experts who regularly work with first-time homebuyers. They've been around the block a few times and will get you connected to the right resources. Ask them about your home financing options. Ask them about local homeownership programs that may be a fit for you.
Buying a home can be overwhelming with today's information overload. Do your research, but don't give up. Keep investigating what's right for your personal situation. Every homebuyer is different.