Article
Agent Builds Veteran Homebuyer Resources He Wishes He Had
November 9, 2018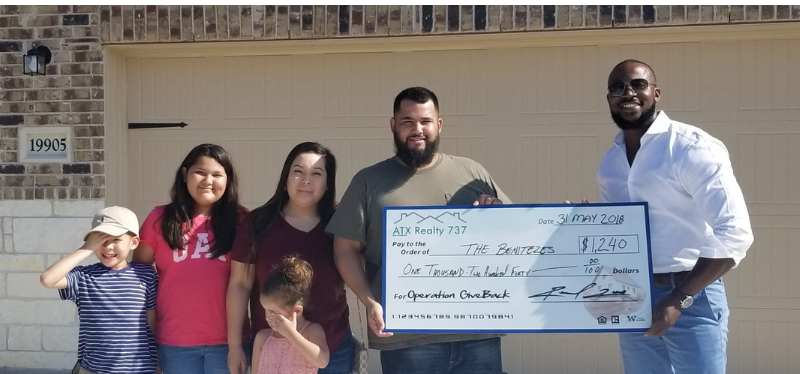 After 10 years of service, three deployments and 500 missions in the U.S. Army, Austin-based REALTOR® Raoul Rowe transitioned to civilian life, earned an IT degree and became a licensed REALTOR®. Today, he's using his personal experience to help more veterans transition back home and succeed in their path to homeownership.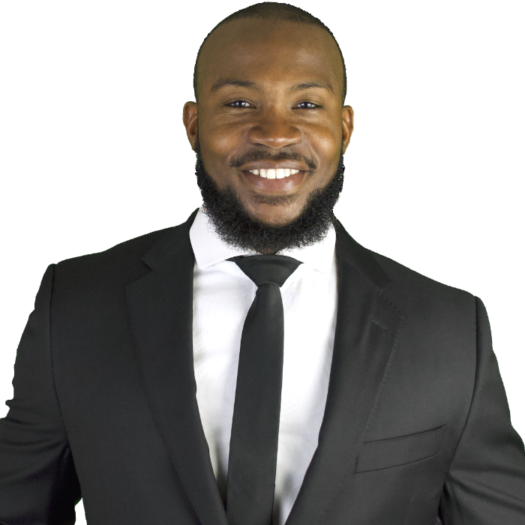 "It felt like you finished your military service with a bag of benefits and a simple 'good luck.' There was no one to really fully guide you through critical next steps of transitioning, including buying a home," said Raoul.
After going through the process of buying his own home, Raoul ran into several challenges and hurdles — even losing money while trying to use his benefits.
"I kept thinking, man, there's got to be a better way," said Raoul. "Now I teach veterans how to purchase a home with valuable Texas veteran benefits and how to navigate that process more efficiently."
Education is number one
Education is Raoul's cornerstone Ready Front Real Estate. Raoul created an educational video series for buyers delivered to them after they sign up on his website. The video series includes shopping for a mortgage and searching for down payment assistance programs. Plus, his buyers have homework to complete after each video.
"I know where these veterans are coming from. I built an educational program I wished I had when I was buying a home. I really want to offer my veteran buyers a full-service education," said Raoul.
He learned quickly that buyers first need to investigate homeownership programs for which they may be eligible. Through his membership with the Austin Board of REALTORS®, Raoul has access to Down Payment Resource tools to help connect his buyers with down payment help. He directs his buyers to search for programs through his personal down payment program landing page. When buyers complete the form, he reviews results with them and adds them to email campaigns to keep them moving along in the home buying process.
He explains to his buyers that lenders participate in different programs and encourages them to review with a lender who will recognize those opportunities. Raoul also cultivates relationships with lenders and learns what programs they can offer.
Texas Operation Giveback
Raoul took his educational focus one step further and set up a nonprofit for veterans called Texas Operation Giveback, INC. that is specifically geared toward educating veterans on homeownership and fiscal responsibility while giving back to the community. He works with groups like the Texas Veterans Land Board and other finance and real estate experts to provide free trainings. Buyers who complete the trainings and who have served are eligible for his Real Estate Rewards program that provides cash back — directly from Raoul's commission — when they close on their home.
Raoul says he's just doing what's right by giving back and educating veteran buyers with the knowledge he's gained. And, he's engaging others in the real estate community to serve alongside him.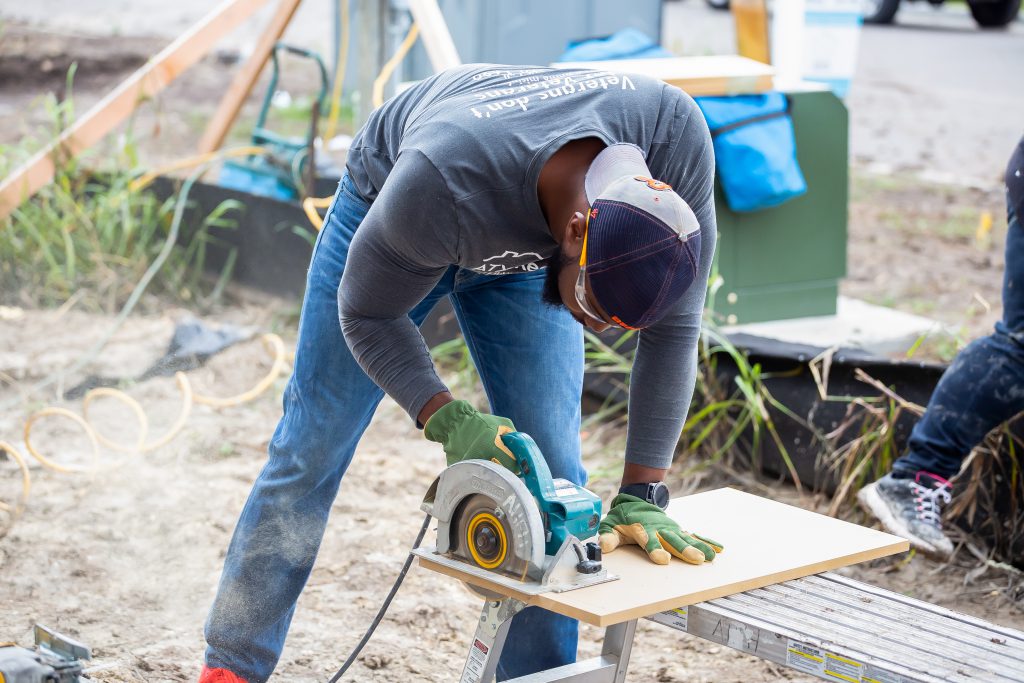 After his own military service, Raoul is finding new ways to serve those who serve our country, as well as others in the community. He even joined our Down Payment Resource team on a Habitat for Humanity Build Day in Austin.
We're cheering you on, Raoul!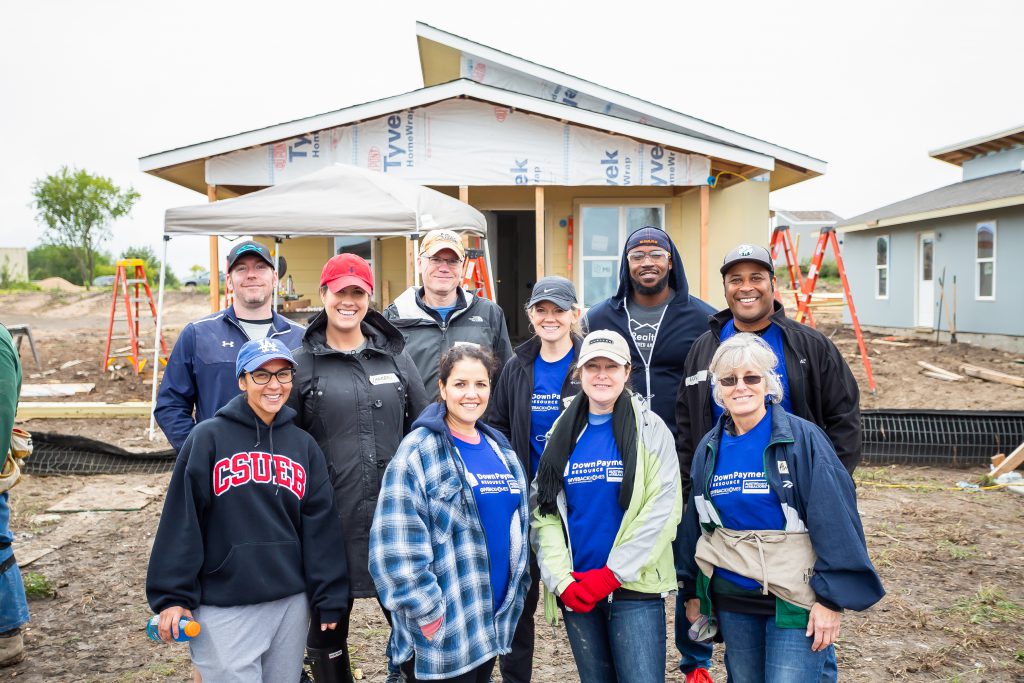 ---
Are you a real estate professional interested in learning more about how to use down payment assistance in your business? Register for one of our upcoming webinars.
Do you have a down payment assistance success story to share? Contact us at info@downpaymentresource.com.