Quick Reads
Are Down Payment Assistance Programs Gone?
May 14, 2020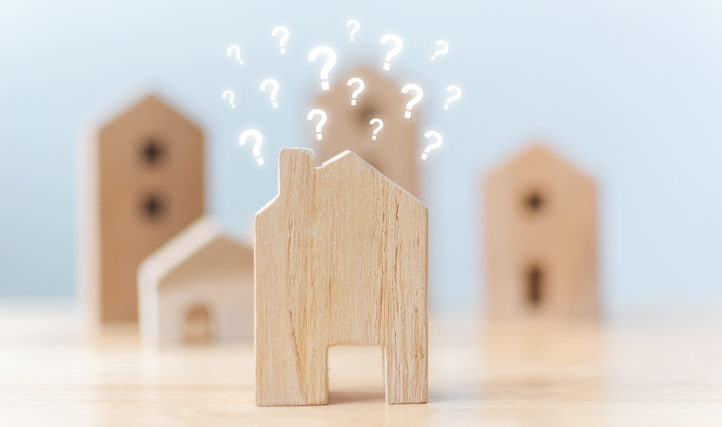 Homebuyers are wondering what COVID-19 will mean for their home financing plans. Will down payment assistance be available? Are low down payment loans still available? What about credit score and employment verification changes?
The good news is that down payment assistance programs and low down payment loans are still widely available. However, the market is very fluid and some programs modified eligibility requirements and made process changes.
Here are facts about down payment programs you should know:
We track approximately 2,400 homeownership programs. Currently, only 34 programs are temporarily suspended. That's only 1.5% of total programs across the country.
All state Housing Finance Agencies (HFAs) are open and accepting reservations virtually.
Virtual homebuyer education has expanded. Homebuyers can take advantage of homebuyer education courses that are now being offered online.
Credit standards are rapidly changing. Homebuyers should remain in communication with their loan officer to ensure they still meet current credit guidelines to qualify for a loan and down payment program.
Some down payment program requirements have changed. Homebuyers should work with their loan officer to understand new down payment assistance requirements, additional documentation, verification of employment, and any loan pricing changes.
Current homeowners can reach out to a trusted advisor, such as a housing counselor, to understand their options with the servicer if they are not able to make their mortgage payment due to a reduction in income as a result of COVID-19.
Here's what you can do now to keep your homeownership goal on track:
1. Research down payment assistance programs that may work for you.
2. Interview 3 mortgage lenders who participate in down payment assistance programs (ask them what programs they offer).
3. Take online homebuyer education — most certificates are good for a year and you'll be ahead of the game.
---
Never want to miss a post? For more useful down payment and home buying information, subscribe to our mailing list.
Learn how we help our business partners connect homebuyers to down payment help they need to buy a home.