Article
Feeling stuck in your home buying journey? These success stories will inspire you.
July 18, 2017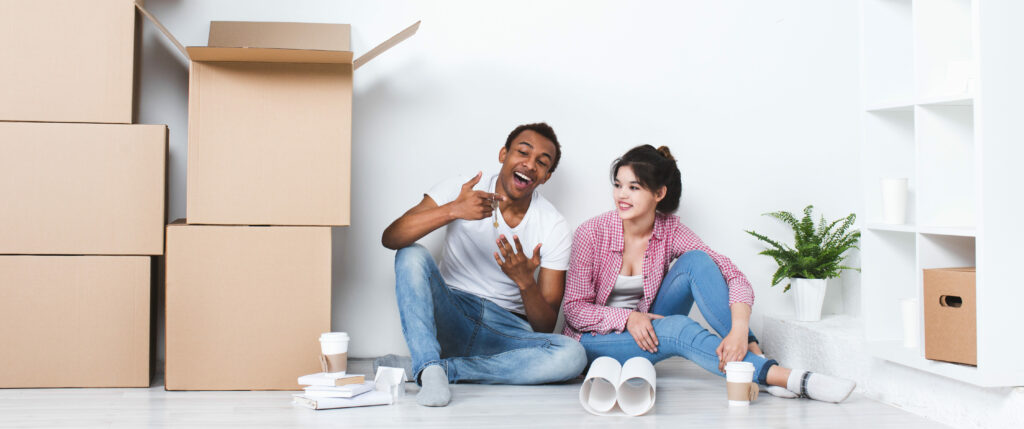 If you're one of the first in your crowd to buy a home, you may feel alone in your journey. Has the prospect of research, financial documents and a competitive market got you down? We know it's not easy to comb through all the details.
The good news is that the rate of first-time homebuyers is increasing – they were responsible for 85 percent of the housing market's sales growth over the past two years, according to a new study.
Get inspired for your own journey with these great first-time homebuyer success stories. Yes, it's possible!
Tennessee program pays off
Emily and Joel Clabough said with the cost of down payments, they thought they would be saving to buy a home for years. But, with the help of a new Hardest Hit Fund Down Payment Assistance program from the Tennessee Housing Development Agency they are finally homeowners in East Knoxville. The program provides up to $15,000 to first-time buyers in certain zip codes.
"It was perfect for our family because we had just enough savings that we could make this possible. We had enough for closing costs and things like that," Emily Clabough said.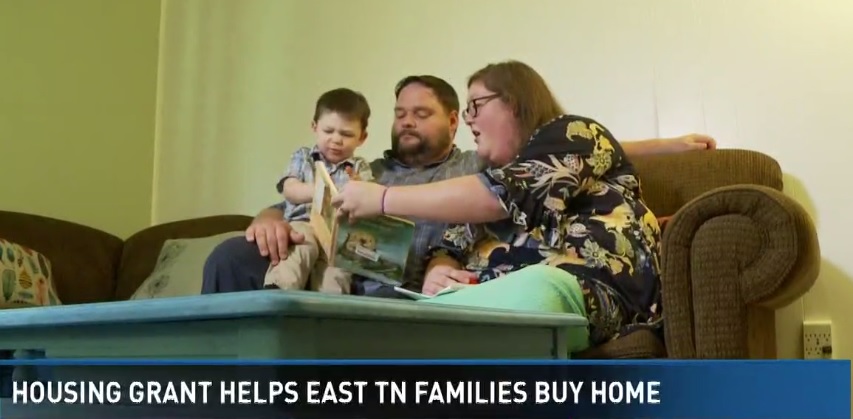 Programs help in high cost markets
When Will and Lindsay Foust moved from California to Denver they were surprised to find the housing market was so expensive and competitive. They looked a year ago and gave up until recently.
The couple applied for a down payment assistance grant through the Colorado Housing and Finance Authority or CHFA. They were able to get funds to cover a four percent down payment, totaling about $9,000.
"You almost don't believe it when you hear about something like that," said Foust. "I don't think it would've been possible without that initial down payment assistance."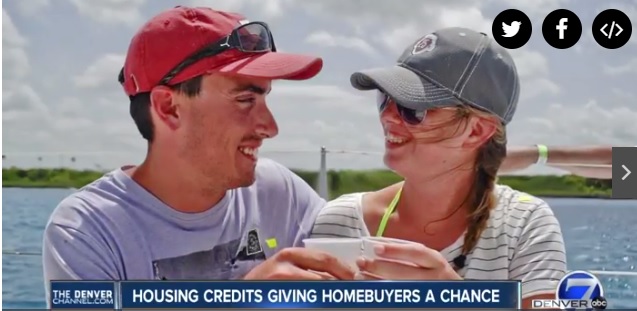 Plus, check out how our analysis with ATTOM Data shows that by using one of 89 down payment programs in Colorado, you could boost your down payment by 129 percent!
Valuable programs in revitalization areas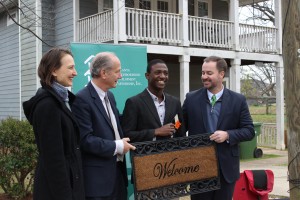 In Atlanta, thanks to the expanded ANDP Homebuyer Assistance Program in Atlanta's historic Pittsburgh neighborhood, Shawn Simmons became a new buyer.
The program is established by the Atlanta Neighborhood Development Partnership, Inc. (ANDP) and supported by the Bank of America Community Home Fund. It provides qualifying homebuyers up to $30,000 in down payment assistance.
Reach your goal before you turn 30
Arlington, VA based teacher Sarah Gmyr bought her first home in her 20s thanks to the help of a local down payment program. To meet the requirements, she had to make under a certain salary cap, have good credit, and complete a homeowner course.
"My advice to young people would be to do your research on programs that are looking to assist first-time or low-income buyers," she said.
Find out if you might qualify for down payment help in your market.