Article
How Down Payment Assistance Put the Dream of Homeownership in One Woman's Reach
June 15, 2023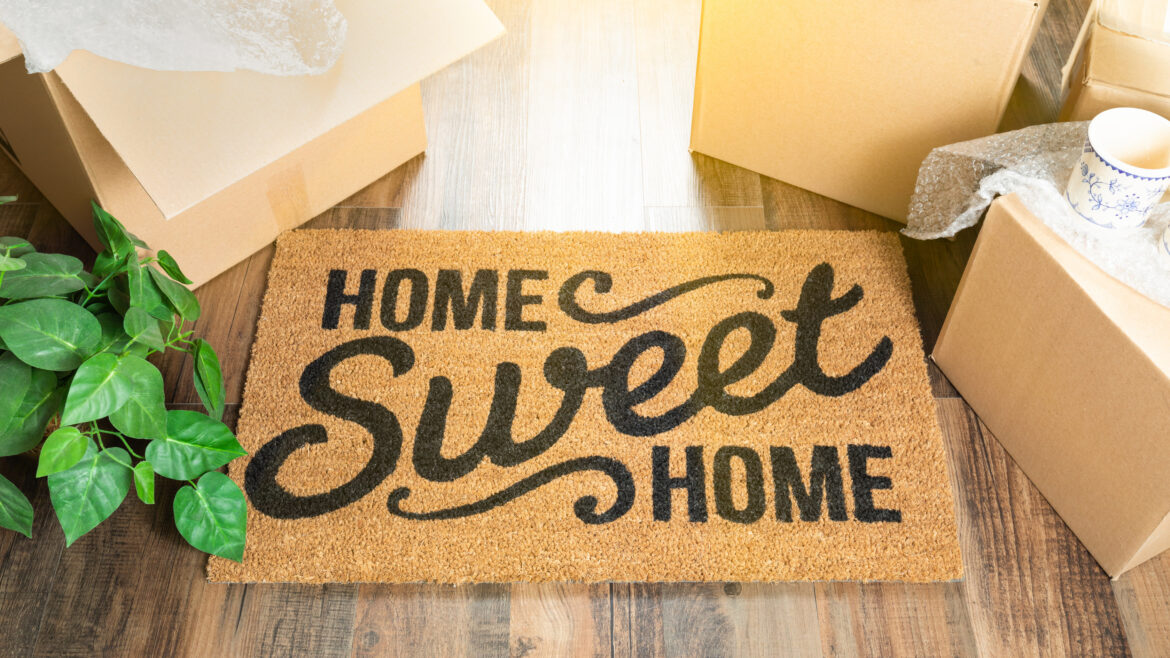 In celebration of National Homeownership Month, we're sharing the heartwarming story of Jackie, a resilient and determined individual who overcame numerous challenges to achieve her dream of homeownership with financial support from down payment assistance (DPA) programs. Her journey serves as a shining example of how homebuyer assistance can transform lives and provide stability for those who need it most.
Jackie's Homeownership Journey
Jackie's homeownership journey began back in December 2019, when she made the difficult decision to transition her ailing mother — whom she had moved into a larger, accessible home to care for — into an assisted nursing facility. Unable to afford the rent alone, she was unhoused until she was invited to move in with a friend.
As Jackie began to search for a new place to call home, she quickly realized that rent in her area had been skyrocketing even faster than the price of houses, making homeownership a more desirable option because it would provide her with long-term housing cost stability and the benefit of earned equity. Then and there, Jackie made the decision to buy a home of her own.
Jackie faced numerous financial obstacles to homeownership, which she overcame with hard work and resolve. After a divorce that left her with no credit score because everything had been in her ex-husband's name, she built her credit by securing a starter credit card and diligently paying off her entire balance each month. She was also able to increase her income by securing a work-from-home role during the early days of COVID.
Jackie's homebuying journey took a significant turn when her friend suggested she reach out to Pasco County about homebuyer assistance programs. After meeting the benchmark program requirements of building up $6,000 in savings and completing the Suncoast Housing Connections homebuyer education course, Pasco County provided Jackie with a list of real estate agent and lending professional partners who could help her complete her journey.
That's how Jackie met Pam Marron, a mortgage broker with Innovative Mortgage Services, Inc. who is passionate about connecting homebuyers with affordable financing programs. Determined to help Jackie realize her dream of homeownership, Pam leveraged Pasco County Community Development's DPA offering with Freddie Mac's BorrowSmart℠ program via United Wholesale Mortgage to secure affordable financing.
Ultimately, Jackie was able to secure $15,000 in DPA from Pasco County in the form of a 0% interest "silent second" loan, which she will repay over time. Additionally, Jackie received a $2,500 grant from Freddie Mac, which is completely forgiven. These combined efforts made homeownership a reality for Jackie, providing her with a sense of freedom, independence, and the knowledge that every mortgage payment contributes to building equity.
Happily Ever After
Thanks to homebuyer support from Freddie Mac and Pasco County Community Development, and the dedication of industry professionals like Pam Marron, Jackie was able to overcome the obstacles standing between her and affordable homeownership. Her story serves as a beacon of hope, reminding us all of the incredible impact that can be made when individuals, communities, and organizations come together to create pathways to affordable and sustainable homeownership.
Looking to purchase a home?  Find down payment programs in your area today and see if you're eligible!