Article
How Long Does It Really Take to Save For a Down Payment?
November 1, 2018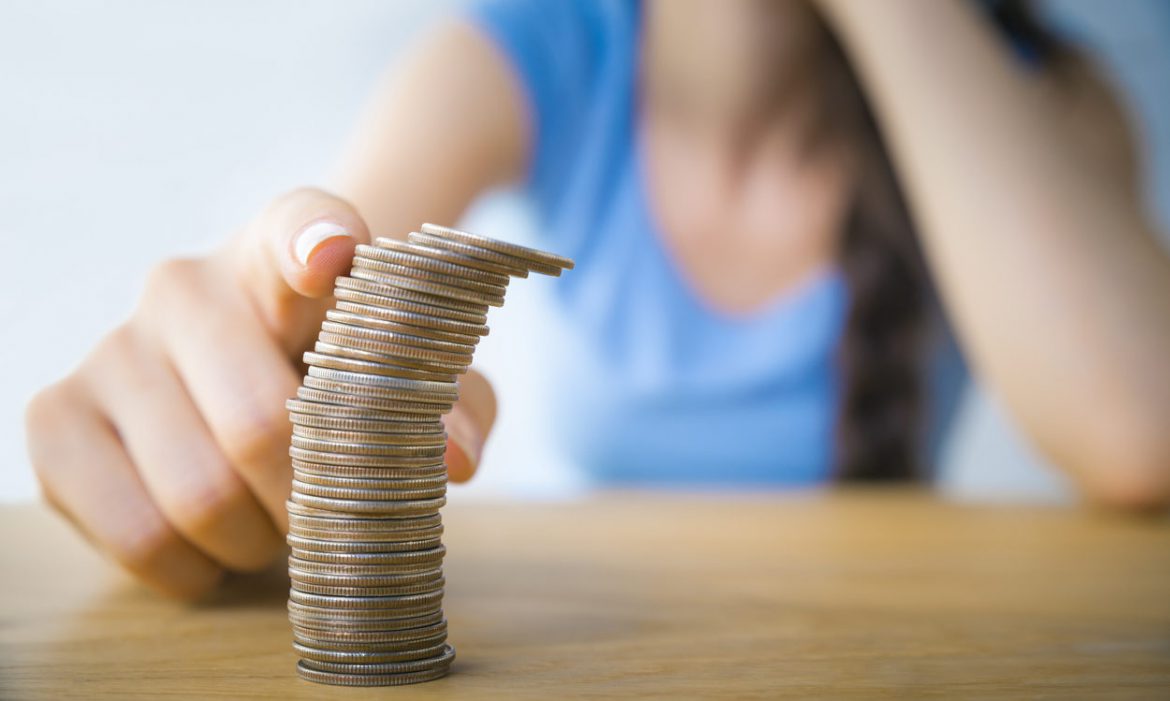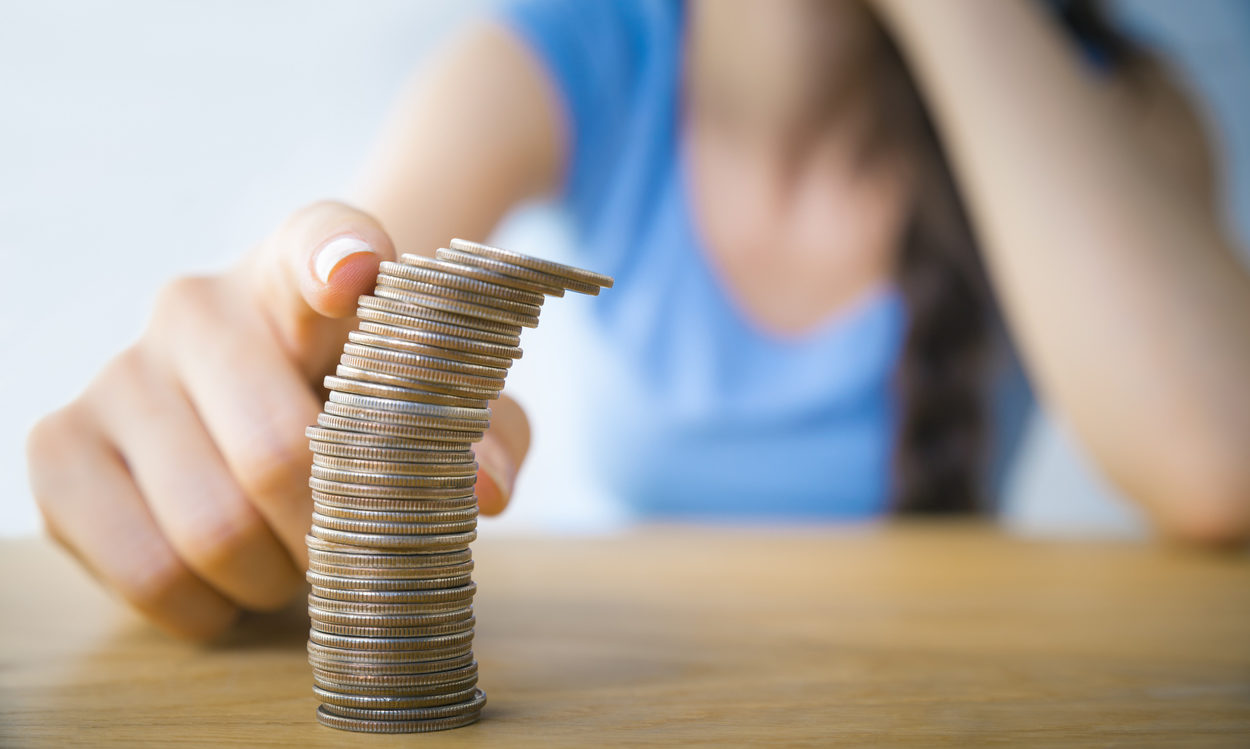 Are you willing to wait seven years to save for a down payment? According to Zillow, that's what it will take for buyers today, making it the longest to save for a down payment since the height of the housing crisis in 2008.
We know buyers are up against rising interest rates and home values outpacing income growth. But, is seven years really the new normal?
20 percent down not required
When we take a closer look, Zillow's study (and many others like it) are assuming a 20 percent down payment. Yet, the average first-time homebuyer puts down only about six percent today. Furthermore, there are many loans that offer very low down payments to buyers. In fact, the wealth and diversity of low down payment options available today may be the most important reason that first-time buyers still account for nearly one-third of home sales despite higher home prices. So, don't let that seven year savings plan scare you.
The real answer to how long it takes to save for a down payment? It depends. Empowering yourself with information about your home financing options can give you an edge and get you in a home much sooner than the headlines tell you.
Are you already mortgage ready?
Consider a recent report out by the Urban Institute that found most (about 88%) of the mortgage-ready millennials in the U.S. earn enough to afford a typical house in their city. Are you one?
Plus, there are down payment programs that can give you a boost or even cover your down payment and closing costs. Homebuyer programs are available in every market — find out if there's one that fits your personal situation. We track more than 2,500 of these programs in our databank.
Ask your agent, lender and local housing agency about home financing options that require less down and programs that can provide down payment help. With a little homebuyer education, some research and professionals who know their stuff, you can shave years off your homeownership wait.
---
Never want to miss a post? For more useful down payment and home buying information, be sure to subscribe to our mailing list.