Quick Reads
Moving Up From Your Starter Home: Don't Leave Money on the Table
August 5, 2019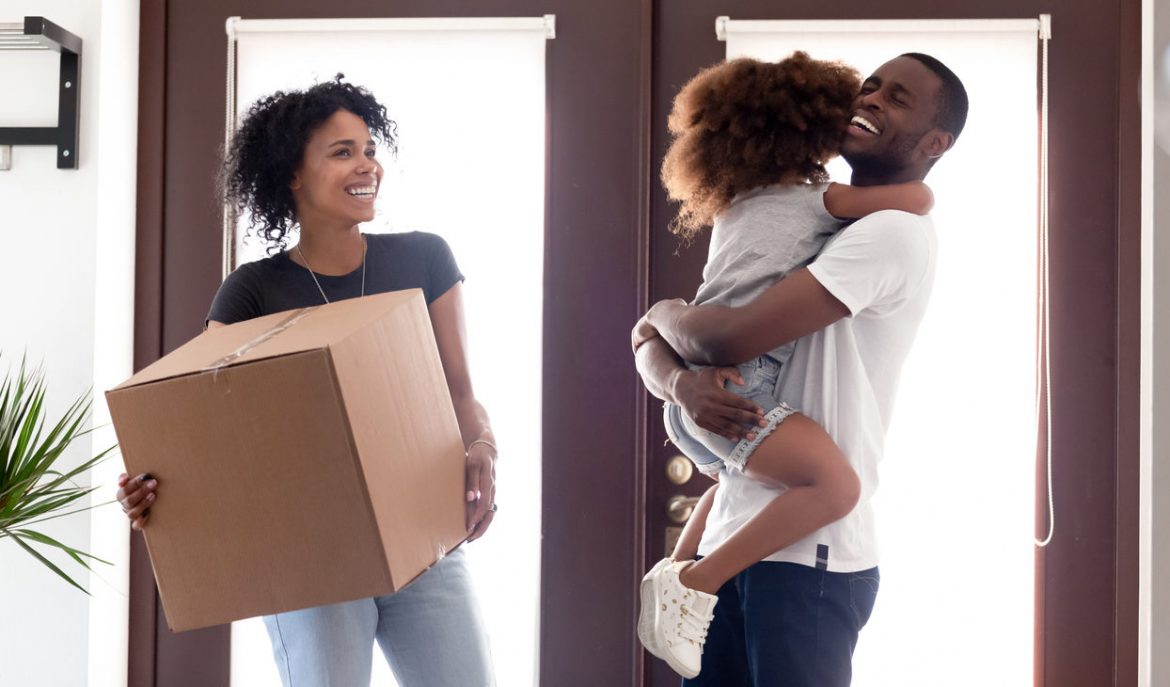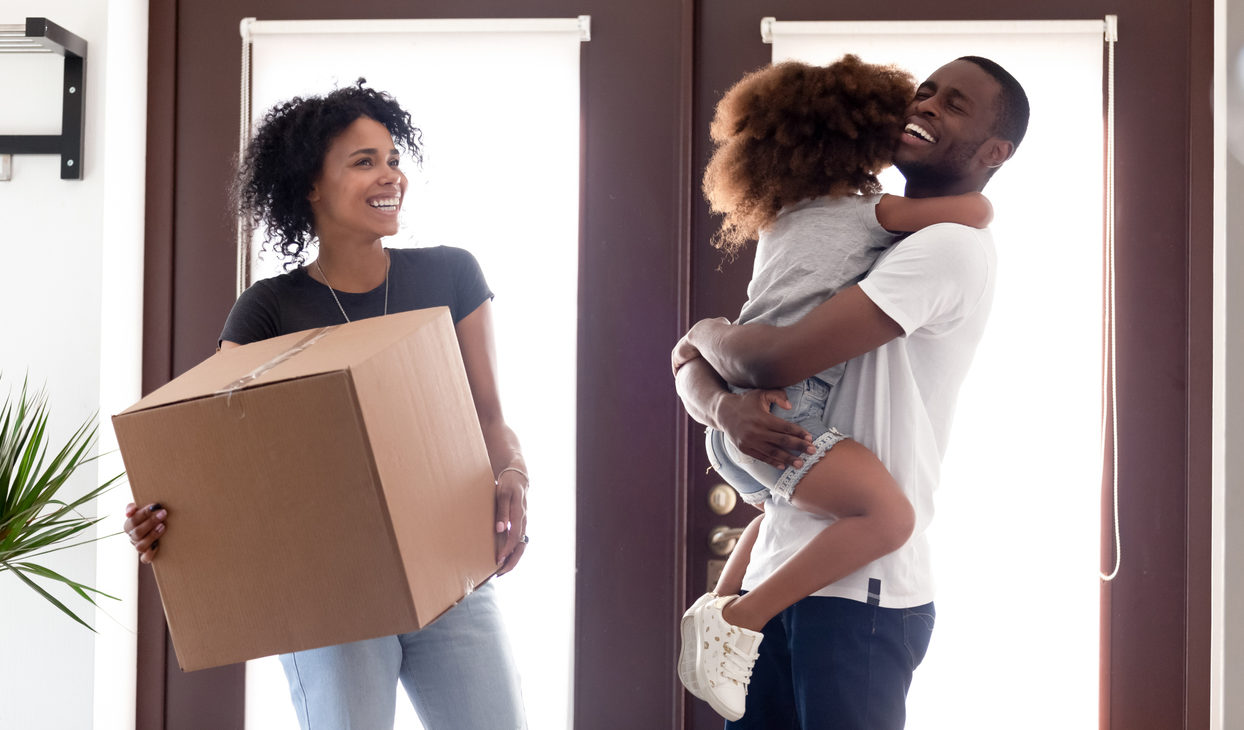 Could a down payment program give you the boost you need to move up to your next home?
It's true. In fact, our latest Homeownership Program Index found an increase in the share of programs without a first-time homebuyer requirement. This means more homeownership programs can serve repeat and move-up buyers.
And keep in mind a first-time buyer is defined by HUD as someone who has not owned a home in the past three years. So, if you've owned a home before, but have been renting the past three years, you're a first-timer again.
But, most new and repeat buyers don't know about all their down payment options.
Down Payment Resource featured on Real Estate Today Radio.
Down Payment Resource CEO Rob Chrane was recently featured on the National Association of Realtors' Real Estate Radio show. He highlights how down payment programs combined with your savings can give you an even bigger down payment.
Listen to the 5 minute segment.
---
Never want to miss a post? For more useful down payment and home buying information, subscribe to our mailing list.