Article
NeighborhoodLIFT Program Expands to Serve Atlanta
April 11, 2018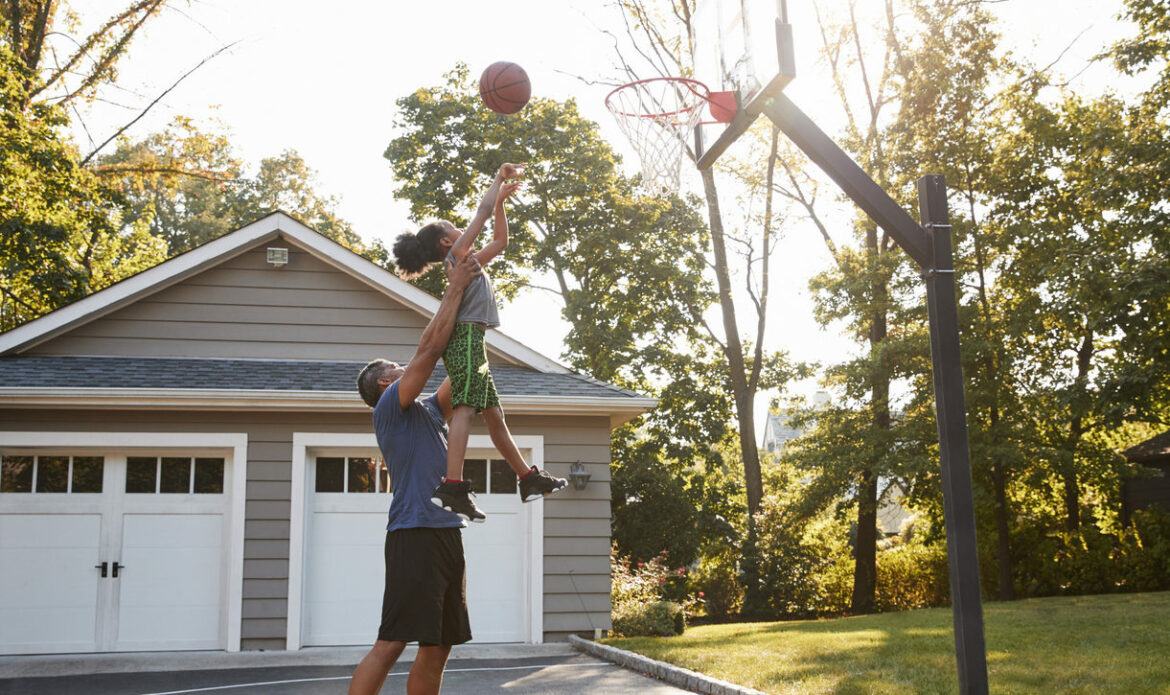 Home buying can be overwhelming. What if you could walk into one location and learn about the home buying process, meet with a mortgage consultant and meet with a nonprofit counselor to determine if you could get $15,000 in down payment help? And, did we mention free activities for your kids?
That's exactly what you'll do when you attend a NeighborhoodLIFT event.
Since 2012, the Wells Fargo NeighborhoodLIFT program has provided down payment assistance and financial education to thousands of homebuyers across the country. Today, the program is active in seven states, most recently launching in Atlanta.
Down payment help paired with education
The program provides eligible homebuyers with $15,000 to use toward down payment and closing costs on qualified homes. And, if you're a first responder, member of the military or teacher, you can receive up to $17,500. Plus, the program's collaboration with NeighborWorks® America and local nonprofit organizations provide financial education alongside the down payment help. It's information that can help you no matter where you are in your homeownership journey.
In fact, homebuyer events like these are popping up across the country, proving buyers are interested in getting some face-to-face help from mortgage professionals in their community.
NeighborhoodLIFT is just one example of a program that may help you buy a home sooner than you thought possible. Research programs in your market, ask local housing nonprofits about homebuyer events and services, and talk to your lender and agent about your options.
NeighborhoodLIFT Atlanta event
Find out more about the NeighborhoodLIFT program in Atlanta and register for the May 4 – 5, 2018 homebuyer event.
Learn more about NeighborhoodLIFT in other markets across the country.