Videos
Watch: Programs That Can Help You With a Down Payment on a Home
August 28, 2018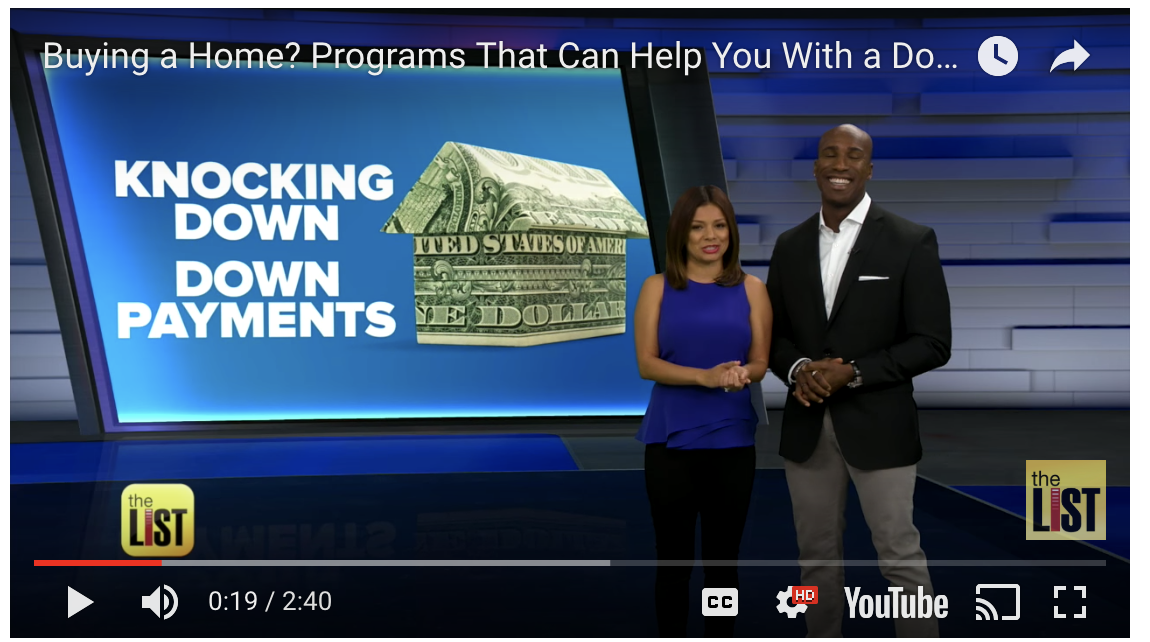 If you're like most first-time homebuyers, the down payment is your biggest hurdle to getting into a home of your own. It makes sense — buying a home is likely the biggest purchase you've ever made and you don't have the proceeds from a previous home sale to use for your down payment.
Down payment programs can help
Don't overlook down payment programs that can help you buy much sooner. We helped The List TV Show highlight some of the options that can help buyers with the down payment.
Learn what resources are out there to knock down the down payment. Get the scoop on: down payment assistance, community hero programs, employer assisted housing programs, plus the real definition of a first-time homebuyer.
---
Never want to miss a post? For more useful down payment and home buying information, be sure to subscribe to our mailing list.