Article
Two important steps to save on your home loan
June 2, 2017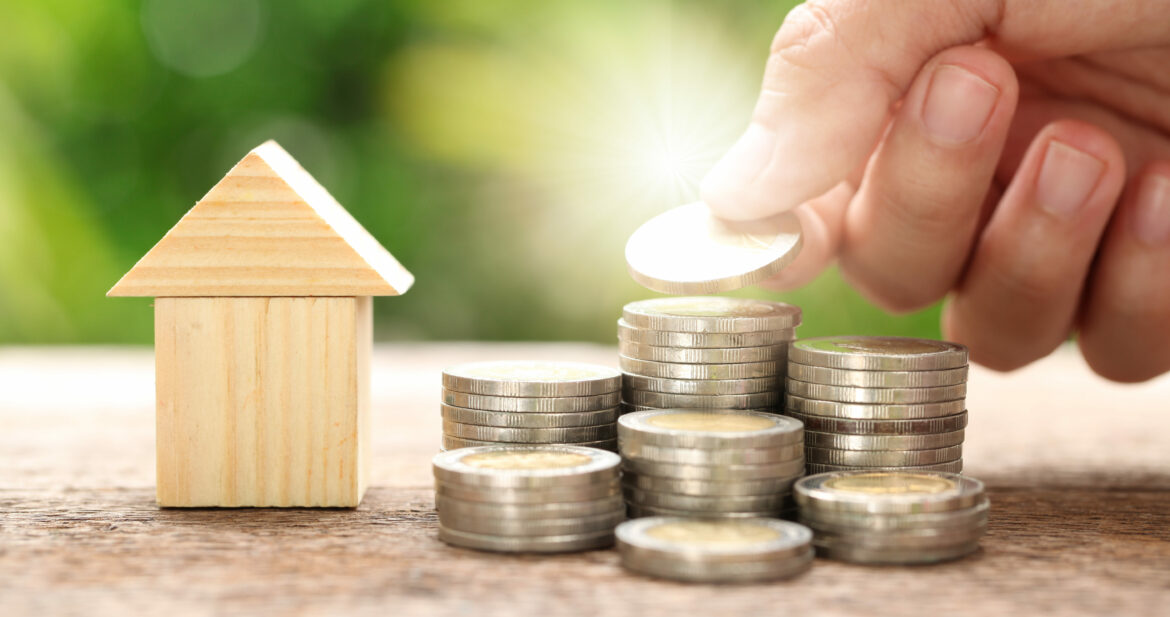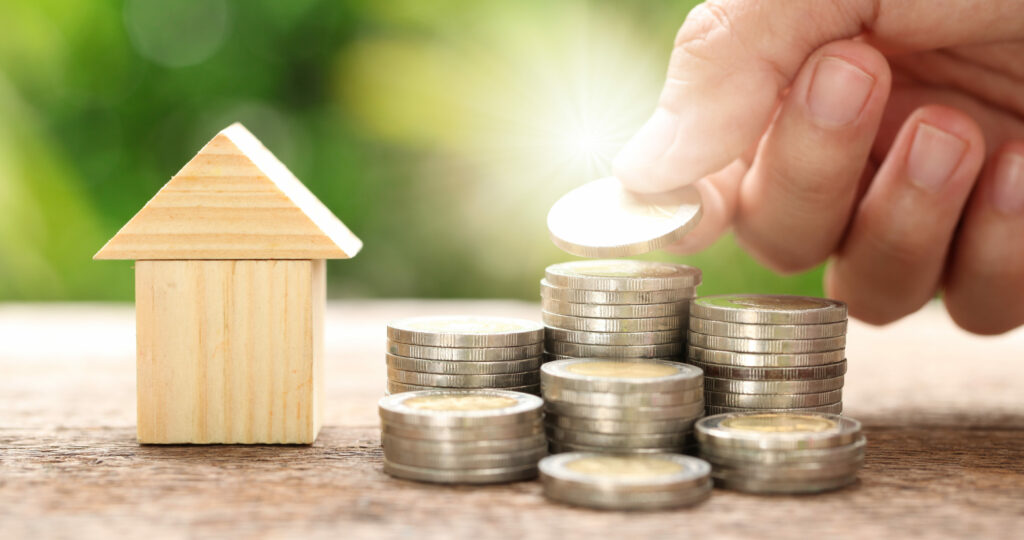 Are you sitting on the sidelines wondering if you should take action on buying a home?
Information is power, but consumer surveys find that homebuyers aren't evaluating all their options, potentially leaving money on the table. In fact, mortgage insurer Genworth found that 39 percent of mortgage professionals believe that first-time buyer demand is being restricted by lack of knowledge.
But, you can take two important steps to get educated and learn how to save on your home loan. Ready?
1. Shop your loan…and your down payment.
Nearly half of buyers don't shop around for their mortgage. Is that you?
According to an analysis by the Consumer Financial Protection Bureau (CFPB), 47% never considered more than one lender. The CFPB also debunks the myth that shopping around lenders will hurt your credit score. When multiple credit checks are concentrated over a short period of time, they are typically treated as one inquiry and won't hurt your credit score, according to the CFPB.
You should not only shop lenders, but also compare different loan types to evaluate your cash needed to close, monthly payments and other fees.
What about the down payment? One of the key misconceptions among buyers is what's necessary for a down payment. Many mortgage professionals say that consumers either believe that they must have a 20 percent down payment, or that it would difficult to get a home with less.
However, there are many low down payment options and down payment programs that can get you in a home much sooner for less down.
2. Research down payment programs.
71 percent of Americans don't know about down payment programs.
A NeighborWorks America survey, found that most buyers simply are unaware of programs and therefore aren't even investigating these additional home financing options. NeighborWorks cites two common misconceptions about down payment assistance: that only low-income buyers can qualify for it, and that it isn't available to first-time homebuyers. But that's not the case.
The fact is there are a wide range of programs available in every community across the country—more than 2,400 programs. Ask your lender or agent about program options that can be combined with your first loan. You can also find affordable home loans through your state or local Housing Finance Agencies (HFAs). Some of these programs feature lower minimum down payment requirements, competitive interest rates, down payment programs and homeownership counseling.
Prioritize these two steps before you start touring homes. After you have your home loan details in order, you'll know what homes and price points will best fit your situation. Good luck!