Article
What COVID-19 Means For First-time Homebuyers
March 26, 2020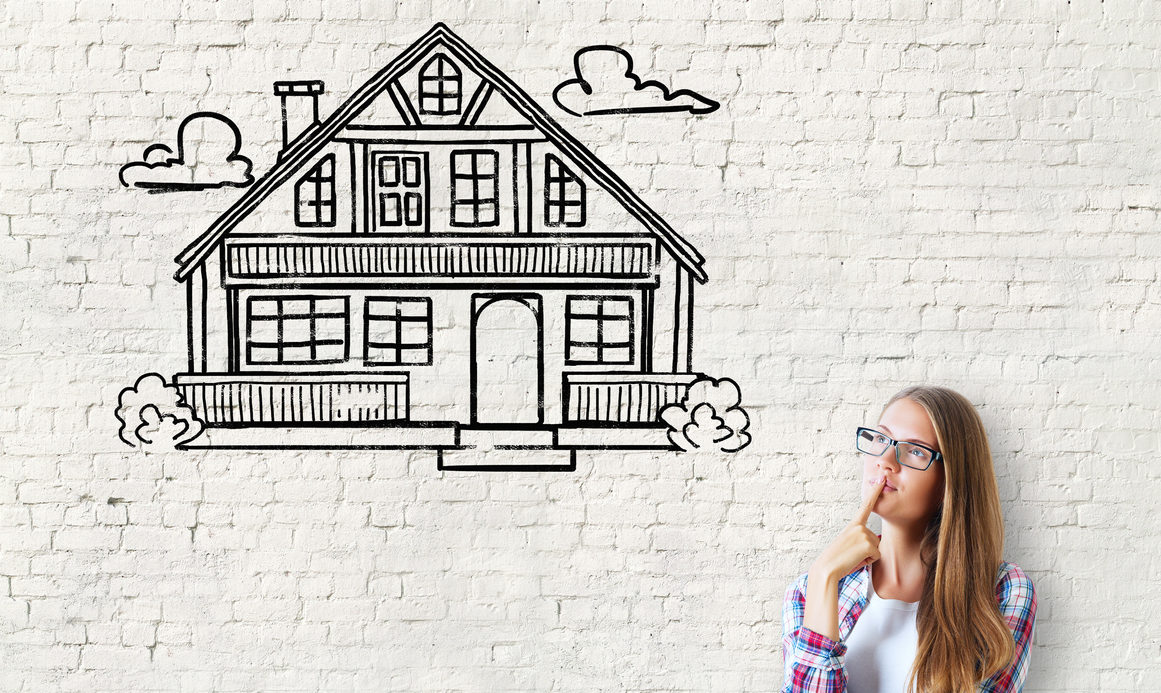 There are many challenges as a result of COVID-19, but it doesn't mean you have to put your homeownership dream on hold. This is a great opportunity to use online resources available to get prepared for the home buying process and connect to the right experts.
We answer the most common questions from first-time homebuyers to help guide you during this pandemic.
How low will mortgage rates go?
The Fed cut interest rates to 0%, but that doesn't mean mortgage rates are at zero. While mortgage rates are still very low, lenders are also managing the refinancing demand so rates have been fluctuating. According to many economists, we might expect mortgage rates to hit new record lows and remain low until this crisis is over.
Your best bet here is to shop and compare your mortgage offers. Your mortgage rate can make a big impact over the life of your loan, but it's not the only factor to consider. Make sure you ask these five questions when interviewing lenders.
Are down payment assistance programs still available?
Yes, programs are still available during this crisis. We are seeing many program providers moving homeownership education to online only, taking applications from their remote offices, and temporarily suspending the availability of some programs and rate locks. It's important that you research your options for your situation and build in some extra time to apply for available programs in your market.
You can read more about the impact we are seeing on down payment programs and how we are keeping our database current.
Can I do homebuyer education online?
Yes! This is the perfect time to educate yourself on the process and knock out homebuyer education. The good news is that those options have expanded with more down payment assistance programs allowing online homebuyer education. Plus, once you complete your homebuyer education course, you'll be a much more prepared and successful homeowner. Homebuyer education certificates are typically good for one year.
If you are using a homeownership program, verify with your lender or housing finance agency what courses are approved.
Here are some good places to begin:
How can I shop for a home?
Now that we're spending more time at home, you might as well own it, right? With social distancing, shopping for a home will look a little different. The situation is fluid, but here are some changes Realtors are making:
New showing procedures. Talk to your Realtor about procedures in your market. During a showing buyers may be asked to wear gloves and booties over shoes. And, only the Realtor may touch door knobs, light switches, etc. during the tour. Realtors are thoroughly disinfecting before and after showings.
Online home tours. Some Realtors are offering to do live Facetime tours with perspective buyers. We also see more listings enable video and virtual tours so buyers can get a better feel for a space.
New home shopping. If you are looking for a new construction home, check out these tips for shopping for a new home online.
Now is the time for open communication. Stay connected to your Realtor and lender so you are informed as this situation continues to evolve.
---
Never want to miss a post? For more useful down payment and home buying information, subscribe to our mailing list.
Learn how we help our business partners connect homebuyers to down payment help they need to buy a home.