Article
Meet the Newest Members of the Down Payment Resource Team
May 24, 2023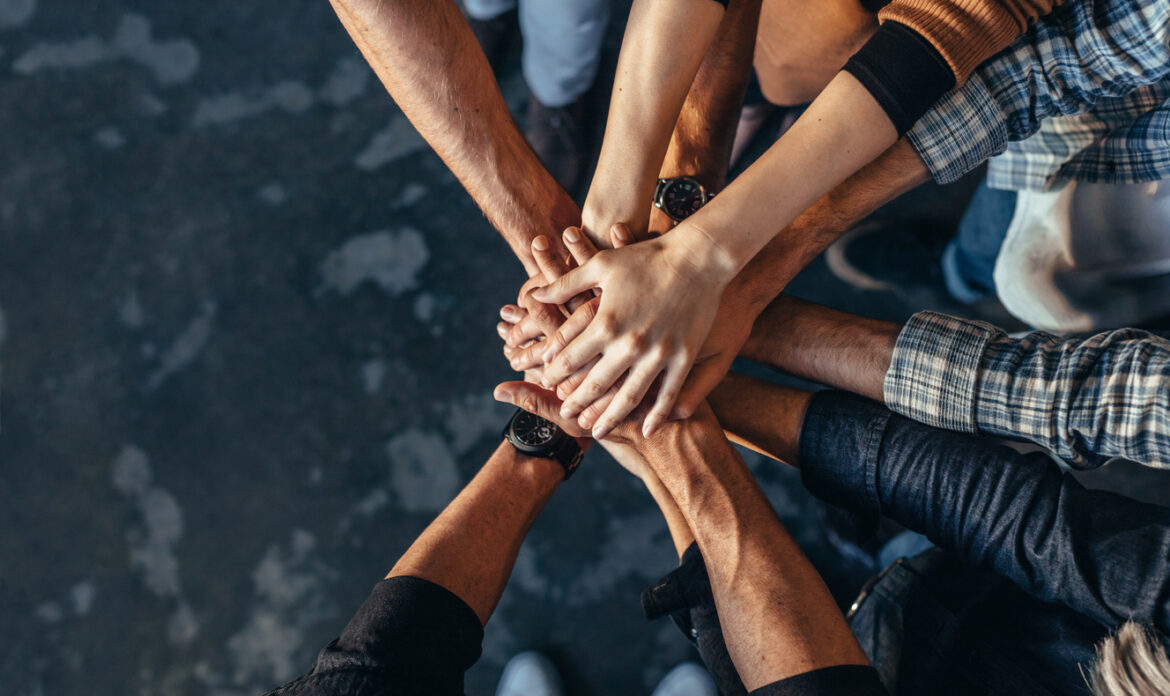 Down Payment Resource (DPR) is growing to support the overwhelming demand for homebuyer assistance and the increasing popularity of our tools for lenders, agents and listing sites. To keep up with this incredible growth, we've added four fantastic housing finance professionals to our team who are as knowledgeable about down payment assistance (DPA) as they are passionate.
These new team members will play a vital role in strengthening our relationships with housing finance agencies (HFAs), providing top-notch support to our ever-growing customer base and expanding our footprint. With their widespread expertise, DPR will be better equipped to champion innovative tools, strategies and programs that make homeownership more affordable and accessible for everyone.
So, without further ado, let's meet the newest members of our DPR family:
Tani Lawrence, Enterprise Sales Executive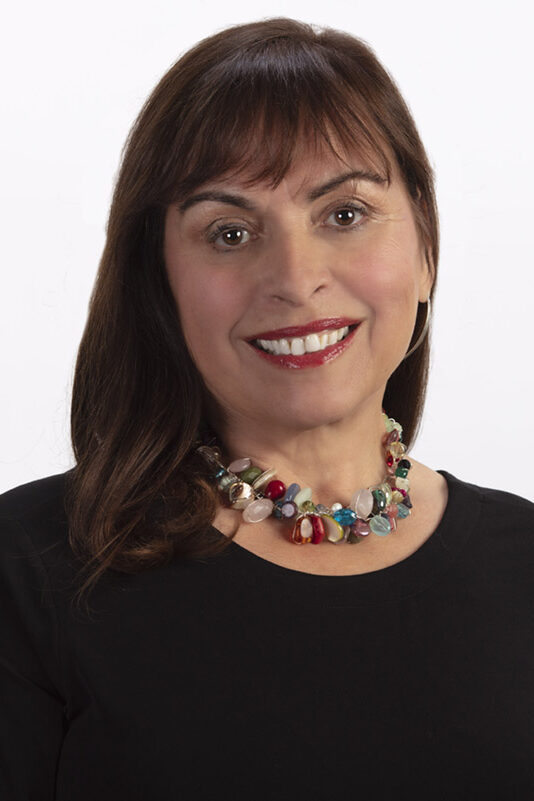 As DPR's enterprise sales executive, Tani Lawrence plays a vital part in identifying sales opportunities, driving business growth and expanding our market share. Tani's mortgage technology sales prowess, business development expertise and remarkable talent for negotiation make her an invaluable asset to the DPR team. 
Before joining DPR, Tani was a senior business development executive at DocProbe, where she successfully managed the sales of their outsource solution for trailing docs. Her outstanding skills and dedication led her to secure the company's largest client, boosting DocProbe's revenue and market share in multiple regions.
Tani's journey also led her to work as a business development officer at Optimal Blue, where she specialized in their Comergence risk management toolset and ensured top-notch service delivery. Additionally, Tani was a regional account manager for VidVerify, a platform that automates the delivery of informative video messages throughout the loan process.
A true go-getter, Tani even launched her own venture called Short Sale Execs. Through this consultancy, Tani leveraged her deep mortgage expertise to help buyers, sellers and agents close deals. Now, that's impressive dedication and skill!
With Tani on board, we're confident that DPR will continue making homeownership more accessible and affordable for everyone.
What do you enjoy most about your job?
"The best part of my job is meeting and strategizing with industry professionals to reach our common goal of bringing down payment assistance programs to aspiring homeowners."
What's your favorite way to spend a day off work?
"Walking somewhere in nature is my favorite way to unwind during my time off."
If you could travel anywhere, where would you go and why? Or, what is the best place you've visited and why?
"I would travel to Kennebunkport, Maine. This beautiful area truly lives up to its slogan: "Kennebunkport — the way life should be!'"
Angel Romero, HFA Relationship Manager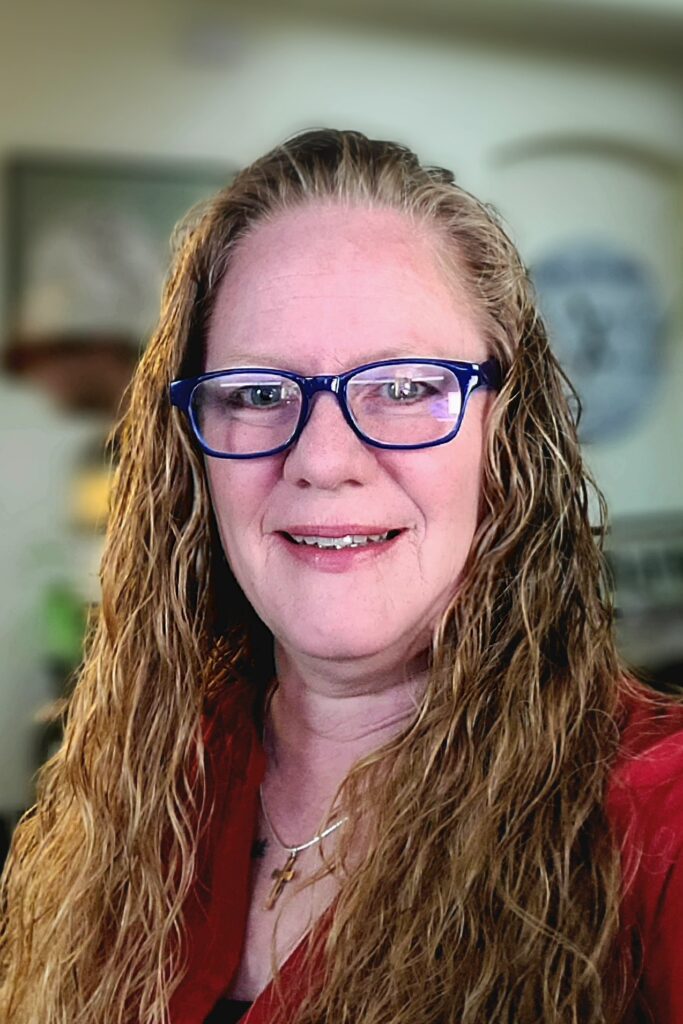 As our new HFA relationship manager, Angel is tasked with building and maintaining DPR's relationships with hundreds of local HFAs nationwide. She has a natural talent for fostering partnerships and developing strategies to ensure down payment and homebuyer assistance programs reach underserved communities that need them the most.
Before joining DPR, Angel was AVP, post-closing manager and resident housing program expert at Cherry Creek Mortgage. Her expertise and hard work played a significant role in the company's expansion into new markets with help from DPR's robust DPA Directory.
Angel's deep mortgage industry experience, strategic mindset and passion for creating opportunities for underserved communities make her an invaluable part of the DPR team. Stay tuned for more exciting updates from Angel as she works tirelessly to empower more people on their journey to homeownership!
What do you enjoy most about your job?
"What I enjoy most about my job is knowing that I am helping to get down payment assistance information out to the masses. By helping someone purchase a home that wouldn't be possible without DPA, I get to play a role in fulfilling their homeownership dreams."
What's your favorite way to spend a day off work?
"I love to spend my days off of work with my family. I don't really care what we do, as long as we are spending time together."
What are your hobbies?
"My hobbies are spending time with my grandchildren and working in my garden."
Keith Futrell, DPA Program Specialist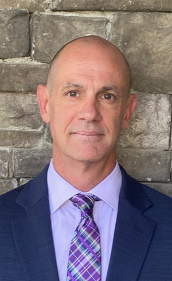 DPA Program Specialist Keith Futrell draws on nearly two decades of housing finance expertise as he advances DPA awareness and participation among current and prospective DPR partners.
Keith previously worked at Allen Tate Companies as an underwriter, reviewing and issuing an impressive average of two or more loans per day. In recognition of his exceptional skills, Keith was named the MVP of Underwriting — not once but twice, in 2019 and 2021! Before that, Keith flawlessly managed and maintained a pipeline of over 50 conventional, FHA, USDA and VA loans per month as a mortgage loan processor for First Financial Services, Inc.
Keith also rocked it as an account executive at Ameritrust, where he maintained strong relationships with mortgage brokers and educated them about non-conforming loan products. Keith's dedication allowed him to consistently surpass the company's sales expectations for closed loans.
Keep an eye out for more exciting updates and insights from Keith as he continues to positively impact the world of housing finance!
What do you enjoy most about your job?
"Every day brings an opportunity to help someone and educate someone on the biggest purchase they will ever make, and to see that dream come true is extremely exciting."
What's your favorite way to spend a day off work?
"I like to spend time off work with my family, whether it's relaxing on a beach or competing in sports. I'm a big fan of the Carolina Panthers, so football season brings that passion."
What is the best place you've visited and why?
"The best destination I've visited is St. John, the smallest of the United States' three Virgin Islands. The landscape was absolutely beautiful, and swimming with the turtles in Maho Bay is something I will never forget."
Kathy Gault, DPA Program Specialist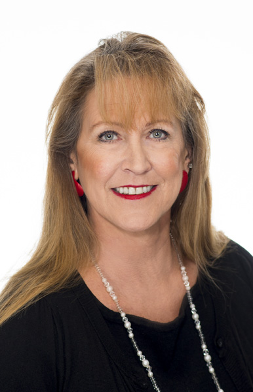 Give a warm welcome to Kathy Gault, one of our incredible new DPA program specialists. Using her extensive understanding of compliance guidelines, DPA programs and affordable lending processes, Kathy will provide DPR clients and partners with custom DPA insights and affordable lending strategies.
Before joining DPR, Kathy coordinated Mountain West Financial, Inc.'s products and affordable housing programs. She was responsible for curating the lender's impressive roster of DPA programs, as well as training loan origination teams to wield these programs for borrowers' benefit. Kathy also served as a senior business development officer at Arrowhead Credit Union, where she honed her skills in cross-selling, business development, loss mitigation and portfolio management.
What sets Kathy apart is her unwavering commitment to community-first values. With Kathy's expertise, DPR can provide our partners and clients with even more tailored guidance to navigate and excel in the complex world of DPA programs.
What do you enjoy most about your job?
"The best part of my job is knowing that at the end of the day, what I've done has possibly helped a deserving family make the dream of homeownership come true."
What's your favorite way to spend a day off work?
"I like to spend my time off shopping, relaxing or taking a day trip — not necessarily in that order."
Describe your dream house.
"Oh, this one is easy: one that is self-cleaning!"
With these four new talented hires — Kathy, Keith, Angel and Tani — the DPR team is stronger than ever. To witness firsthand how our DPA tools can elevate your affordable lending initiatives, request a demo today!