Article
Down Payment Resource presents Richmond Association of REALTORS® CEO Laura Lafayette with 2022 Beverly Faull Affordable Housing Leadership Award
January 18, 2023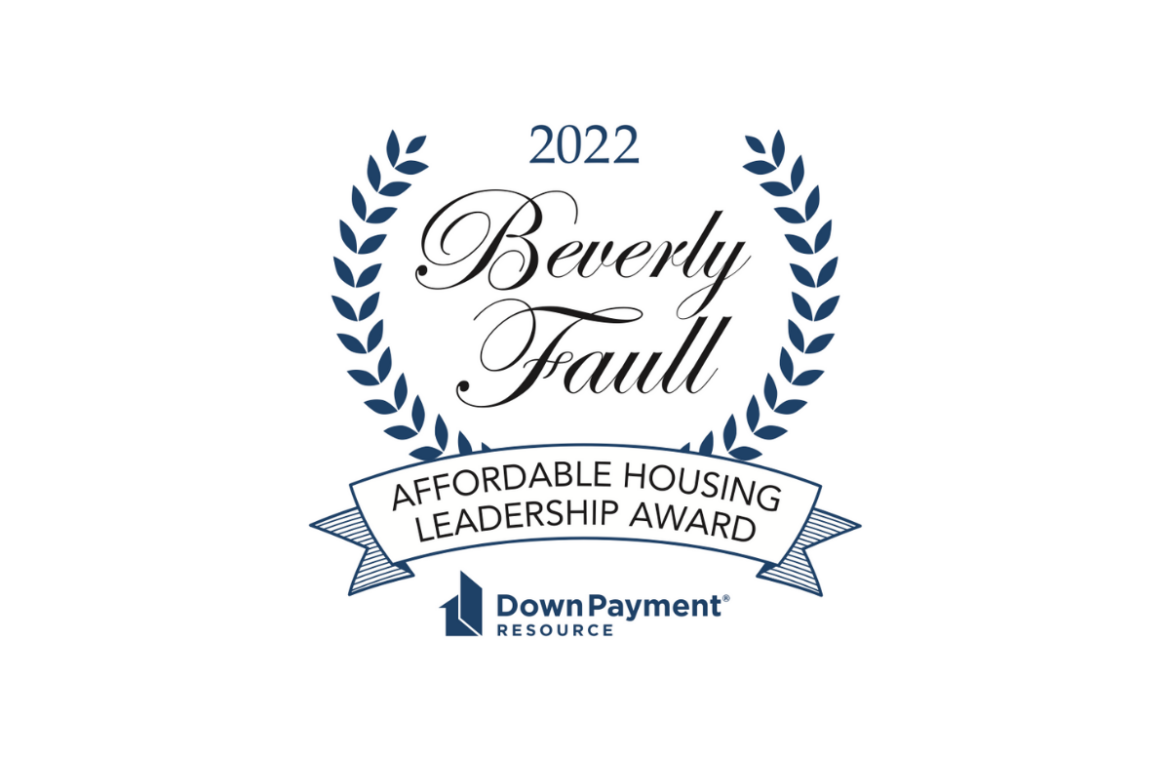 Down Payment Resource (DPR), the housing industry's leading technology for connecting home buyers with homebuyer assistance programs, today announced that it selected Laura Lafayette, CEO of the Richmond Association of REALTORS® (RAR), as the winner of its 2022 Beverly Faull Affordable Housing Leadership Award. Now in its fifth year, the award program recognizes an individual or organization that has exhibited a steadfast commitment to expanding access to affordable homeownership.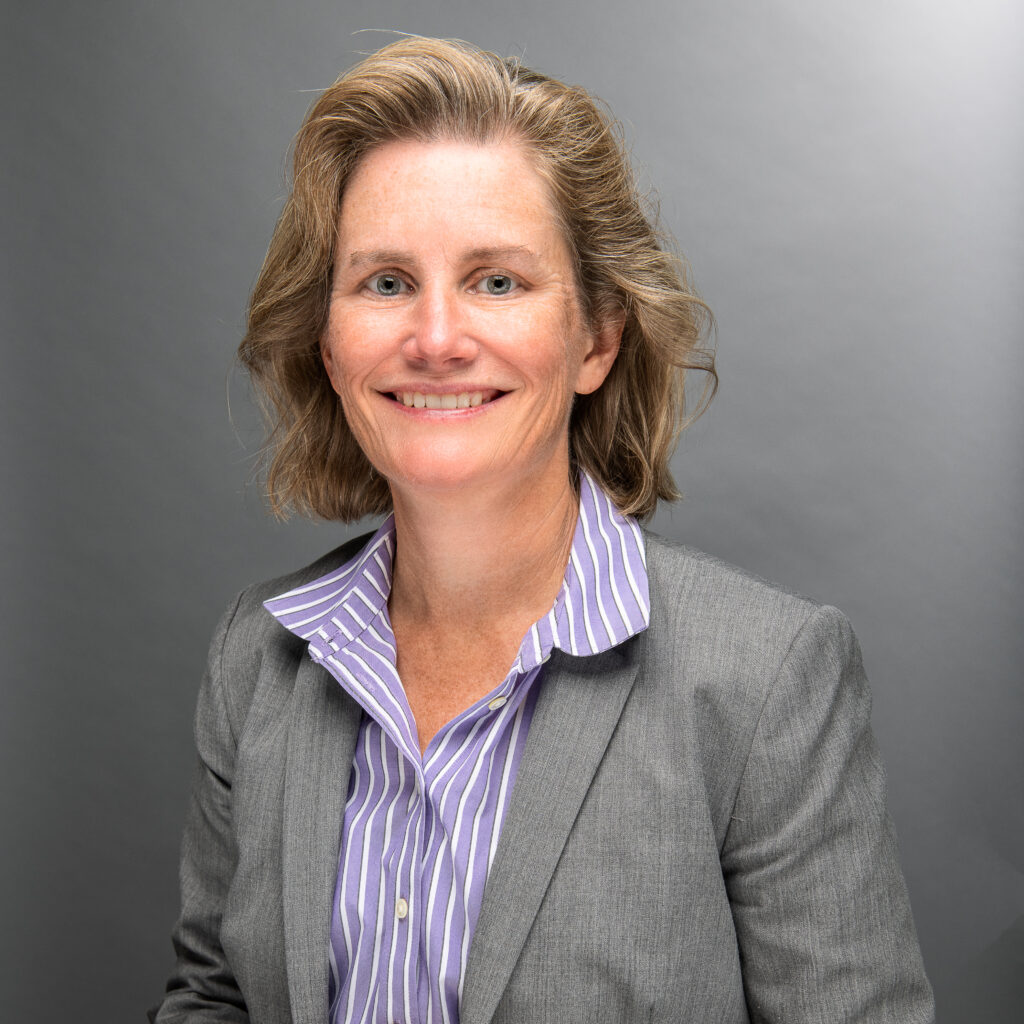 The Beverly Faull Affordable Housing Leadership Award was created in memory of one of DPR's first employees, Beverly Faull, for her wholehearted dedication to the company's mission to provide greater visibility and access to homebuyer assistance programs. DPR received 51 nominations for this year's award cycle. A housing professional with three decades of experience in the industry, Lafayette was selected for her work expanding access to affordable housing as CEO of RAR and the Central Virginia Regional Multiple Listing Service.
Lafayette's most notable accomplishments include organizing local Affordable Housing Awareness Week initiatives for ten years running, which mobilized hundreds of volunteers across Richmond to help local affordable housing nonprofits build and repair homes. She also launched the Partnership for Housing Affordability, a nonprofit that champions affordable housing policies and programs in the Richmond region, and led the creation and implementation of the Richmond Regional Housing Framework.
Some affordable housing initiatives that Lafayette is currently spearheading include a regional home repair program for low-to-moderate income seniors, a pilot low-income real estate tax relief program and a pilot initiative that provides partial real estate tax exemption to Richmond's affordable housing providers as a way to preserve existing affordable housing.
"Affordable housing accessibility has been a passion of mine for decades because I believe that everyone should have the opportunity to secure safe, sustainable homeownership for their family," said Lafayette. "I am incredibly grateful to DPR for their recognition and for supporting my mission to help industry professionals better meet the housing finance needs of the diverse Richmond community."
In recognition of her achievements, DPR will make a $5,000 donation on Lafayette's behalf to the charitable organization of her choice. Lafayette has opted to contribute the funds to the Maggie Walker Community Land Trust, a 501(c)(3) nonprofit that seeks to create affordable, sustainable homeownership opportunities for low- and moderate-income households. Lafayette established the organization in 2015 and has helped it become one of the fastest-growing community land trusts in the country. She currently serves on the board as the immediate past chair.
To learn more about Lafayette's work with the Maggie Walker Community Land Trust, visit https://maggiewalkerclt.org/.