Article
Giving Season: Down Payment Resource Donates $10k to a Fund Supporting Minority First-time Homebuyers on Behalf of Customers
December 14, 2022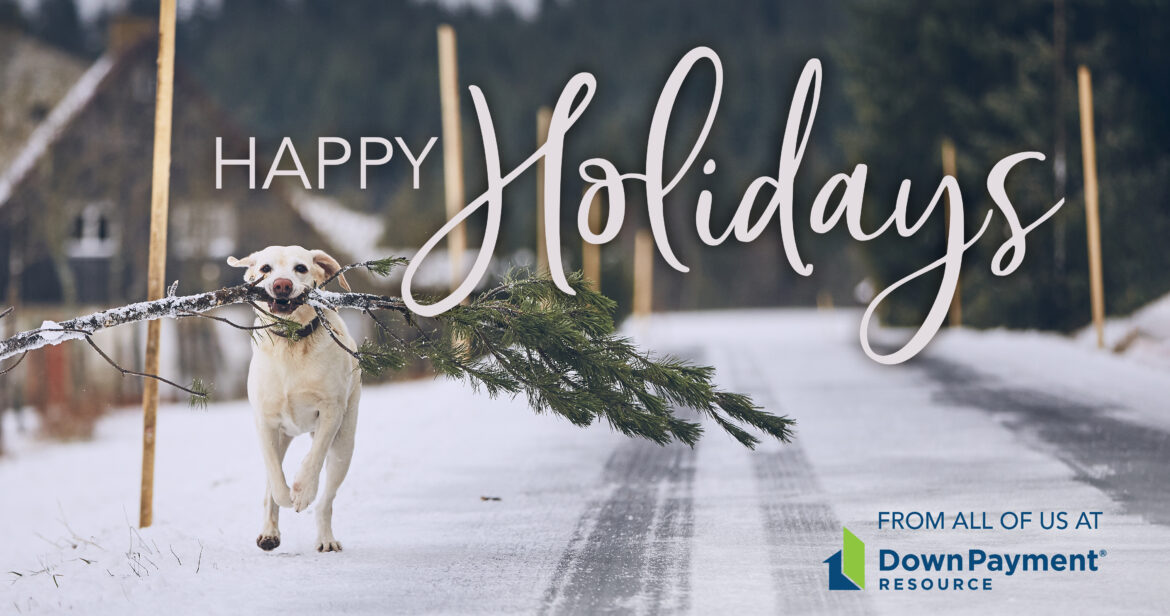 It is the most wonderful time of the year! Unfortunately, not every family can afford to gather in a home of their own this holiday season. That is why instead of mailing out gift baskets, each December Down Payment Resource contributes to a housing-related non-profit on behalf of our valued customers and business partners.
This giving season, Down Payment Resource will help a family in Memphis attain their homeownership dreams by donating $10,000 to the Homeownership Council of America's (HCA's) Equity Down Payment Assistance (DPA) program. The HCA Equity DPA program provides down payment and closing cost assistance for low-to-moderate income (LMI) and racial and ethnic minority first-time homebuyers — a mission that aligns with our company's founding goal of expanding affordable homeownership program awareness, understanding and participation.
Improving Homeownership Equity with DPA
Designed to help first-time homebuyers overcome the nation's largest barrier to homeownership, Equity DPA uplifts historically underserved communities by providing them with the down payment funds to qualify for a conventional mortgage. The zero-interest Equity DPA loan features no fees and encourages homeownership stability by offering its participants full forgiveness after five years. With DPA funding from a wide range of generous corporate and private donors, the Equity DPA program is able to provide a projected average of $10,000 of direct financial assistance per eligible homebuyer.
In doing so, the HCA and its partners are helping make the dream of homeownership a reality for consumers who could qualify for a mortgage but lack the funds to cover a down payment and closing costs. Donors can even direct their contributions to DPA for specific communities, areas and HCA partners. Down Payment Resource opted to designate this year's donation to the fund targeting racial and ethnic minority homebuyers in Memphis, where Equity DPA will provide DPA in partnership with the Mortgage Bankers Association's (MBA's) CONVERGENCE Memphis initiative.
Down Payment Resource is a strong supporter and active participant in both the Memphis and Columbus CONVERGENCE initiatives, which ​​promote the expansion of sustainable, affordable housing in historically underserved communities. Key members of our team serve on the Steering Committees and workstreams for both the Memphis and Columbus initiatives, and we regularly volunteer our software and services to help connect CONVERGENCE communities with DPA programs.
Down payment and closing cost support is a key resource for LMI and minority first-time homebuyers — especially in the sharp downturn we are currently facing in the housing finance industry. By providing the funds to help even just one qualified homebuyer afford the upfront costs of homeownership, Equity DPA donors make a lasting impact on families who were previously unable to access the wealth-building benefits of homeownership.
Visit the HCA website to learn all about Equity DPA. We hope you'll join us in brightening someone's holiday by contributing to this life-changing program!