Article
How Offering DPA Programs Can Set You Apart
March 15, 2022 by Liz Keuler, Editor – Readynest by MGIC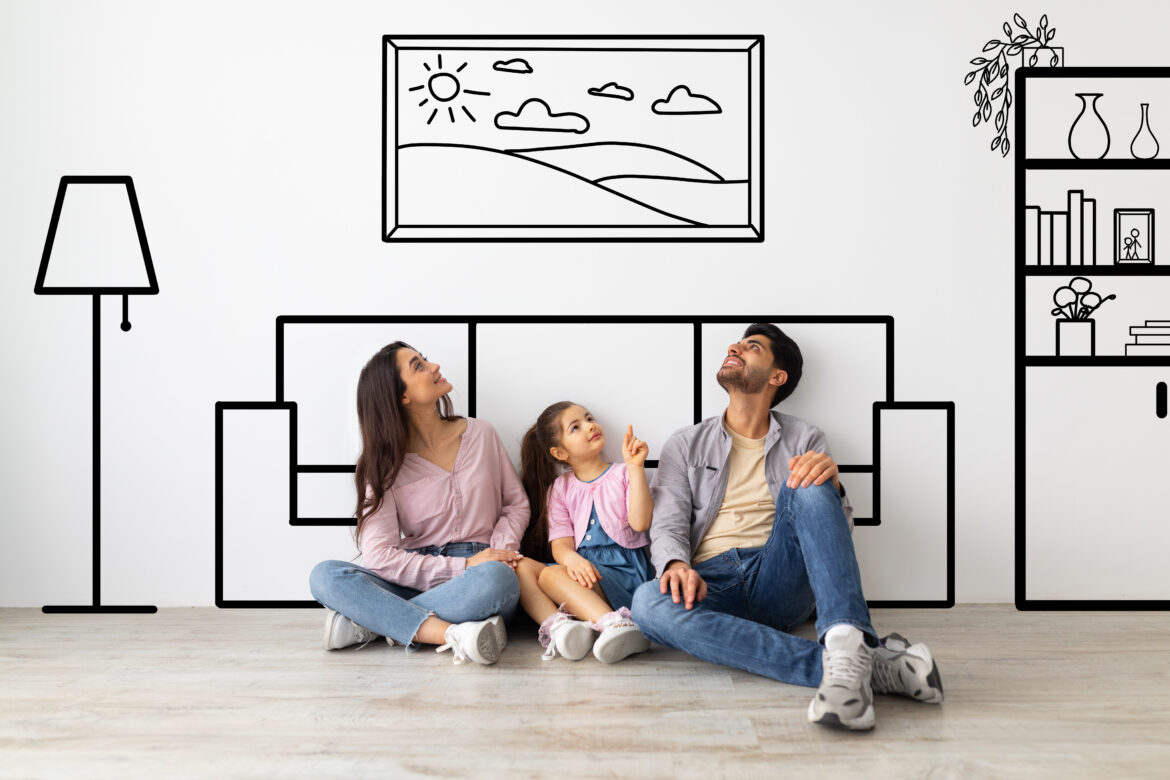 Loan officers and real estate professionals are uniquely positioned to help potential homebuyers overcome obstacles they may face—both expected and unexpected. After all, you have the experience and expertise that buyers need. They need your help to understand the process of finding and buying a home, and they need your services to make offers and get a mortgage.
But to really set yourself apart from the competition, be proactive, not reactionary. When you offer options like down payment assistance (DPA) programs that buyers may not have considered, you're equipping your buyers with strategies that put them in the driver's seat. The idea here is not to steer a buyer in one specific direction, but to present options to consider.
Let's take one of the largest obstacles to becoming a homeowner: the down payment. Whether you're a loan officer or real estate agent, how much a buyer has for a down payment is an important factor in how you do your job. The down payment is a factor in how much home loan lenders qualify a buyer for, and the range of homes that real estate agents show. DPA programs can help with that.
Start by busting the 20% down payment myth with DPA programs
Homes.com surveyed Gen Zers and found that over 50% don't know how much of a down payment they'll need or think they'll need 20% or more. Buyers may come to you with a preconceived notion of what they can afford. Your first opportunity to solve a problem for those buyers is show them they have more options than they thought.
Mortgage insurance (MI) can make it possible for buyers to put less than 20% down, leading to a wider range of home prices to consider. And DPA programs can expand their budget further by defraying their down payment costs. Many buyers have never heard of DPA programs, or think they won't qualify—you can be the expert who expands their knowledge and options.
Show how different DPA programs and strategies will work for buyers
As you talk with customers about their goals, offer options they may not have considered that may fit their specific situation. For example:
Have a first-time homebuyer with a relatively small down payment? Show them they can look at a wider range of homes if they consider buying more house and using MI.
Match a move-up buyer with DPA programs—not all programs are for first-time homebuyers!
Show a buyer in an area with tight inventory that they could consider fixer-uppers by putting less down and using the remainder of their down payment funds to make renovations and repairs right away.
In a seller's market, bidding wars can drive up offers—and can lead to a gap between the offer and the appraisal value. In that situation, explain how MI can prevent buyers from having to come up with extra funds at closing.
Learn more about these strategies at rethinkmi.com. In all these cases, of course, you want to be upfront with the buyer that putting down a smaller percentage on a house will mean a larger monthly mortgage payment. But if they can afford it, these down payment options may prevent buyers from being sidelined—and help you get them to the closing table. Not to mention, those buyers will remember how you took the time to understand their situation and offer solutions, leading to glowing reviews and referrals.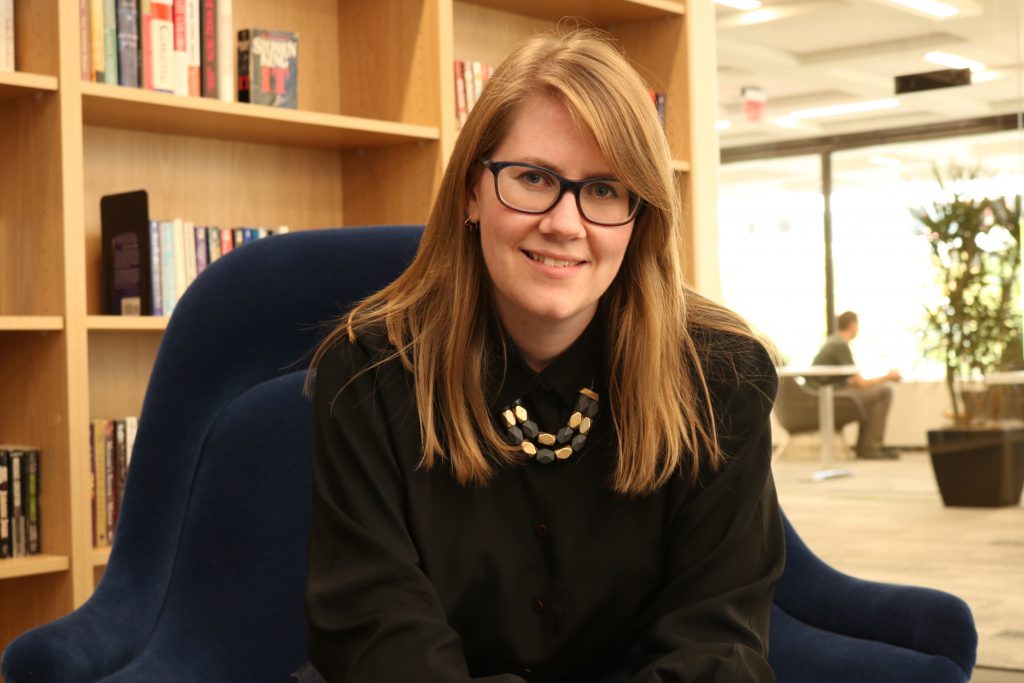 Never want to miss a post? For more useful down payment and home buying information, be sure to subscribe to our mailing list.