Article
Rob Chrane of Down Payment Resource Honored as a 2023 Tech All-Star by Mortgage Bankers Association
April 7, 2023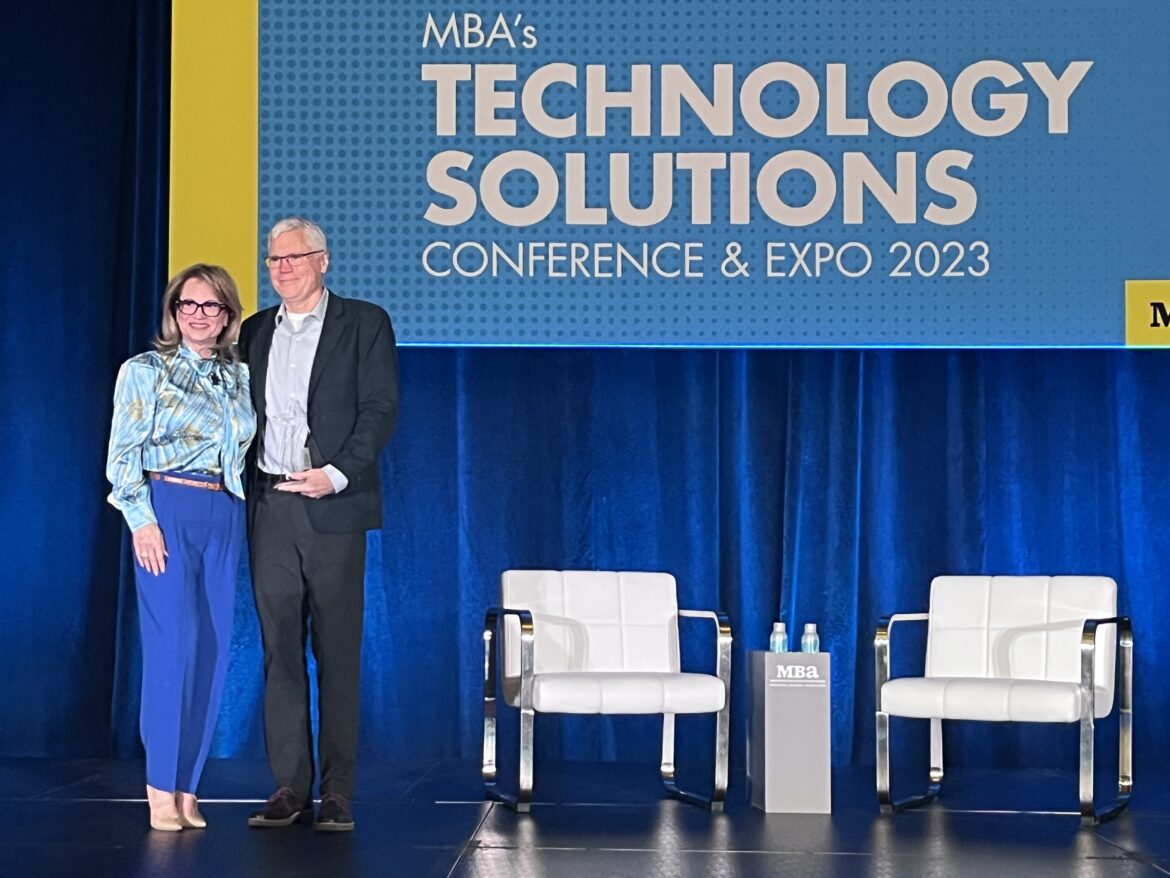 The MBA Tech All-Star Awards celebrate industry leaders who have made outstanding contributions to mortgage technology
ATLANTA, Ga., April 3, 2023 — Down Payment Resource (DPR), the housing industry's leading technology for connecting homebuyers with homebuyer assistance programs, announced today that its founder and CEO Rob Chrane has been named a 2023 MBA NewsLink Tech All-Star by the Mortgage Bankers Association (MBA). The MBA is the leading professional group for the mortgage industry with more than 2,100 member companies. Its Tech All-Star awards are presented to individuals who deliver significant, impactful contributions to the mortgage industry.
Chrane was recognized for developing innovative tools that enable mortgage lenders, real estate agents and multiple listing services to make affordable home financing opportunities more accessible to consumers and easier to originate. DPR keeps tabs on every homebuyer assistance program in the country by communicating with over 1,200 program providers year-round and keeping more than 2,300 down programs up-to-date in its DPA Directory.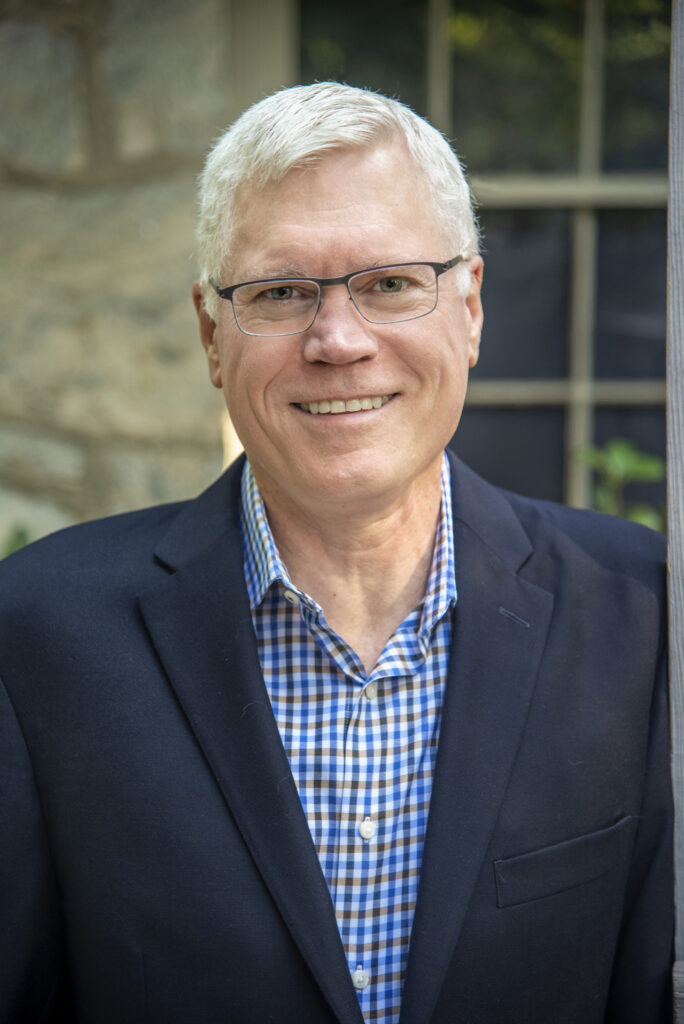 "I am grateful and very honored to receive this award from MBA because, for more than a decade, my team and I have made it our mission to give housing professionals the tools and resources they need to help more borrowers achieve homeownership, particularly those in underserved communities," said Chrane. "I hope that this recognition will raise industry awareness about the far-reaching benefits that affordability programs offer to homebuyers and housing professionals." 
Chrane's nomination was supported by Meg Burns, Executive Vice President, Housing Policy Council, a trade association for mortgage originators, servicers, insurers and settlement service providers. "There is no other single place to turn for this important information, and Rob's dedication to creating the platform and updating the information regularly is meaningful, commendable, and certainly worthy of recognition as an MBA Newslink Tech All-Star," Burns wrote in her recommendation.
Tech All-Star winners received a plaque and were honored during a live ceremony earlier today at the MBA Tech Solutions Conference and Expo in San Jose, Calif. They also are featured in MBA NewsLink, the trade association's online news channel.