Article
Top 5 Blog Posts for 2021
December 30, 2021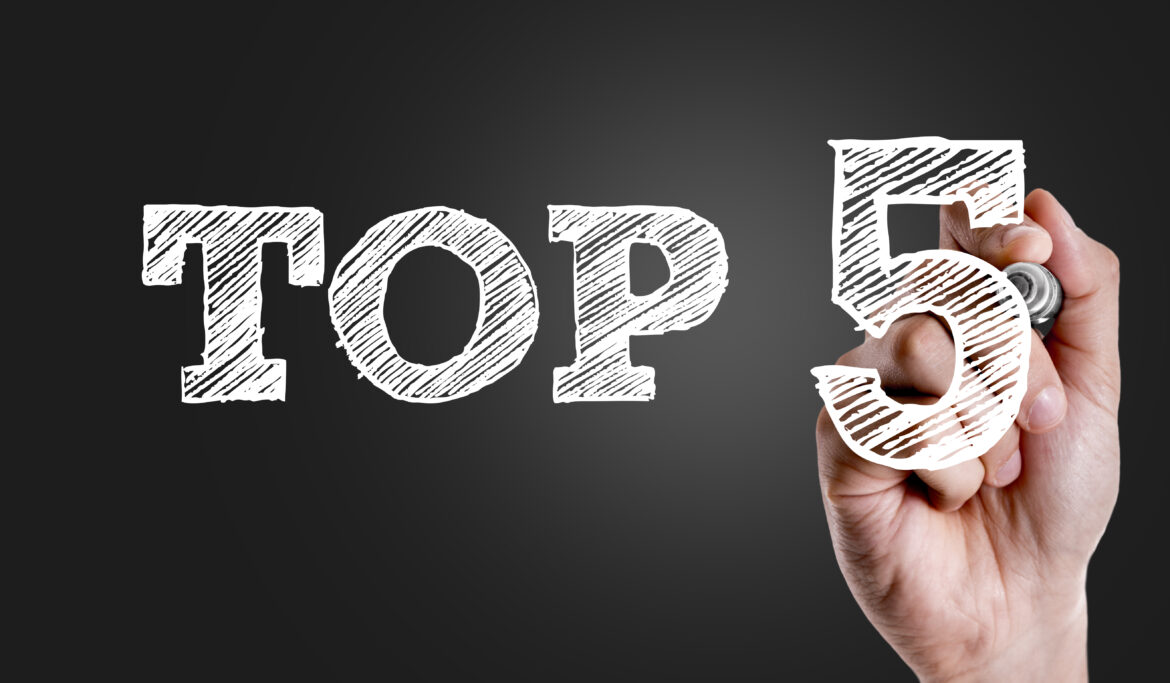 It's been another tough year for many potential homebuyers who are finding it hard to compete in a housing market with increased demand and limited supply. We're encouraged to see our top five blog posts for this year reflect a continuing desire for homeownership, as buyers look for alternatives and guidance in a tight market.
Down payment programs can be a huge benefit to homebuyers, but it's important to note that typically the buyer and the property must meet certain criteria. Family finances, as well as the location and price of the home will be taken into consideration when qualifying, and the criteria can vary greatly per program. Homebuyers should take the time to investigate the options for their personal situation.
The 20 percent down myth has been circulating since the housing crisis, over a decade ago. Although putting 20 percent down isn't necessarily a bad thing, potential homebuyers need to know there are other options. Low down payment loans and homeownership programs – grants, forgivable loans, below-market first mortgages, tax credits and more – are available across the country.
Homeownership programs are constantly evolving to meet the needs of homebuyers. One noticeable change over the last couple of years has been an increase in the number of programs that allow for manufactured housing. With inventory shortages and inflated home prices, manufactured homes could be an affordable option for first-time buyers.
The recent homebuying market has been tough, especially for first-time buyers. Things like making sure your down payment is in order, getting pre-approved, and attending a homebuyer education course can increase the chances of scoring a home, even in a tight market.
It's true that the past couple of years have felt like a roller coaster for many potential homebuyers, keeping them on the sidelines. Being prepared can help remove some of the stress from the homebuying process. Regardless of your purchase timeline, these four steps are important for any renter considering homeownership.
---
Never want to miss a post? For more useful homeownership program and industry information, be sure to subscribe to our mailing list.
Have a success story to share? Please contact us at info@downpaymentresource.com.