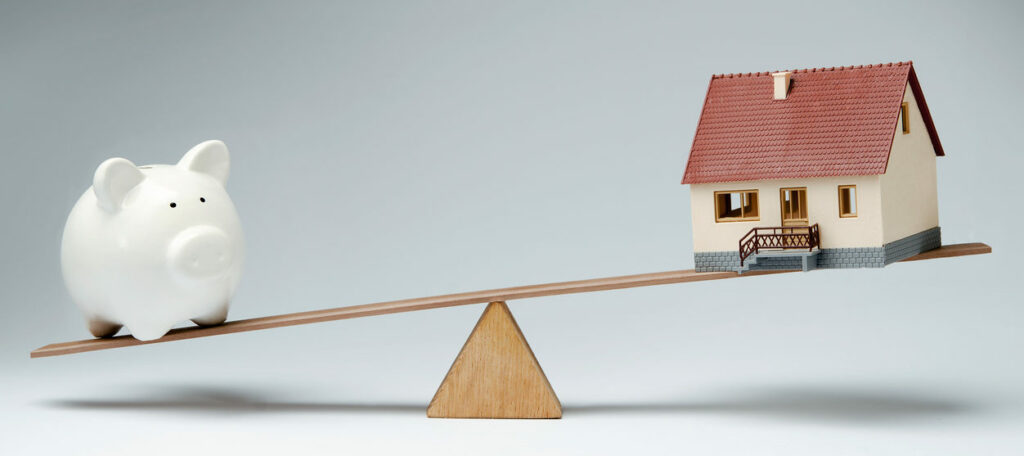 Recently, mortgage investor Freddie Mac clarified that it would not purchase certain low down payment loans that include lender contributions to the buyers' down payment if they were funded through premium pricing.
Does this mean super low down payments are now a thing of the past?
No. This announcement only affects proprietary grant programs offered by specific lenders, like the ones listed in this HousingWire story.
These programs allow buyers to put only 1% down with the other 2% of the down payment provided by the lender. The new change will require the first 3% down to come from either the borrower's personal funds and/or other eligible sources such as a gift from a family member or approved non-profit. keep reading