Article
Could DPA help ease homebuying concerns for worried buyers?
November 10, 2020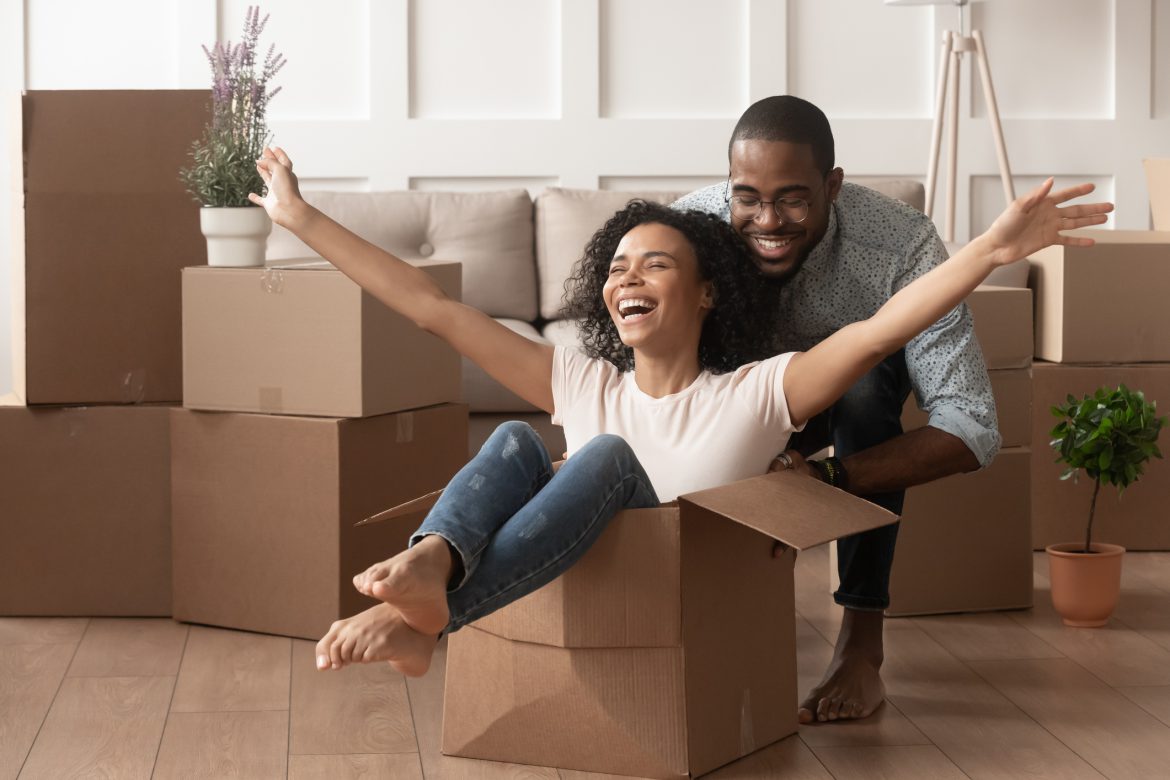 Representing over a third of all homebuyers, Millennials are a driving force for the housing market and its recovery. However, these buyers are facing a lot of uncertainties when it comes to homebuying, and their concerns have little to do with the pandemic.
Cultural Outreach, in collaboration with National MI, recently published their 2020 NextGen Homebuyer Report. They surveyed 1,450 NextGen homebuyers (ages 22-37) in April and September to learn how this generation feels about buying a home in the midst of a pandemic.
What's good?
Despite the ups and downs of 2020, NextGen buyers are staying optimistic. Nearly 70% say the pandemic has had little to no effect on their homebuying plans, and 77% say buying a home is still their financial priority.
Also, this generation has remained financially fit, with 77% reporting less than $20K in consumer debt, including student loans.
What's not so good?
One unfortunate statistic is that 1 in every 5 of these potential buyers stated they aren't confident in ANY step of the homebuying process, from contract to closing.
Savings and the burden of a monthly mortgage payment are other big homebuying concerns. According to the study, affordability remains the biggest fear (68%), with 77% saying down payment is the primary obstacle.
They also expect to have to cover the entire down payment themselves, and nearly 70% of these potential buyers are saving less than $500/mth toward a down payment.
Even worse, only 25% are aware of DPA in their market.
How do we help?
This study brings to light a huge opportunity for housing industry professionals to ramp up their education and advocacy platforms, including down payment assistance options.
There are currently over 2,300 homeownership programs available across the country, including affordable first mortgages, tax credits and non-repayable grants.
Help is available, and we must work hard as an industry to disprove the myths that may cause buyers to remove themselves from the homebuying market.
If you're a homebuyer, seek out real estate and mortgage professionals who are willing to educate you on the homebuying process and provide the type of service and guidance you need to become a confident homeowner.
If you're a professional, look for marketing and education opportunities that will move the needle in a positive direction for new homebuyers. You'll be building your own future, too.
---
Never want to miss a post? For more useful down payment and home buying information, subscribe to our mailing list.
Are you an industry professional? Download our latest Down Payment Report for the data and news on first-time homebuyers and residential down payments.