Article
Fannie Mae says it will accept lender-funded DPA. What does this mean for lenders?
August 17, 2022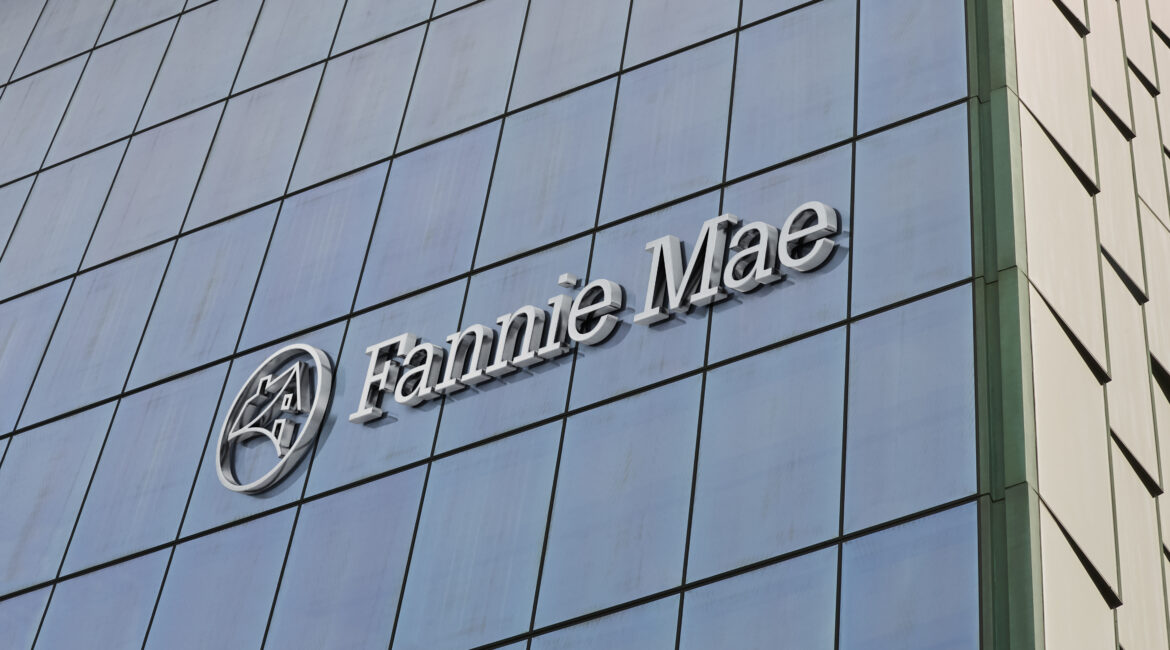 Fannie Mae has announced an update to its Single Family Selling Guide stating it will now accept HomeReady® and HFA Preferred® mortgage loans with lender-funded grants, including down payment assistance (DPA), closing costs and financial reserves. The announcement marked a significant change to the government-sponsored enterprise's (GSE's) policy because, until now, Fannie Mae would only allow lenders to contribute toward consumers' closing costs.
The decision creates an incentive for both banks and non-bank mortgage lenders to support minority and low- to moderate-income (LMI) borrowers with lender-funded homebuyer assistance. At the same time, it opens more doors for lenders to sell servicing rights to avoid layoffs and budget cuts in a shrinking, post-refinance boom purchase market. However, the implications of this decision are much deeper than they may initially appear.
A regulatory warning
One major impact of Fannie Mae's policy change is that it could offer lenders a way to avoid being accused of redlining. Redlining, or the discriminatory practice of denying credit in areas with a sizable racial or ethnic minority population, is prohibited by the 1977 Community Reinvestment Act (CRA). While non-banks are not subject to CRA requirements, federally-insured institutions are periodically evaluated to ensure they are meeting the credit needs of their service area without bias.
However, federal regulators have historically taken a lackadaisical approach to policing instances of redlining — only taking action when a transgressor seeks a merger or acquisition. Even when a redlining bank applies for a merger, the typical response is for regulators to call the offending institution and personally warn its leaders of the investigation. This gives discriminatory lenders an opportunity to withdraw their applications without facing public scrutiny.
Even though the CRA does not apply to non-bank lenders, these institutions' reputations (and wallets) would still suffer greatly if they were accused of redlining. Non-banks may take Fannie Mae up on its offer to purchase lender-funded DPA loans to show their dedication to inclusive mortgage lending.
Why should lenders foot the bill?
While this announcement gives lenders an opportunity to distance themselves from accusations of redlining, it is still unclear why a lender would offer down payment and homebuyer assistance grants using its own funds when state FHAs already offer these types of programs. One explanation could be that funding for HFA programs is subject to availability, whereas a lender-funded program is controlled by the bank or financial institution behind it. As shown in our Q2 2022 Homeownership Program Index (HPI) report, the number of inactive and temporarily suspended homebuyer assistance programs in the U.S. grew during Q2 of this year, but this minor decrease in available funding was offset by 35 programs that were added in the same timeframe.
As inflation, high home prices and economic uncertainty cause more would-be borrowers to put their homeownership goals on the back burner, lenders can further offset any lost HFA assistance programs by creating their own self-funded programs. This approach would not only provide much-needed support for homebuyers but also help lenders sustain their pipelines in an intensely competitive purchase market.
Another potential benefit of Fannie Mae's acceptance of lender-funded homebuyer assistance is that it incentivizes lenders to establish programs that target a particular underserved group in their service region. For example, if a lender wanted to support Native American homebuyers, but their state HFA did not offer such a program, that lender could establish a special purpose credit program (SPCP) to address that unmet need. Doing so could offer a particularly attractive benefit to banks, which could potentially use self-funded programs to earn credit toward their CRA exams. However, this depends on the outcome of the CRA's pending rewrite.
Seeing the big picture
Fannie Mae's policy change to accept mortgage loans with lender-funded homebuyer assistance came as an unexpected surprise to many lenders. Lenders are already tightening their budgets and laying off staff by the thousands; allocating additional funds to grants for LMI borrowers was not on their minds until this the release of this announcement. So, why now?
A representative from Fannie Mae attributed the change to heightened lender interest in supporting prospective homebuyers with DPA programs. Although not explicitly stated in the announcement, another likely explanation is that the decision is foreshadowing a federal crackdown on redlining. According to HousingWire, a contact at the U.S. Department of Justice reported it is investigating a significant number of redlining cases, some even targeting non-bank lenders.
The decision to accept loans with lender-funded assistance programs could be a nudge to both bank and non-bank lenders to seize this opportunity to make a proactive effort to expand inclusive homeownership. Those who do not heed the suggestion and continue redlining may harm their reputations — or worse, find themselves in court.
Above all, this decision from Fannie Mae is yet another testament to the enterprise's large and growing focus on initiatives designed to expand homeownership for minority and LMI borrowers. This course of action is also backed by the Federal Housing Finance Agency (FHFA) and notably offers zero downsides to banks that abide by the law. Between this announcement and the release of Fannie Mae and Freddie Mac's 3-year housing equity plans, it is clear that DPA and homebuyer assistance are here to stay.