Article
Keeping Up with Thousands of DPA Programs Takes Program Specialists Like Amy, Rick and William
September 29, 2023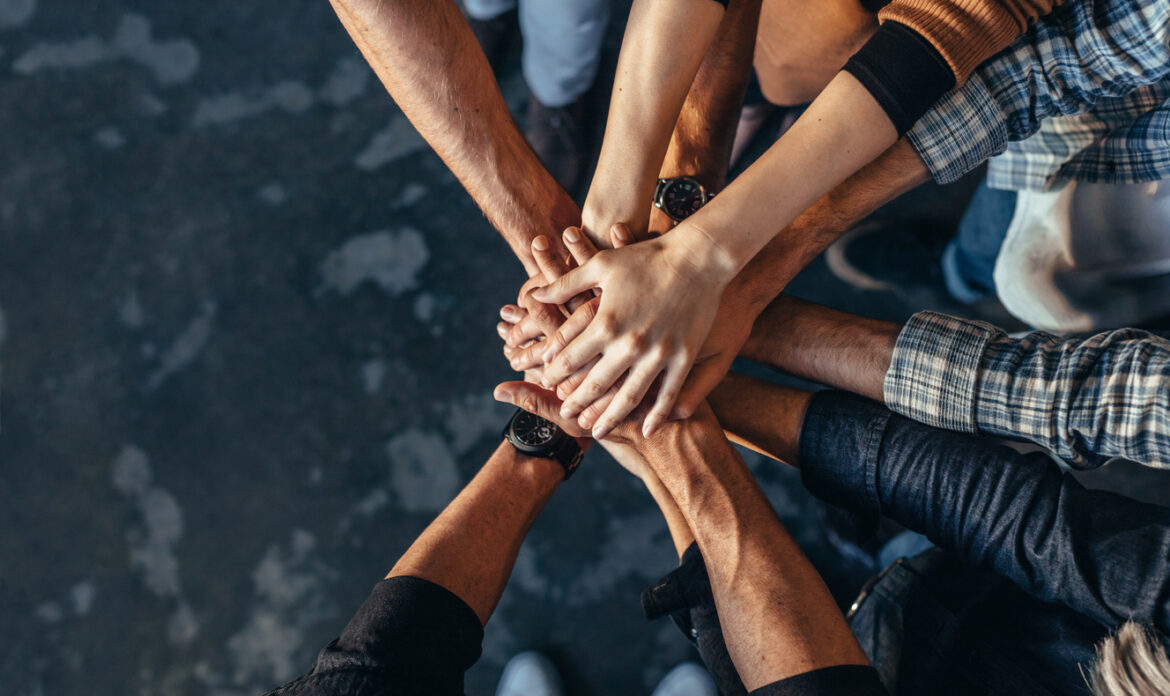 Down Payment Resource (DPR) is committed to supporting the overwhelming consumer demand for homebuyer assistance and the increasing popularity of our tools with lenders, agents and listing sites. This month, we'd like to introduce you to Amy Giacci, Rick Keffer and William Medina who work behind the scenes to collect and manage the very detailed eligibility data and program requirements in our database.
Amy, Rick and William all share the job title of "DPA Program Specialist." They are our boots on the ground — contacting thousands of nonprofits, municipalities and program providers throughout the year to keep our comprehensive database of homebuyer assistance programs up to date.
Each of these team members has a unique background that positions them to provide top-notch support to our ever-growing customer base. With their widespread expertise, DPR is better equipped to champion innovative tools, strategies and programs that make homeownership more affordable and accessible for everyone.
So, without further ado, let's meet these three members of the DPR team!
Amy Giacci, DPA Program Specialist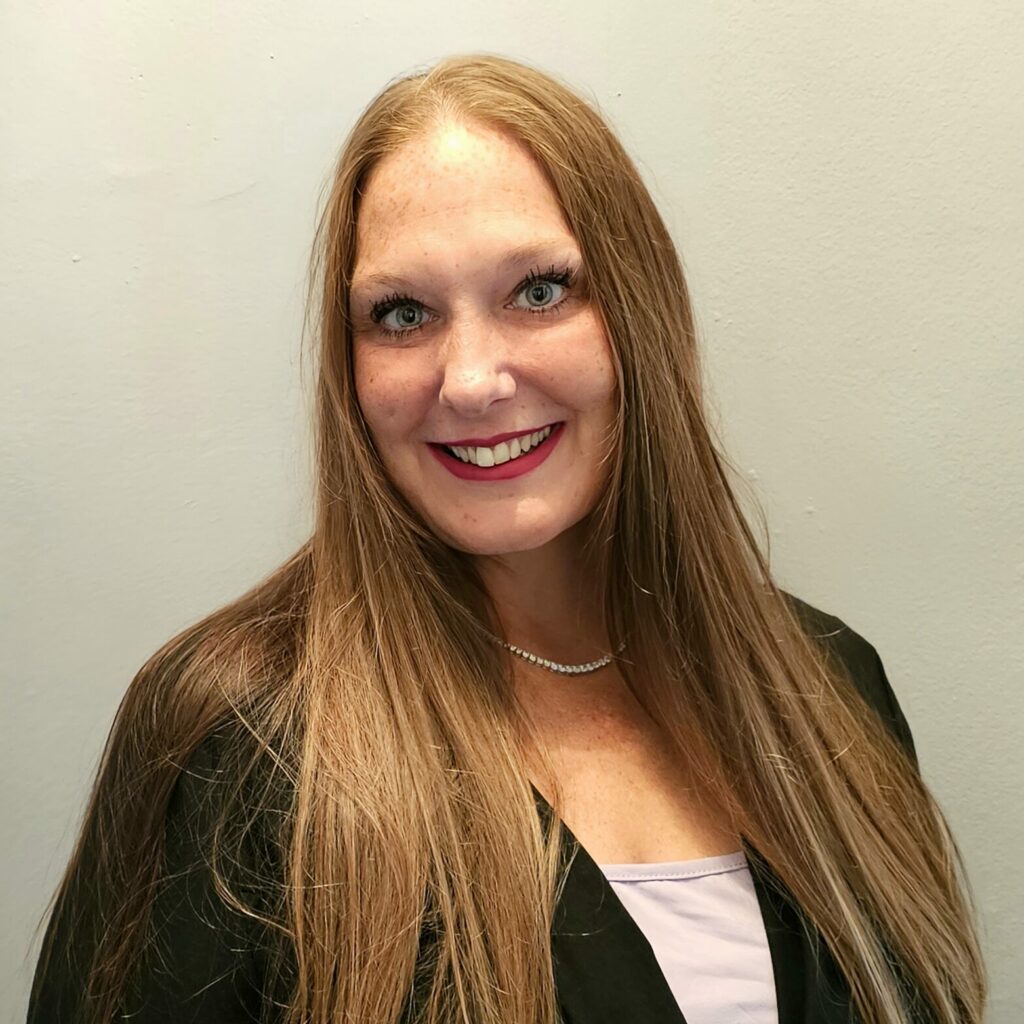 Amy Giacci of Cincinnati, OH, has been with Down Payment Resource for two and a half years and in the mortgage industry for 20.
Amy kicked off her career in the appraisal world and hasn't looked back since. Her next role was at First Financial Bank as a mortgage closer, where she assembled, inspected and prepared all of the documentation needed to complete the mortgage loan process, followed by time at Centex, where she was promoted to loan processor.
She then moved to Fifth Third Bank where she stayed for more than a decade, holding progressive roles from processor to credit bureau governance specialist and FCRA remediation specialist.
With Amy on board, we're confident that DPR will continue making homeownership more accessible and affordable for everyone.
If you could travel anywhere, where would you go and why?
"My husband just became a pilot and our first bucket list item is to fly through the northern lights in Alaska. I also visited Holland (Amsterdam) for a month as I became friends with an exchange student in high school who lives there. The architecture and the people are lovely. The city was clean and well taken care of, and the tulips are a sight to see when in bloom. We also took a trip to Germany and Paris, France. It was quite an experience."
What do you do for fun?
"I enjoy spending time with the ones I love — our three babies (dogs — all pitbulls, I'm an advocate), family and friends. Just being together is one of my favorite things to do; it never matters what we are doing. I am also all about the pool, the hot tub, the beach. All water activities make me super happy and keep me sane."
What do you enjoy most about your job?
"I enjoy being a part of helping people who may not have been able to become homeowners without DPA. We are helping to make their dreams come true! I've always loved the purchase process and the joy it brings when people are buying a home. [Homebuyers] truly appreciate a professional walking them through this intimidating process and keeping them informed."
Rick Keffer, DPA Program Specialist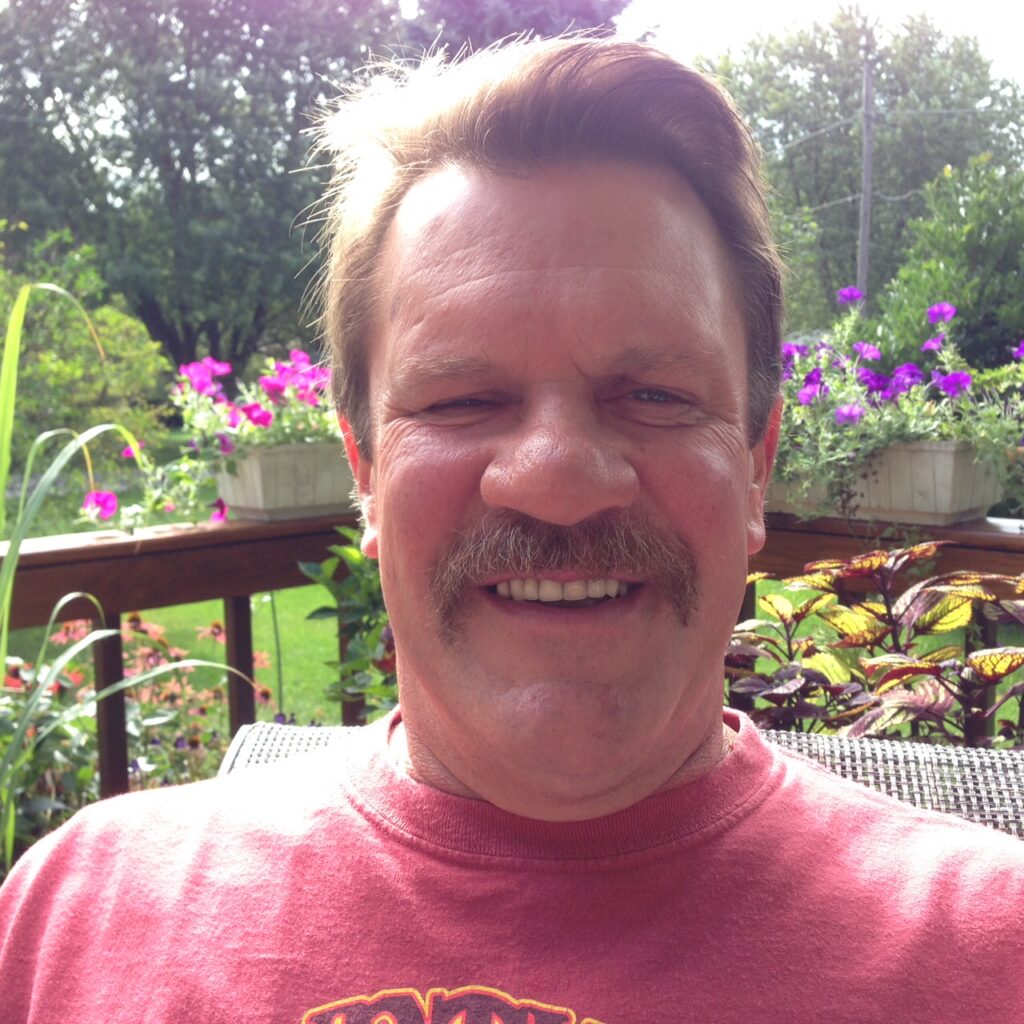 Rick lives in Zion, IL, and is a financial services project and technology professional with broad experience in all aspects of mortgage banking, project management and strategic implementation. His direct experience lies in application development and maintenance, mortgage product implementation and maintenance, and project management.
He has been with DPR for nearly five years. Prior to that, he worked at PNC Mortgage where he was responsible for maintaining all aspects of PNC's government product line including FHA, VA and Rural Housing products. He also spent 15 years at JP Morgan Chase (formerly Washington Mutual) in progressive positions of responsibility.
In his time off, he enjoys visiting the larger farmers markets in the area and hiking the prairie or Lake Michigan shores. He enjoys hanging out with his daughter, going to see concerts, and cooking, particularly Italian food and recipes that are "more involved and time-consuming."
Rick holds a master's degree in labor relations and a bachelor's degree in economics, both from the University of Illinois Urbana-Champaign.
How would you describe your dream house?
"A single story ranch style home with enough yard space for a flower and vegetable garden. Enough square footage to be roomy but small enough to be energy/water-efficient."
What are your hobbies?
"Gardening and cooking. I'm a University of Illinois Extension Master Gardener, which for me involves teaching grade school children how to plant, maintain and harvest vegetables at day camp in the summer (as a volunteer)."
If you could have a superpower, what would it be and why?
"The ability to make people judge each other as individuals and not members of a group, ethnicity, political persuasion, etc. The world would be a much happier place."
William Medina, DPA Program Specialist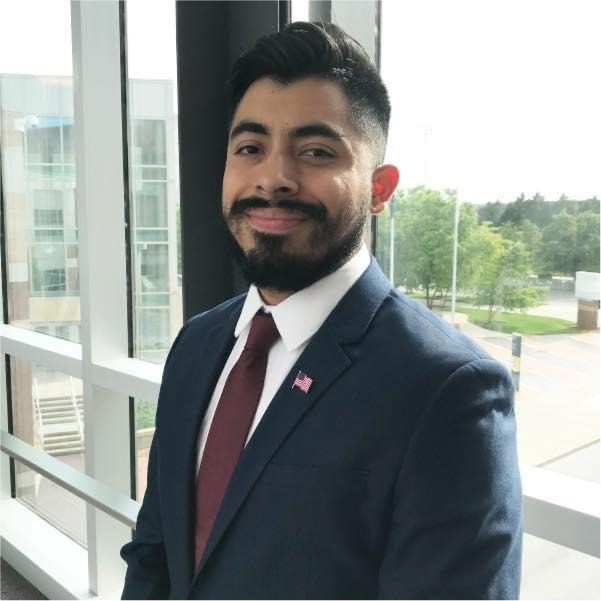 As a DPA Program Specialist for DPR, William utilizes his mortgage industry and community outreach experience to build collaborative relationships with homeownership program providers in an effort to raise awareness and usage of their programs among lenders, real estate agents and consumers.
William, who resides in Albany, IN, has been with DPR for two and a half years. Prior to that, he was a community mortgage home loan specialist with German American and a relationship representative with Teachers Credit Union in New Albany, IL.
He holds a bachelor's degree in Political Science from California State University, Northridge where he was High Gamma with Lambda Chi Alpha Fraternity, Inc.
William sits on the advisory board of Volunteers of America Mid-States and is a Grant Committee Member of the Horseshoe Foundation of Floyd County, which addresses the diverse needs of the residents of Floyd County, Indiana.
What do you enjoy most about your job?
"Connecting with local program providers and learning about their experience within the affordable housing space."
What's a dish or meal that you absolutely love?
"I absolutely love pupusas!"
What's your favorite way to spend a day off work?
"My wife and I start our day with a coffee run and spend time with our two dogs, Dean and Clark."
Interested in learning more about our all-star team? Meet three more DPR VIPs — Kris, Adam and Tracy!
---
Down Payment Resource has crafted tools to help mortgage lenders, real estate agents and multiple listing services build relationships with homebuyers by connecting them with the homebuyer assistance they desire.
To explore the best option for your business, contact us.