Article
Meet Three More DPR VIPs — Kris, Adam and Tracy
October 19, 2023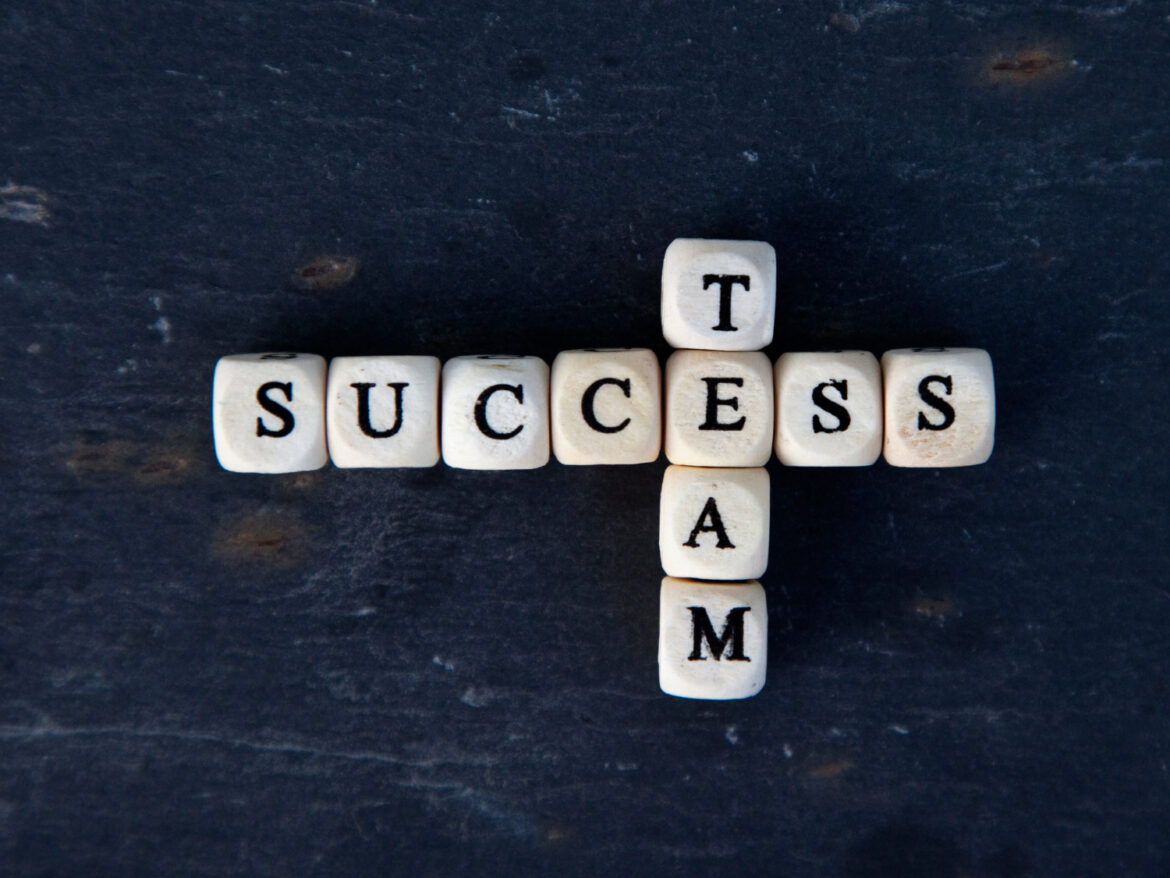 Down Payment Resource (DPR) started in 2008 with a small but very dedicated team committed to making it easier for homebuyers to find down payment assistance programs. In the early years, our team traveled to partner sites to develop the rapport and trust that would serve us well as we grew our database to cover the entire U.S. with more than 2,300 programs from over 1,300 agency partners.
As we've grown, our commitment and laser-focused effort on quality is stronger than ever.
This month, we'd like to introduce you to Kris Case, Adam Goodman and Tracy McIntosh who work behind the scenes to keep our technology systems running and onboard new business partners in the mortgage, real estate and housing finance agency spaces.
Each of these team members has a unique background that positions them to provide top-notch support to our ever-growing customer and partner base. With their widespread expertise, DPR is better equipped to champion innovative tools, strategies and programs that make homeownership more affordable and accessible for everyone.
So, without further ado, let's meet these three members of the DPR team!
Kris Case, DPA Program Specialist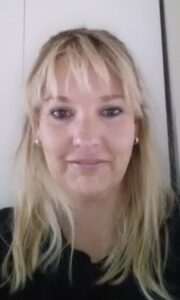 Kris has been with DPR for more than 12 years and previously worked as a writer reviewing records and concerts for music publications and contributing interviews, advertorials and feature articles to The Arabian Horse Times, an Arabian horse publication.
She also worked for Neodata/Centrobe, a marketing communications services firm that integrated with E.D.S., making it one of the world's largest direct marketing services companies. In her role as an account manager in the company's publishing fulfillment division, she worked with clients like Conde Nast Publications, Meredith Corporation, US News and World Report and the United States Postal Service.
At DPR, Kris works with management to organize and administer various company initiatives, taking full advantage of her skills in qualitative and quantitative research. Kris earned her degree in political science from Middle Tennessee State University.
What's a personal accomplishment you're particularly proud of?
I enjoy helping, healing, training and working with animals, especially those that have been abused, injured, or are fearful with no experience with humans, including wild horses that were captured by the Bureau of Land Management.
What's your favorite way to spend a day off work?
I enjoy playing with my Chihuahua and re-watching Game Of Thrones episodes for the hundredth time.
If you could travel anywhere, where would you go and why? Or, what is the best place you've visited and why?
If I could choose to travel anywhere, it would be to Ireland. I'd love to walk around all the historical places and see what it feels like to be there. The best place I've visited/lived is the Santa Ynez Valley in California. It's beautiful and felt like heaven to me.
Adam Goodman, Software Engineer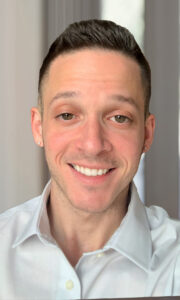 Adam Goodman is a skilled software engineer who helps keep our technology up and running smoothly for consumers and business partners. As a full-stack developer, Goodman can build both the front end (the parts of a website a user sees and interacts with) and the back end of a website (the behind-the-scenes data storage and processing). These two areas of web development require different skill sets. Adam brings both to the equation as well as being well-versed in Ruby on Rails, a server-side web application framework.
Adam has been with DPR for two years. He graduated from Florida State University with a Bachelor of Science degree in Applied Economics in 2015 and is currently pursuing his Master of Science from Kennesaw State University.
What's a personal accomplishment you're particularly proud of?
Teaching myself programming and making a career out of it.
What do you enjoy most about your job?
I enjoy the freedom I have here to be creative and solve problems independently.
What's your favorite way to spend a day off work?
I like to do a morning workout, and then it's off to the golf course or beach. Preferably both! I also enjoy basketball.
If you could travel anywhere, where would you go and why? Or, what is the best place you've visited and why?
My favorite travel experiences were driving from Connecticut to Florida every fall semester during college with my dad and stopping all along the East Coast to visit different gyms and golf courses.
If you could have a superpower, what would it be and why?
Super speed for sure. There are never enough hours in the day to do everything I want to do.
What's your dream house?
It would be on a private lot, with a wraparound porch and an ocean view. Also, an indoor golf simulator.
Tracy McIntosh, Business Coordinator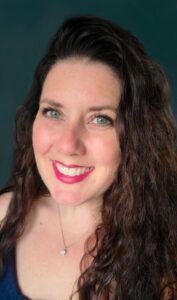 Tracy brings a unique skillset to the DPR team, with an extensive background in planning, designing, coordinating and running events of all types including large-scale corporate events, weddings and more.
"These previous experiences have helped me tremendously with my role at DPR," Tracy explains. Specifically, she says, in those roles she learned to help people through her creativity and organizational skills. "I genuinely want to provide outstanding customer care. Helping others is a major component for any job I've ever had and I love that I've gotten to do that with lenders, agents and homebuyers here," she says.
Tracy has been with DPR for about two years. In her role as business coordinator, she is responsible for organizing, managing and administering various interdepartmental tasks and technologies.
What are your hobbies?
Coming from an event background with an innate desire to be creative, I love planning and hosting themed parties. I also developed a passion for poetry when I was in high school and still to this day enjoy writing my own pieces as well as reading others.
What do you enjoy most about your job?
There's so much to love about working here at DPR, but nothing will ever top how much I love helping others here. I grew up in a family that wasn't wealthy and struggled to make ends meet, but excelled in providing love. I see my family in every deserving homebuyer wanting desperately to get into a home but doesn't have the wealth to back it up. I'm fortunate enough to work with an extraordinarily talented, intelligent team of people who all have giving hearts. Being surrounded by them helps me to provide the type of customer service and attention that's important to me.
What's your dream house?
Entertaining and having a welcoming home is important to me. My dream house would be large enough that I could host gatherings with family and friends. It would be at the beach with views of the ocean and I'd be able to watch and hear the waves. I dream of watching the sunset at the end of each day as I walk the beach and feel the tide rush against my feet.
Interested in learning more about our all-star team? Meet three more DPR VIPs — Amy, Rick and William!
---
Down Payment Resource has crafted tools to help mortgage lenders, real estate agents and multiple listing services build relationships with homebuyers by connecting them with the homebuyer assistance they desire.
To explore the best option for your business, contact us.