Article
4 Ways Modern Agents Empower New Homebuyers
December 18, 2019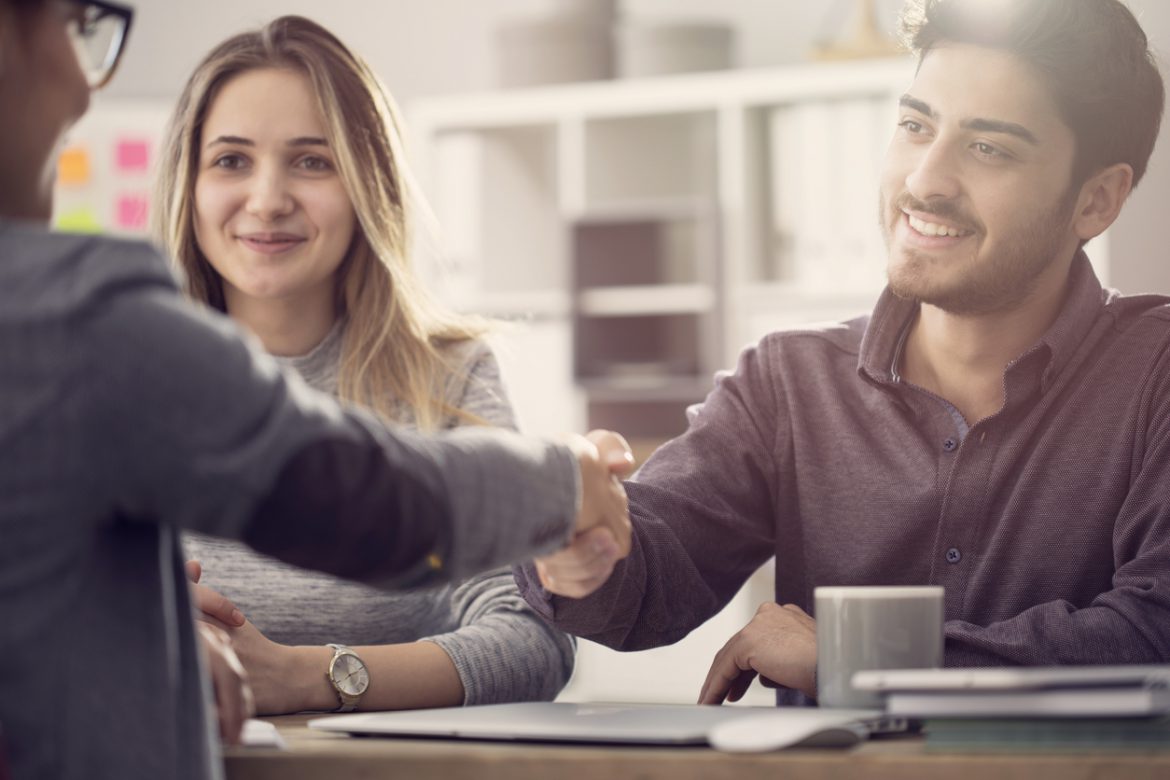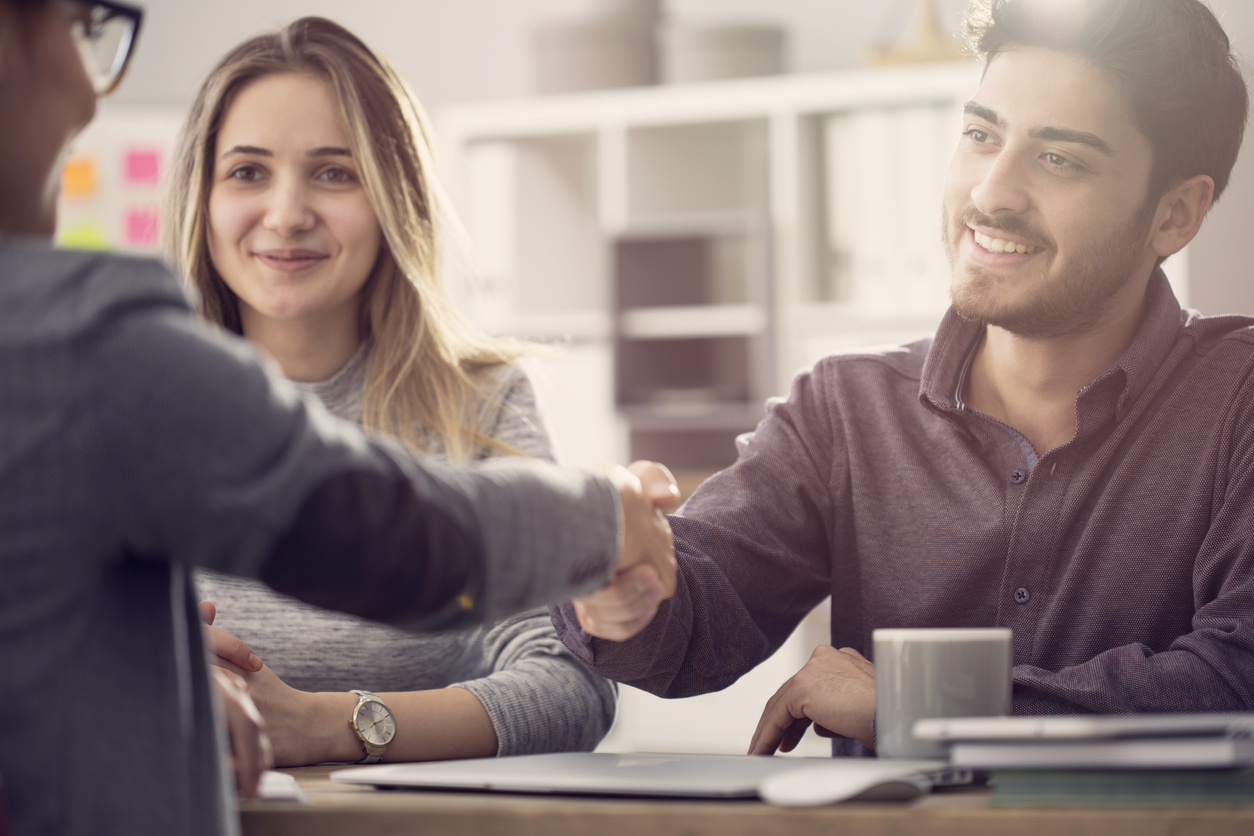 As we enter a new decade, owning a home may seem even more like a far-fetched goal.
Buyers face an inventory shortage, especially for entry level homes; home prices and rents continue to rise, but not wages; and the entire home buying process is still very much a mystery to many renters. Affordability and saving for a down payment remain top concerns, keeping buyers on the sidelines.
But there are positive trends developing.
At Down Payment Resource, we're encouraged to hear from many agents who are helping new homebuyers overcome these challenges by addressing them head on. And, just in time. The next three years are expected to produce more first time homebuyers than any point since the recession, according to a recent TransUnion report. The future of the housing market is here.
Here are 4 ways we see modern agents empower new buyers:
1. Dispel outdated homeownership myths.
Agents are the primary gatekeepers and its critical they help dispel myths that may cause buyers to self-select themselves out of the market. It's shocking that 65% of homebuyers believe they need 15% down or more, even though the average first-time homebuyer down payment is now just 6% and could be even less thanks to available homeownership programs.
Even the term "first-time homebuyer" applies to more buyers than you may think – according to HUD guidelines, a first-time homebuyer is someone who has not owned a home in 3 years. Plus, approximately 41% of programs don't have a first-time homebuyer requirement, opening more opportunities for repeat buyers.
Orlando agent Amber Bennet said, "My peers are all first-time homebuyers and don't have a large sum of money saved for the down payment. Other agents may not give them the attention and education they need. I was showing them that they could qualify and didn't need 20 percent down."
2. Leverage the experts.
Some agents avoid down payment assistance programs simply because they don't feel like an expert in the programs available in their market. Modern agents know they can leverage their state and local housing finance agencies and participating lenders to help their buyers apply for down payment assistance and access homebuyer education. By developing new partnerships, agents don't have to avoid first-time homebuyer business. They are raising awareness and connecting buyers to the experts — everybody wins.
Indianapolis Realtor Marilyn Parrish has connected buyers to down payment assistance for years. Using our tool, Down Payment Connect, she automated the process of matching buyers and saved time. It also helped her connect eligible buyers to participating lenders who can guide her client to the next steps.
3. Meet buyers where they are.
Today's consumers aren't afraid of doing their homework. Research shows buyers are doing online research early, way before engaging an agent, even though most will ultimately work with one. To meet buyers online, agents are using their websites and social platforms to provide first-time homebuyer content and guides to reach buyers early.
For example, Raoul Rowe in Austin, Texas provides fellow veterans with a simple first-time homebuyer guide on his website. The first step is evaluating their down payment assistance eligibility.
"I kept thinking, man, there's got to be a better way. Now I teach veterans how to purchase a home with valuable Texas veteran benefits and how to navigate that process more efficiently," Raoul said.
4. Highlight solutions.
New agents are most likely serving their millennial peers – peers who may be struggling with saving for the down payment, student debt and rising rents. They also understand buyers may be overlooking important resources like homebuyer education and down payment help.
Florida Realtor Jordan Feria said that she brings up the down payment and first-time homebuyer programs in the first meeting.
"It's a completely different generation today. My clients are very receptive to information about down payment programs. Most want to learn more about all their home financing options," said Jordan.
What's next?
New buyers face real homeownership challenges, but there are more solutions available than they may know about, including down payment assistance.
If you are a homebuyer, look for professionals who can provide this type of service and guidance.
If you are a professional, look for opportunities to invest in what will move the needle for new homebuyers. You'll be building your own future too.
---
Never want to miss a post? For more useful down payment and home buying information, subscribe to our mailing list.
Are you an industry professional? Download our latest Down Payment Report for the data and news on first-time homebuyers and residential down payments.