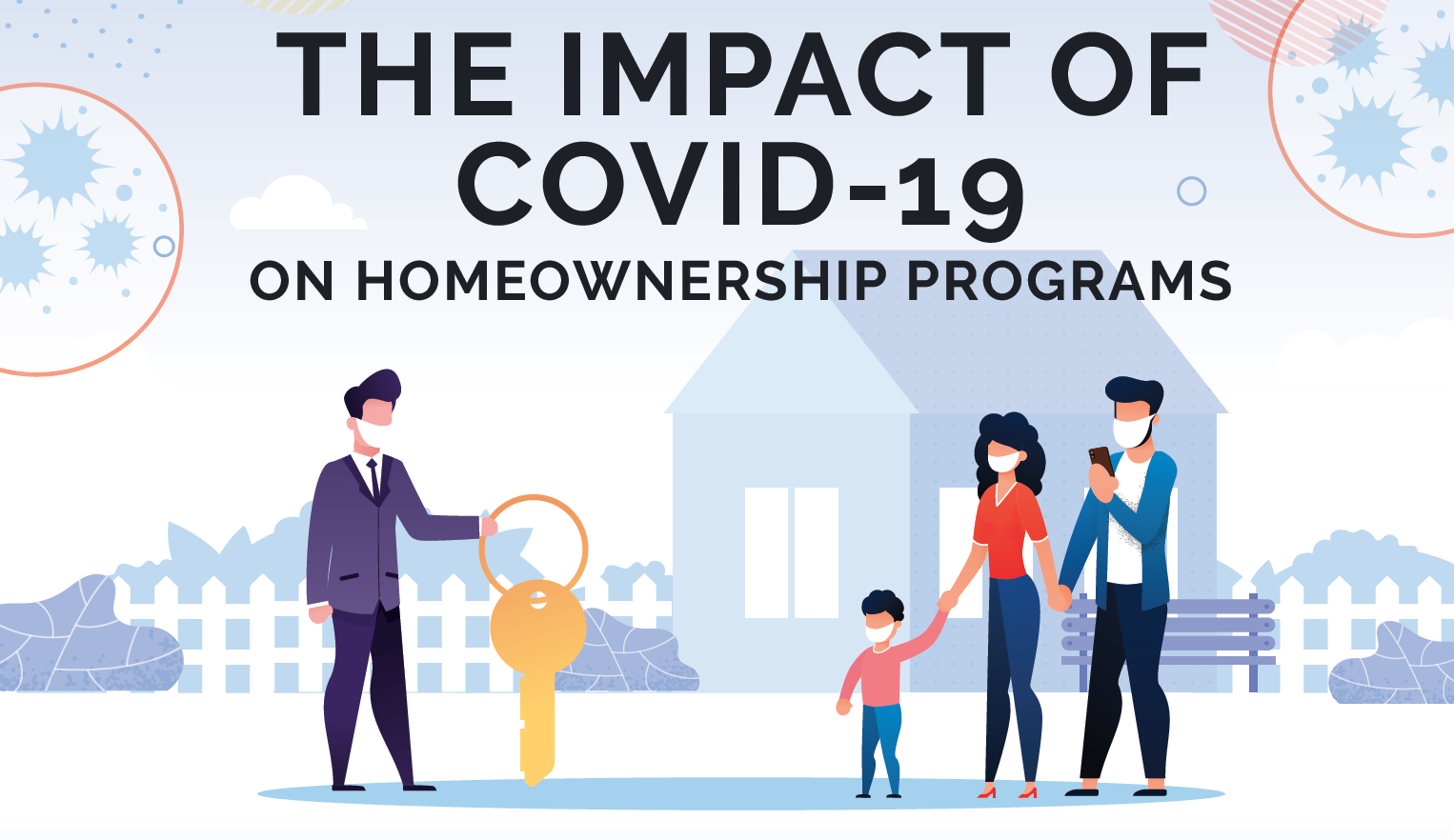 Down Payment Resource, the nationwide database for homebuyer programs, today released its Third Quarter 2020 Homeownership Program Index (HPI). The number of total programs is 2,340, and over 81 percent (81.1%) of programs currently have funds available for eligible homebuyers, down a little less than 2 percent from the previous HPI. 
Down Payment Resource (DPR) communicates with 1,138 program administrators to track and update the country's wide range of homeownership programs, including down payment and closing cost programs, Mortgage Credit Certificates (MCCs), affordable first mortgages and more. 
Overall Impact
Though we've noticed a slight and mostly temporary drop in available programs at the city and county level, it's important to note that state housing finance agencies (HFAs), which comprise nearly 24 percent of all programs, have not closed or paused business during the COVID-19 pandemic. 
Stockton Williams, Executive Director of the National Council of State Housing Agencies (NCSHA), discussed the COVID pandemic and its impact on HFAs and lenders in an interview in the June/July issue of the Down Payment Report.
According to Mr. Williams, "the last several months have been a tumultuous time for the mortgage finance system and everyone who is involved with providing housing lending. There have been lenders who have pulled back from originating loans for low- and moderate-income borrowers for a variety of reasons, including general economic stress, or pivoting to do more business in refinances since rates are so low. keep reading