Article
7 Things All Homebuyers Should Know
March 3, 2022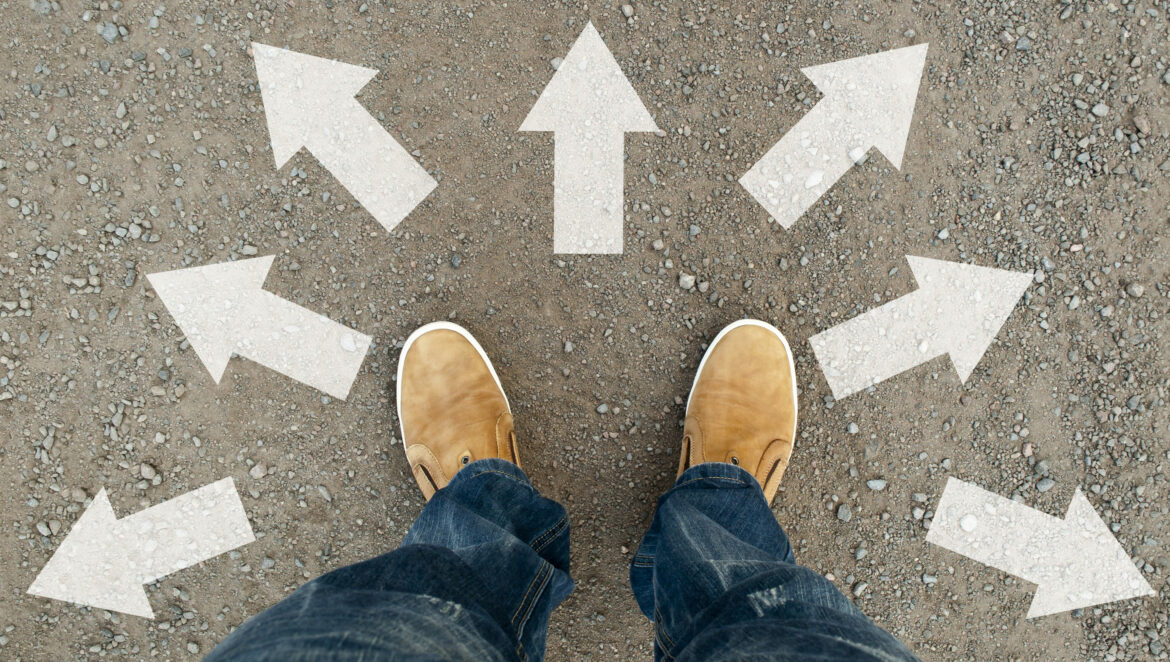 Are you frustrated with the home buying process? You're not alone. According to a survey by Realtor.com, 72% of first-time buyers are hoping to buy this year, but a competitive market and other challenges, such as saving for a down payment, are keeping them sidelined.
We know the vast majority of buyers search online at some point in their home buying process. Before you start searching for your dream home, here are 7 key facts about home buying you should know.
1. You don't need 20 percent down.
Of course there are advantages to putting down 20 percent or more on a home, but it's not a necessity. As a matter of fact, low down payment options have been around for a long time, and data shows that low down payment loans with sound underwriting (loan is fully documented, income verified) are just as successful as loans with large down payments. Plus, using a low down payment loan may get you into a home now (instead of 3 years from now), leaving your savings for other home buying expenses.
2. Go back to school (for a day).
Did you know there are education courses that can help you prepare for homeownership? Homebuyer education is typically required when using a homebuyer assistance program, but any buyer can benefit. In these courses, you'll learn about the home buying process, common mortgage terms, budget planning, ways to improve your credit and more. Plus, studies have found that simply participating in these courses helps buyers avoid delinquencies and significantly reduces the risk of foreclosure.
3. Find an agent.
A real estate agent will be an important member of your home buying team. Even if you plan to find a home on your own, that's only one part of the process. A real estate agent will be there to help you navigate contracts between you and the seller and set up important things like the home inspection. As a new buyer, the process can be overwhelming, and you'll benefit from the expert help.
4. Find the right lender.
Your mortgage lender will help secure your home financing, and there are many types of banks and lenders who can help. Unfortunately, according to the Consumer Financial Protection Bureau, nearly half of homebuyers don't shop around for a mortgage lender. Like you, your finances and home buying goals are unique. It makes sense to shop around and interview your lender for the job. We've outlined a few important questions to ask your mortgage lender that will help you get started.
5. Your credit score matters.
Your credit score will help determine the type of loan you get, as well as the interest rate and points paid. The better your score, the more affordable loan you can get, often with more options for a low down payment. Review your credit report, make adjustments and get prepared so you can enjoy the lowest interest rate possible and save cash over the life of your loan.
6. Down payment programs offer savings.
Many homebuyers don't know there are homebuyer assistance programs that can help get them into a home sooner than planned and provide a valuable cash cushion for other expenses. You could save on your down payment and closing costs, or even get ongoing tax credits. Ask your lender and real estate agent about these programs and do some research to find out what might be available where you want to buy.
7. Don't forget to budget closing costs.
Most buyers focus on saving for a down payment, but your closing costs can run you another 2 to 5 percent. It's important to factor in these costs so you are prepared for the closing table. Ask your agent about negotiating these costs with the seller. In addition, some homebuyer assistance programs can help you cover your closing costs.
For more useful home buying tips, check out our blog and be sure to subscribe to our mailing list.