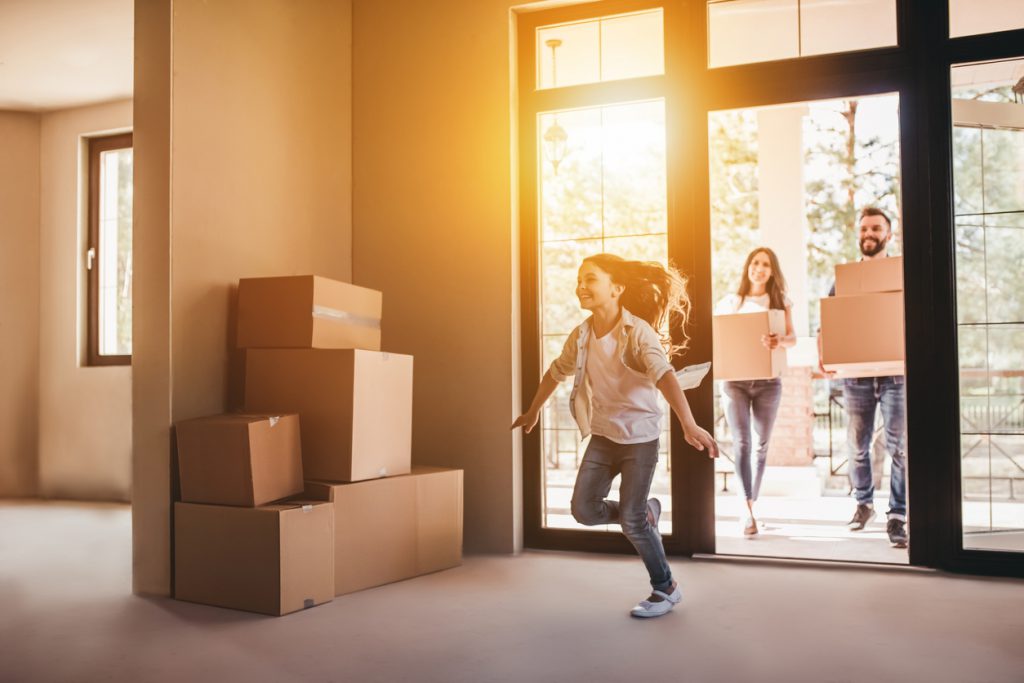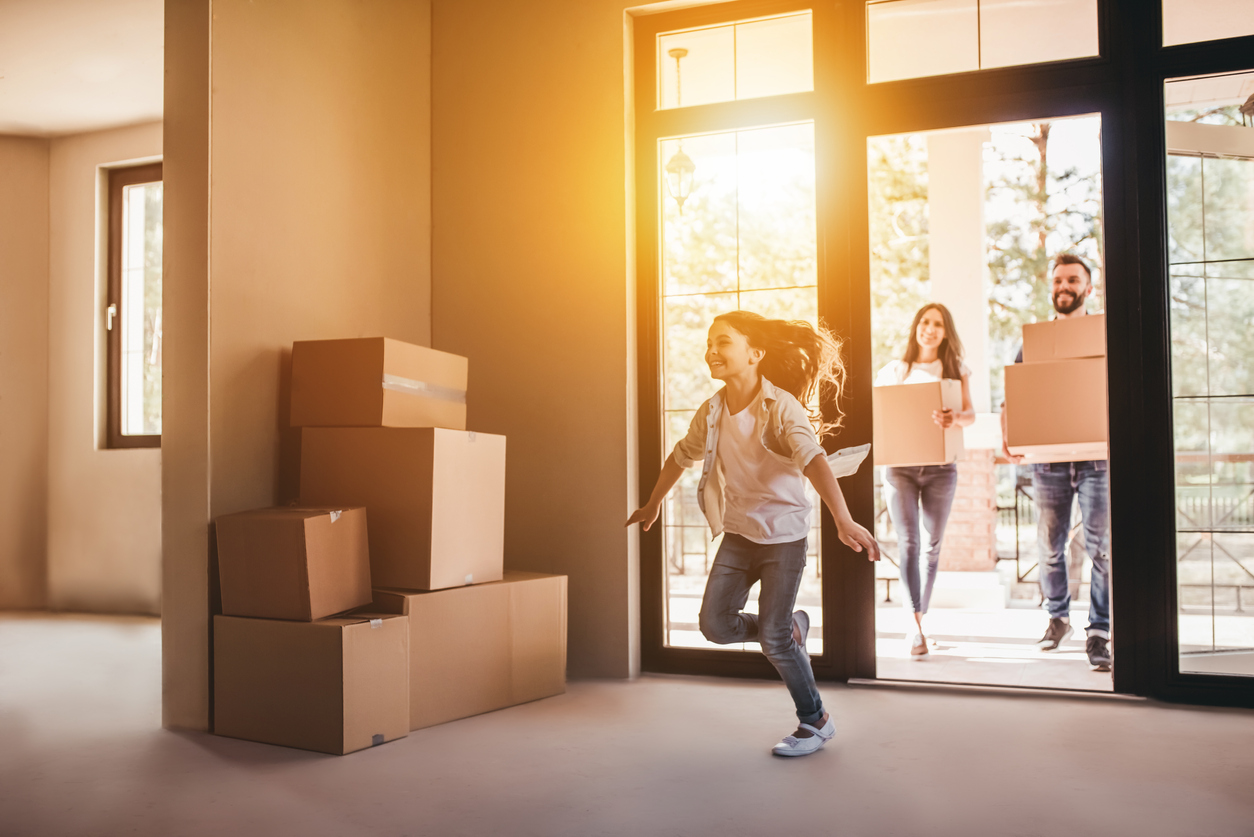 Buying a home is more challenging than ever in today's Pandemic-driven housing market.  While mortgage rates are historically low, so is inventory.  Housing prices in the U.S. are up an average of 4% vs. last year at this time, and many markets are consistently experiencing overbids and multiple offers.  
This doesn't mean that first-time buyers should give up on buying a home, but it does take more planning, time, and effort.  Given below are some tips to help you more easily navigate the process.
Start with a housing counselor or lender and check out different down payment options.
As much as we love to look at houses online, you need to first make sure your finances are in order and determine what you can afford before you shop.  Many real estate agents won't even show prospective clients properties without a pre-approval – and you'll definitely need one prior to submitting an offer.  
Further, contrary to popular belief, you don't need 20% down.  In fact, it's more important to retain some savings to protect yourself from unplanned expenses. While many lenders are tightening up qualification requirements due to the pandemic, there are still many down payment assistance programs available that can help cover closing costs that will help give you an advantage over other buyers.   keep reading